Sex offender alert: Racine police issue information on man set to be released
RACINE -- Racine police are alerting neighbors about a registered sex offender set to be released.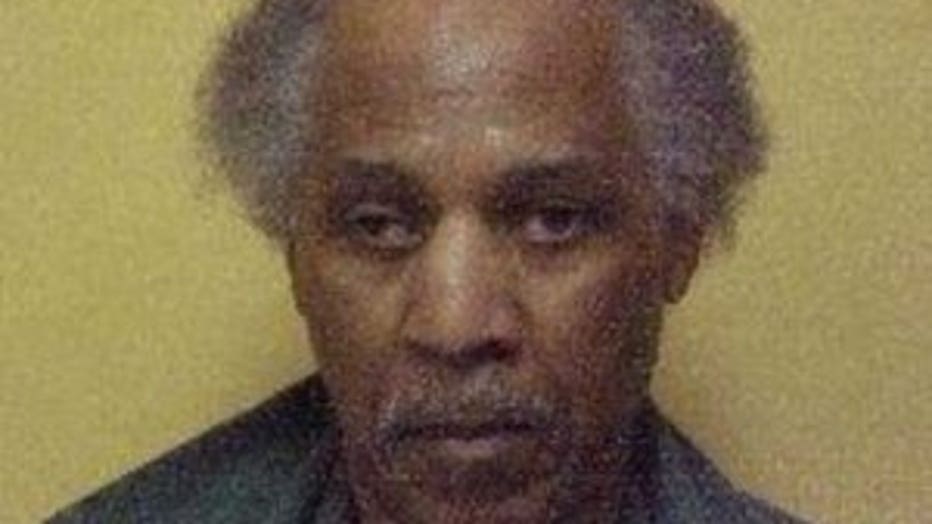 Police say Martin Burns will be released Tuesday, June 28th. Burns has no permanent residence at this time. He will be staying temporarily at 1352 Washington Avenue.

Upon release he will be taken to the Racine Police Department for a face-to-face registration. Burns will be a lifetime sex offender registrant and will also be on GPS monitoring in Wisconsin until 2057. If he violates the terms of his lifetime registry or GPS conditions, he will be taken back into custody.

Burns' convictions were in 1975 and 1983 for attempted rape, several counts of sexual assault, several counts of kidnapping, and robbery. These offenses were against adult females that he did not know.

Burns has served the prison sentence imposed on him by the courts. He is not wanted by the police at this time.

Burns is to have no unsupervised contact with minors unless approved by the Department of Corrections, no contact with taverns/bars/liquor stores, no contact with his victims, and he cannot consume alcohol or illegal drugs. Burns is to comply with standard sex offender rules and cooperate with electronic monitoring.

Burns is required to have face-to-face contact with law enforcement for registration purposes to comply with all requirements, and is a lifetime registrant of Wisconsin's Sex Offender Registration Program www.offender.doc.state.wi.us.

Citizens are encouraged to go to the Wisconsin Department of Corrections website for more information.