Severe summer storms leaves destruction behind, thousands without power


WAUKESHA COUNTY -- Severe storms Thursday afternoon, June 27 downed trees and damaged buildings. Waukesha County was hit hard with heavy rain and destructive winds.

The Lynndale Farms neighborhood in Hartland saw a lot of damage. Trees were uprooted, one falling on a vehicle. Branches were broken and damage left everywhere.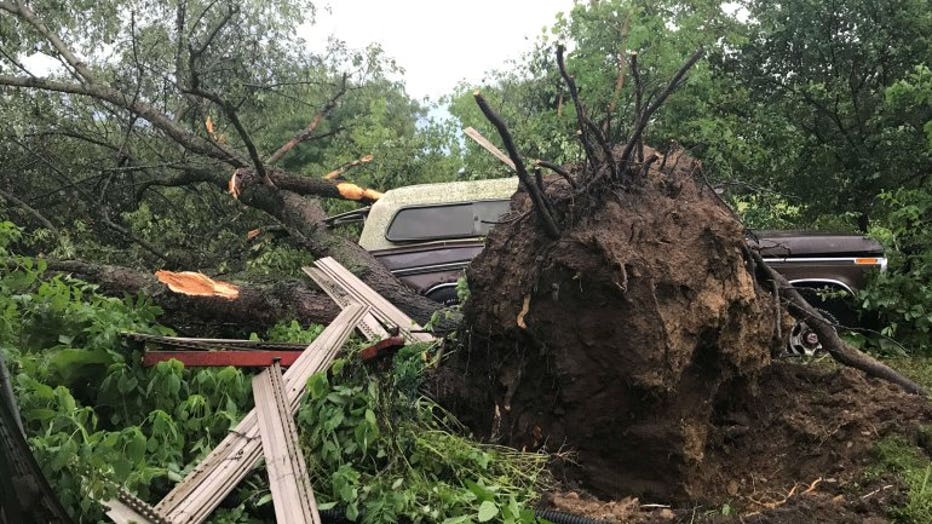 Waukesha County storm damage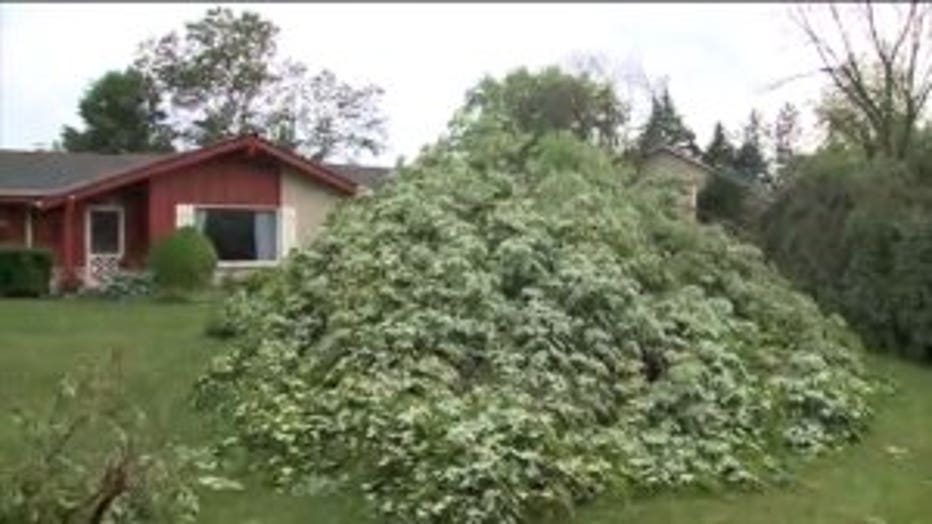 Waukesha County storm damage


"It was so intense. It was there in a second it was gone in another," said Matthew Snell, lives in Hartland.

It only took a matter of moments for the storm to make its mark.

"Out of nowhere this rush of wind, it sounded like trucks accelerating at like 10,000 RPM," said Snell.

Matthew Snell was taking photos of the clouds when things turned ominous.

"Very fast rolling clouds. It felt like the clouds were being pushed down it looked like," Snell said.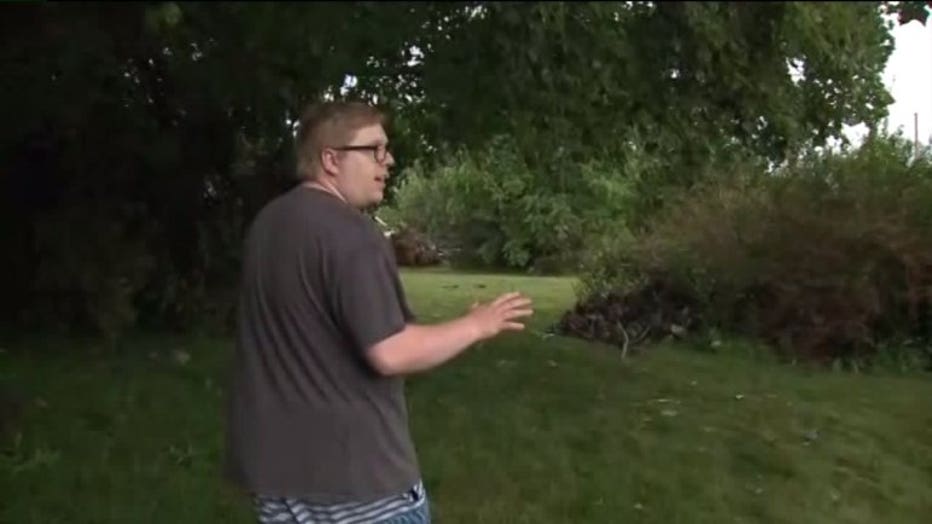 The storm moved quickly as Snell ran inside with his brother.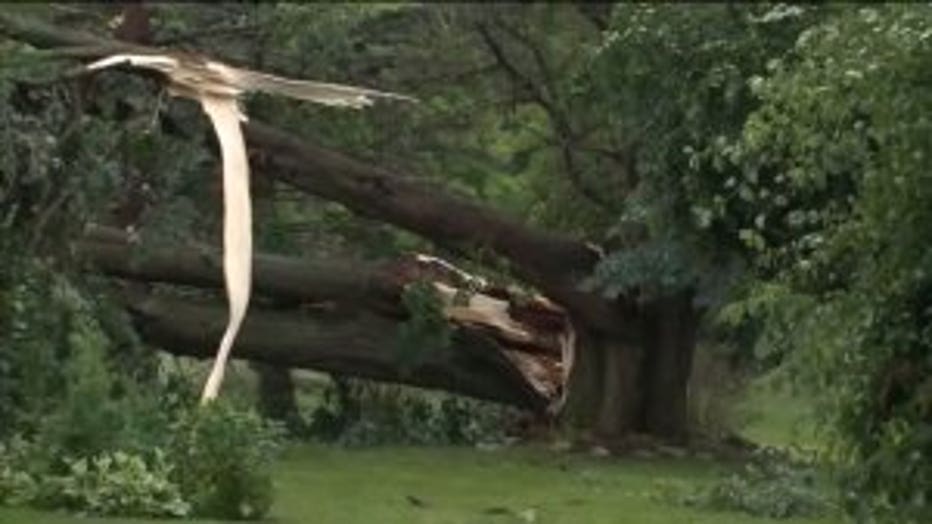 Waukesha County storm damage


"We sprinted back to our deck," said Snell. "We heard tree limbs just snapping and breaking."

Snell went back outside when it ended and found damage all across the property.

Snell isn't the only one with damage. One look around the area, destruction is everywhere from downed trees and power lines to broken branches and patio furniture strewn across lawns.

"That's a pine tree that uprooted. That's our maple tree. It snapped off," said John Trongard, property damaged.




John Trongard was on a trip to Ireland when he returned to a mess.

"I feel lucky that nothing hit our house. No one was home. Nobody got hurt," Trongard said.

A positive outlook as everyone in the area is safe.




Following the storm, neighbors were already pitching in to help each other.

"Now the cleanup begins," Trongard said.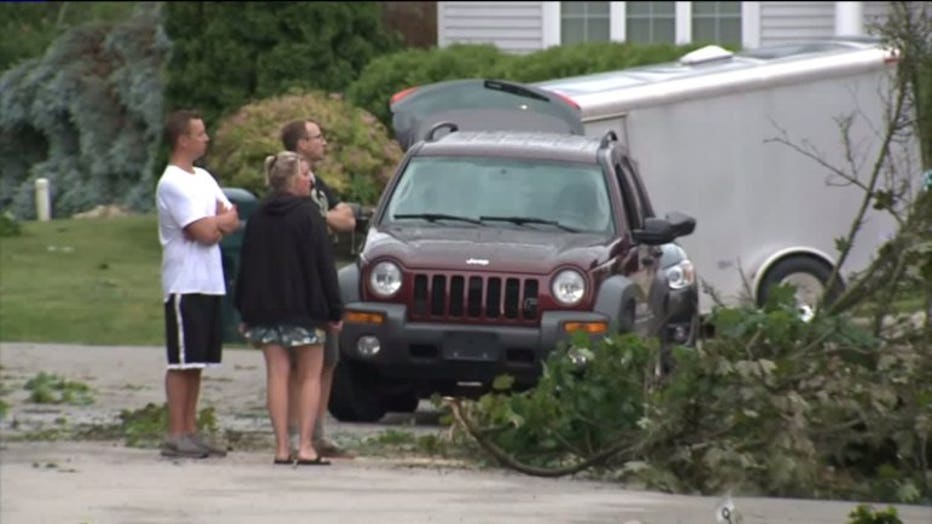 Waukesha County storm damage


PHOTO GALLERY



Though lots of damage left behind, thankfully, no one was hurt during the storms. At one point, WE Energies reported more than 50,000 customers were without power.