Sether sentenced to 12 months in House of Correction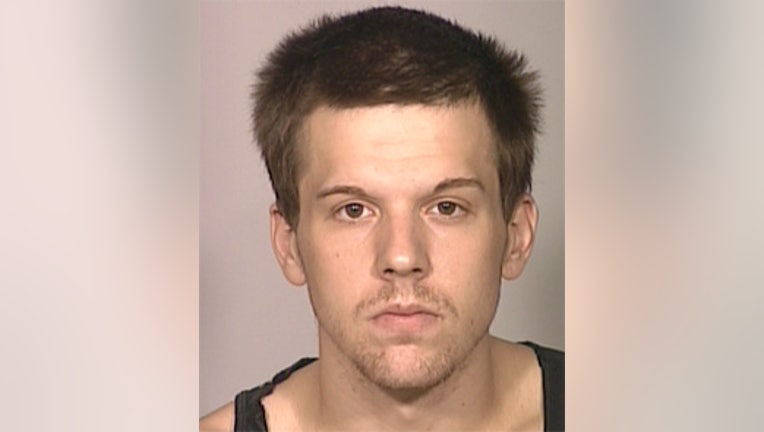 MILWAUKEE (WITI) -- A Milwaukee County judge sentenced 25-year-old Michael Sether on Monday, February 5th to a year in the House of Correction (HOC) with credit for time already served. He was not allowed Huber privileges.

Sether was one of three people charged in connection with the death of Glenn Willis. Willis' body was found in an apartment near Astor and Knapp on Milwaukee's lower east side in June 2013. He had been reported missing for nearly two weeks.

Sether was charged with hiding a corpse. The others charged in the case are 35-year-old Ashley Howard and 22-year-old Brittany Clary.

In addition to the time in the House of Correction, the court ordered Sether to pay restitution of more than $9,000.