Sentencing set in case of woman whose baby was cut from womb
FARGO, N.D.  — A North Dakota man is facing up to 21 years in prison for conspiring to kidnap and lying to police in the death of a woman whose baby was cut from her womb.

William Hoehn pleaded guilty to the charges last month. He was acquitted of conspiracy to commit murder in the August 2017 death of Savanna Greywind of Fargo. Hoehn's ex-girlfriend, Brooke Crews, pleaded guilty in Greywind's death and is serving life in prison. She testified against Hoehn at last month's trial.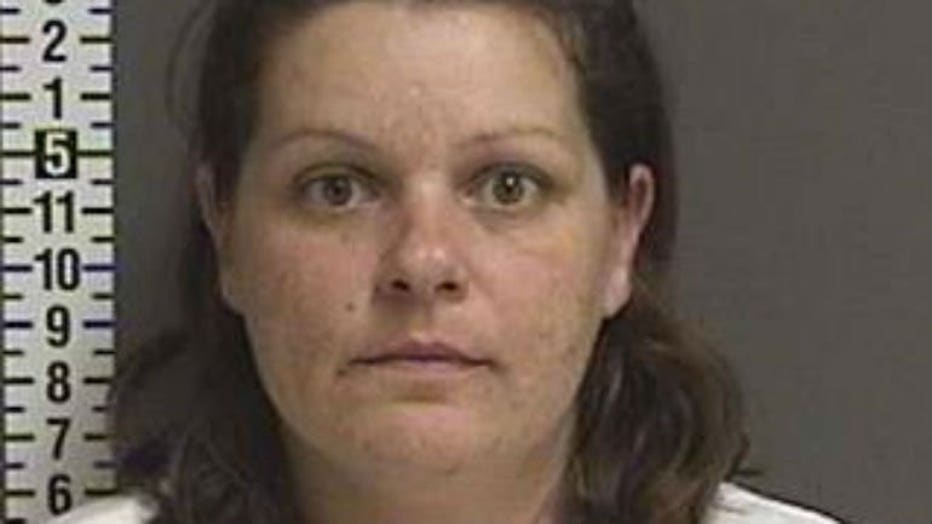 Hoehn admitted helping to cover up the crime, but said he knew nothing of the murder plot.

Hoehn is scheduled to be sentenced Monday morning. He faces maximum penalties of 20 years in prison for kidnapping and one year for lying to authorities.