Sentencing delayed for man charged in death of Christopher Wade
MILWAUKEE -- Sentencing was delayed Thursday, October 25th for 22-year-old Dedrick Ashford -- the Milwaukee man pleaded not guilty to striking and killing six-year-old Christopher Wade Jr. near 51st and Meinecke.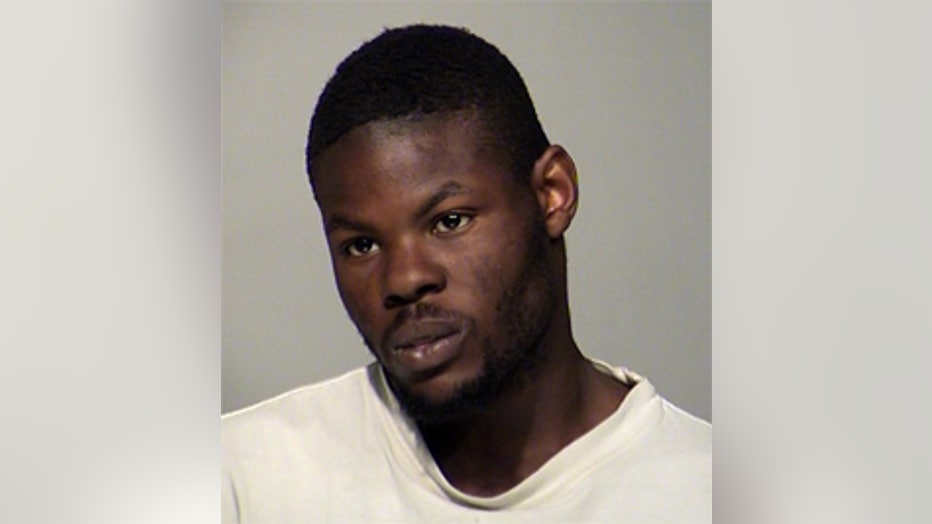 Sentencing in the case was delayed Thursday after Wade's family was reportedly unprepared for the sentencing hearing and did not have the necessary materials prepared.
Ashford was charged with driving without a license. He is accused of striking and killing Wade as Wade crossed the street near 51st and Meinecke in Milwaukee in April. Ashford remained on the scene and cooperated with investigating officers.
The criminal complaint against Ashford says "(Ashford) observed one little boy run from the east side of the street to the west side to the playground, and that he continued driving down 51st Street when he observed the second boy dart into the street, and that he hit this boy who landed on top of the hood of his vehicle."
The complaint also says that Ashford "had smoked some marijuana approximately three to four hours prior to the accident."
Ashford admitted not having a valid driver's license, but he told investigating officers "he had just begun reading a driver's book so he could obtain his driver's license."
If convicted, Ashford faces up to six years in prison and $10,000 in fines.
Sentencing for Ashford has been pushed back to November 28th.