SENTENCED: 25 years for Kristen Smith, who kidnapped her newborn nephew Kayden Powell
MADISON (AP) — A federal judge has sentenced a Colorado woman who kidnapped her newborn nephew from a Wisconsin home and left him outside in freezing temperatures in Iowa to 25 years in prison.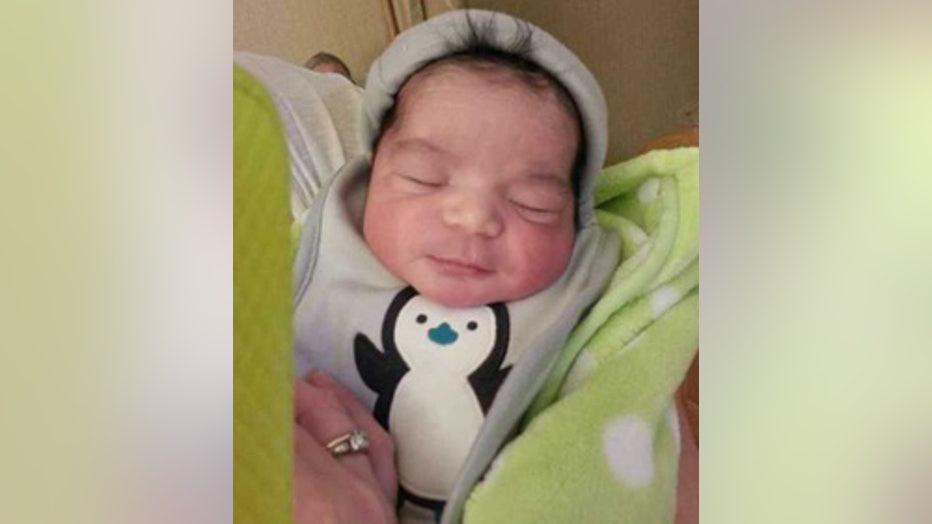 Kristen Smith faced anywhere from 25 years to life. U.S. District Judge James Peterson gave her the minimum 25 years on Monday, October 27th -- saying she's a chronic liar but her mental health issues mitigated her sentence.

According to court documents and prosecutors, she took her half-sister's four-day-old son, Kayden Powell, from a home in the Town of Beloit early on February 5th. She abandoned the baby in a plastic tote outside an Iowa gas station as police closed in on her.

A police chief eventually found the boy alive and well after 29 hours in the cold.

CLICK HERE for further coverage of this case via FOX6Now.com.