Sen. Lena Taylor will be prosecuted for disorderly conduct citation involving alleged racial slurs


MILWAUKEE -- The Milwaukee City Attorney's office will prosecute state Sen. Lena Taylor for a disorderly conduct citation over her alleged use of racial slurs at a downtown bank branch.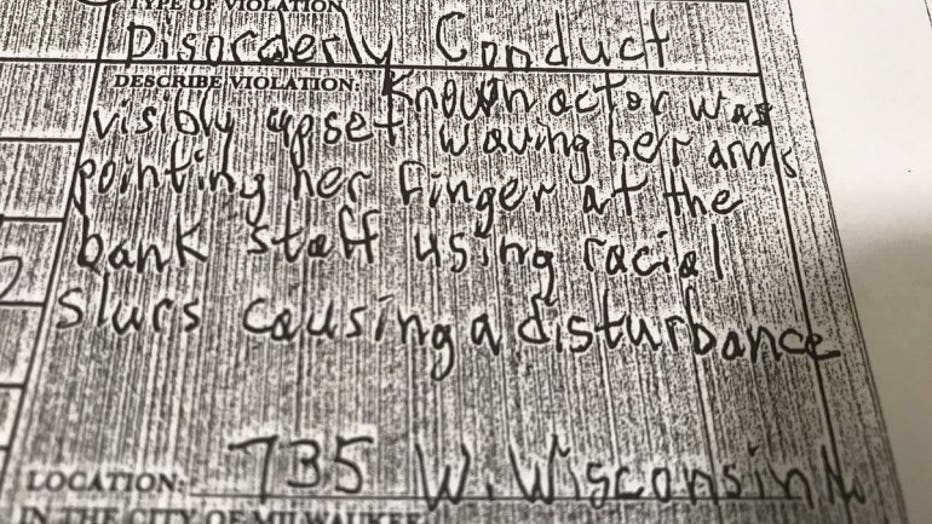 Taylor's attorney, Vince Bobot, said he will enter a not guilty plea on Taylor's behalf Tuesday. The incident in question happened April 6 at a Wells Fargo bank branch in downtown Milwaukee.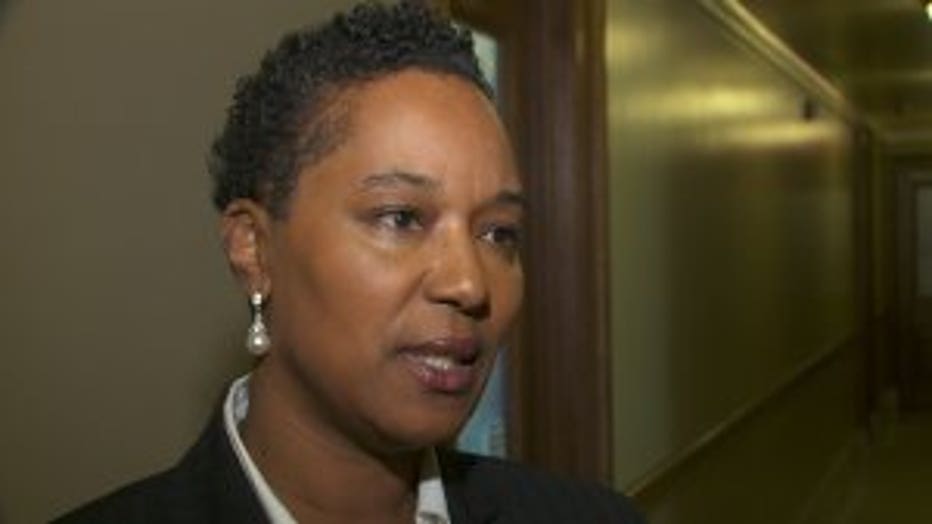 In a copy of the citation obtained by FOX6, Milwaukee Police referred to Taylor as a "known actor" and said she "was "visibly upset, waving her arms, pointing her finger at the bank staff, using racial slurs, causing a disturbance."

Bobot was seeking three video clips from prosecutors on Tuesday: two from officers' body cameras, and a third from the Wells Fargo surveillance system. He said the Wells Fargo video is the only one that shows the entire incident, and that clip doesn't have audio.

"I need to see what they have," Bobot said in an interview at City Hall. "I know what she thinks she said. We'll have to wait and see what the video says. I've been told that the people that were there, there's different stories about what was said."

Neither Bobot nor Taylor have said whether the senator used racial slurs. WISN 1130/AM has reported that the term in question is derogatory toward African-Americans. Taylor is black.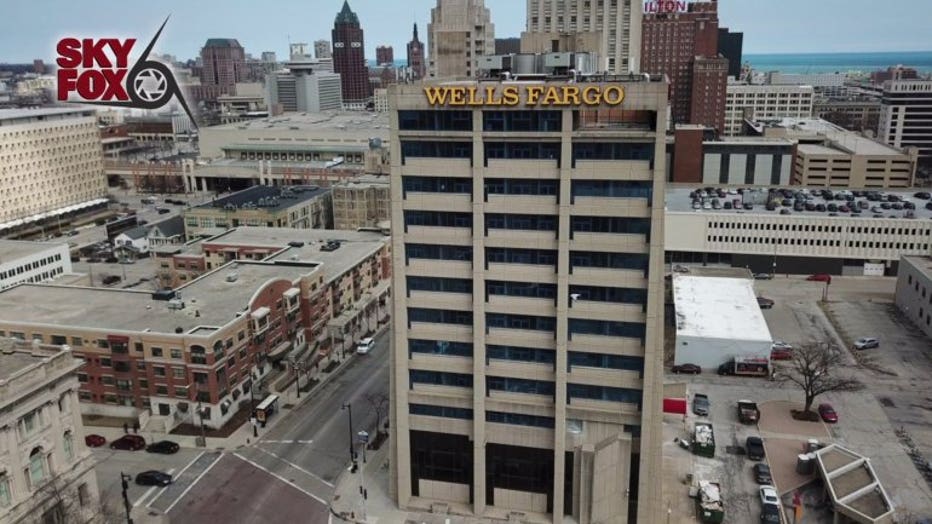 Wells Fargo bank, 8th & Wisconsin, Milwaukee


Milwaukee Police and the City Attorney's Office have not fulfilled a FOX6 open records request seeking copies of the police report and video.

Adam Stephens, the deputy city attorney, said his office believes Milwaukee Police documented probable cause against Taylor.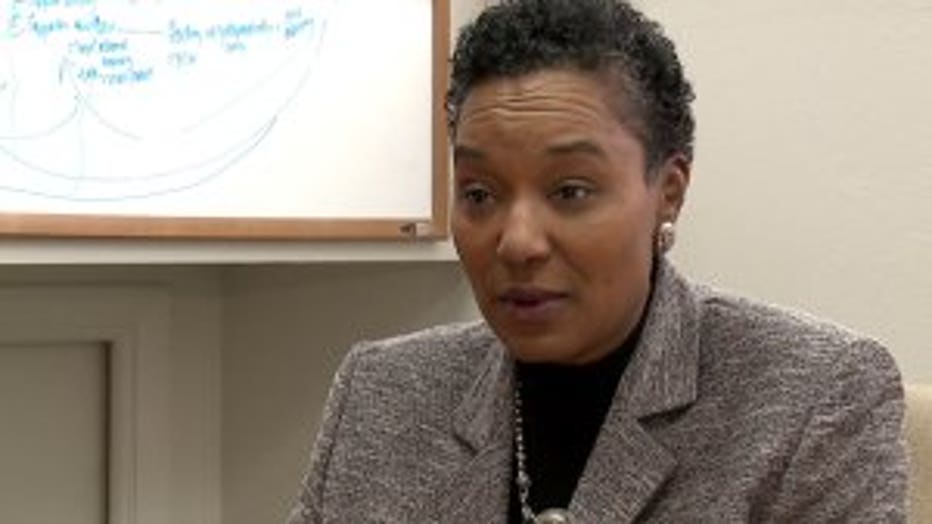 "The evidence kind of speaks for itself," Stephens said in a telephone interview. He said witnesses describe Taylor using "profanity" but would not say if that included racial slurs.

The disorderly conduct citation is not a criminal charge. The ticket carries a possible fine of $195.

Taylor's court date is scheduled for May 21. Bobot said it is unlikely the senator would have to appear.

Senate Democratic Leader Jennifer Shilling would not say if her caucus plans to sanction Taylor because of the allegations.

"We do not have a comment at this time," said Kate Constalie, a spokeswoman for Shilling.