Sen. Lena Taylor says she's the victim of 'political lynching,' won't quit


MILWAUKEE --State Sen. Lena Taylor, who's accused of using racial slurs during an argument with a bank teller, said Wednesday, May 9 that she's a victim of "political lynching" and will not quit the Legislature.

The Milwaukee Democrat blamed a series of other factors -- including racism in the community, the media, and the Milwaukee Police Department -- for her troubles. Several supporters stood behind her and applauded during a nearly 30-minute news conference.

"Just in case nobody is clear. I ain't going," Taylor said. "I'm still going to stand up and fight."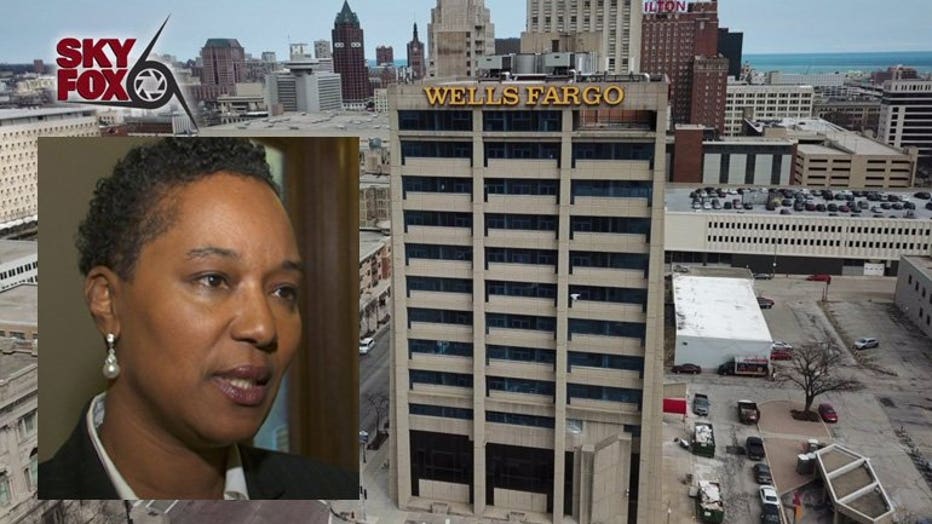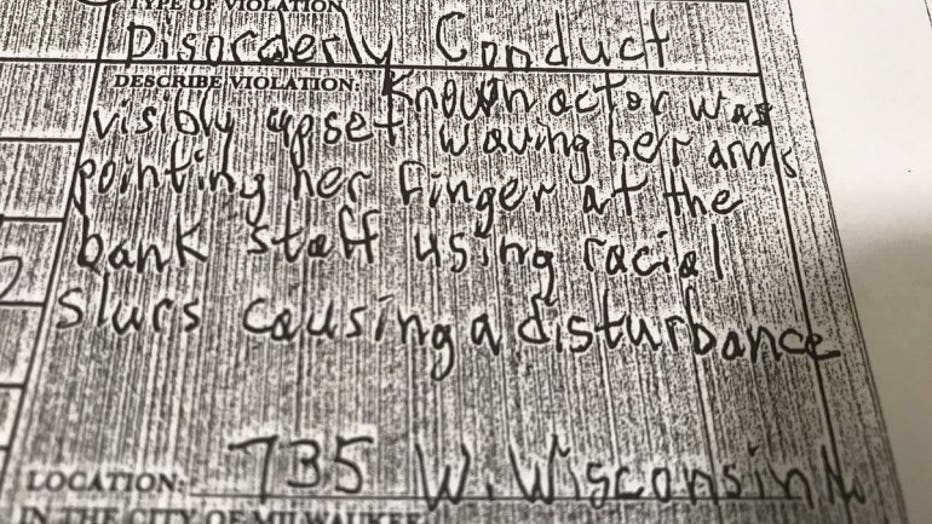 Taylor has pleaded not guilty to a disorderly conduct citation over an April 6 incident at a downtown Wells Fargo bank branch. Police and witnesses say Taylor called a bank teller "a good house (expletive)" when Taylor grew upset with his customer service.

Taylor disputed those accounts and said she used a different word that's similar to "Negro." She says she often refers to friends as "my kind of Negro."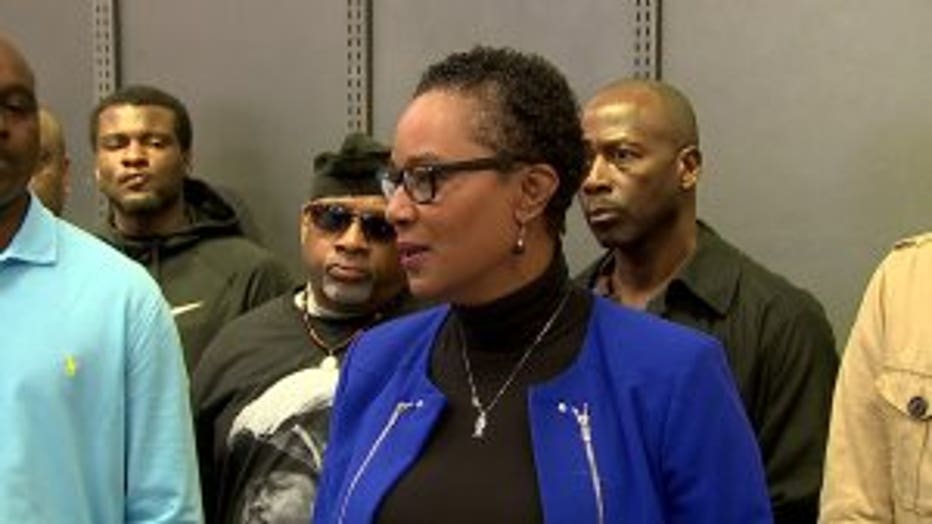 Taylor's problems are two-fold: the disorderly conduct citation, and a human resources investigation that found she had bullied her legislative staff.

On Tuesday, Taylor was ordered to be trained in anti-harassment policies and management coaching after a former staffer accused her of retaliation and bullying.

Taylor said the accusations are from a disgruntled former employee who was "unwilling to meet the requirements" of the job and described the investigation as a "kangaroo process."

"I do not apologize for being someone who demands the work get done in my office," Taylor said.

The former staffer's complaint prompted Democratic Minority Leader Jennifer Shilling to remove Taylor from the Legislature's powerful budget-writing Joint Finance Committee.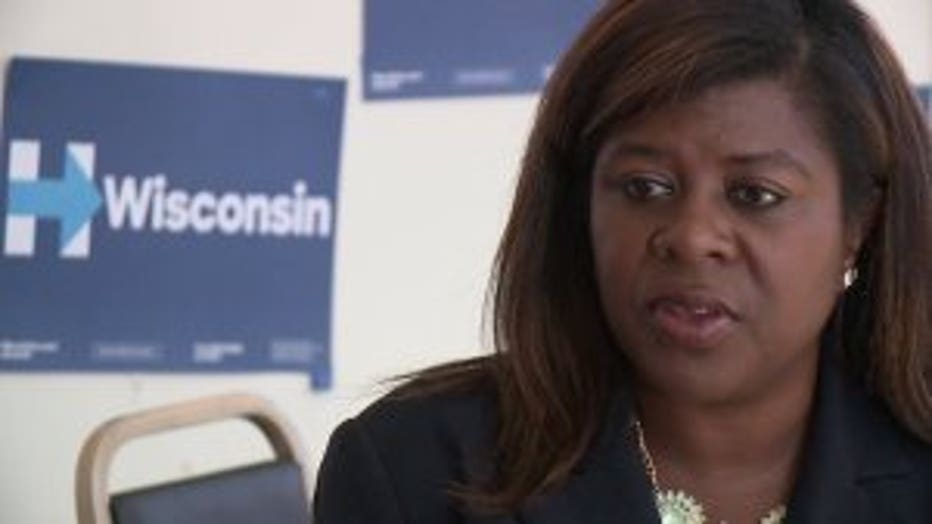 A day later, Taylor was pointed in her assessment of state Sen. LaTonya Johnson, the fellow Milwaukee Democrat who has replaced her on the committee.

"LaTonya Johnson is no Lena Taylor," Taylor said. "But I will tell you that I called my colleague and I congratulated her."

Shilling defended Johnson in an email to FOX6 News.

"I stand by my decision to put Sen. Johnson on the Joint Finance Committee," Shilling said. "As a leader in the Democratic caucus, Sen. Johnson has been a strong advocate for gun safety, women's health access and child care affordability."

Gov. Scott Walker declined to say whether Taylor should resign, but called the matters "disturbing."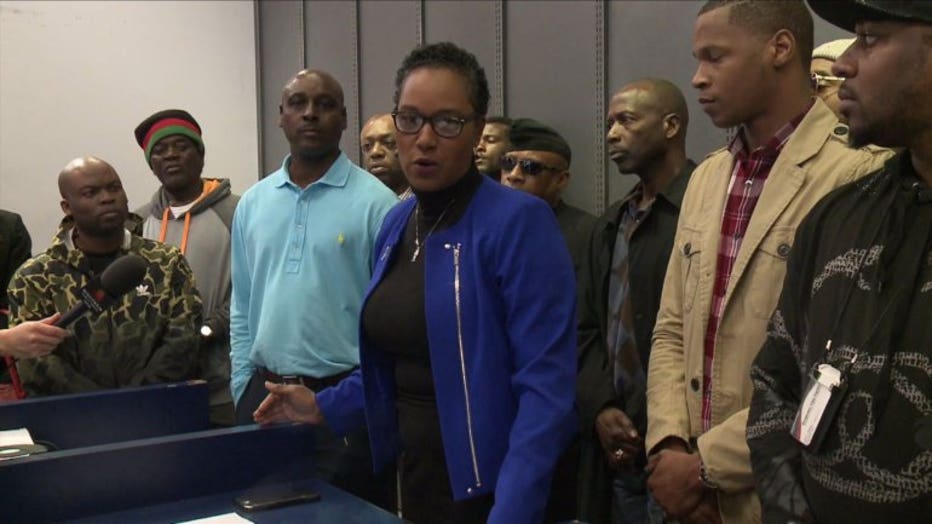 "I don't think this is a coincidence all the different entities that have taken action," Walker told reporters in downtown Milwaukee. "The facts are pretty clear in that, and obviously, it's very disturbing."