Seeking the "perfect fit" donor: Couples unable to have children explore new options to have a family


MILWAUKEE -- Parents are hand-selecting traits they want their future children to have. It is all part of the process when using a donor.

Courtney Belz's twins have blonde hair, blue eyes and the twins are everything that one couple could have asked for.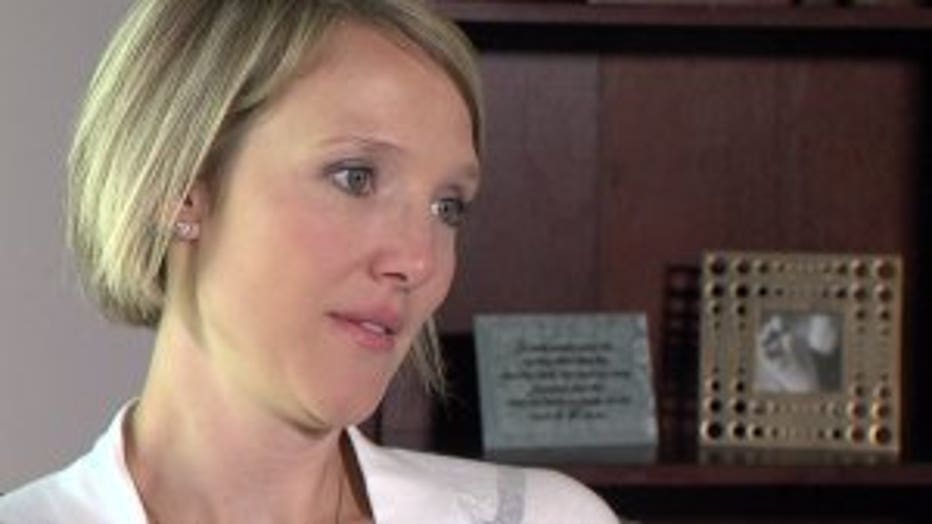 "I really looked for physical characteristics similar to me because we weren't always sure how open we would be. But I wanted my children to still look similar to me," said Belz.

And they do.

Many would never know Belz and her husband Jason used an egg donor to conceive their boy-girl twins Brooks and Hensley. The couple made the decision after learning Courtney would not be able to achieve pregnancy using her own eggs -- and in-vitro fertilization failed.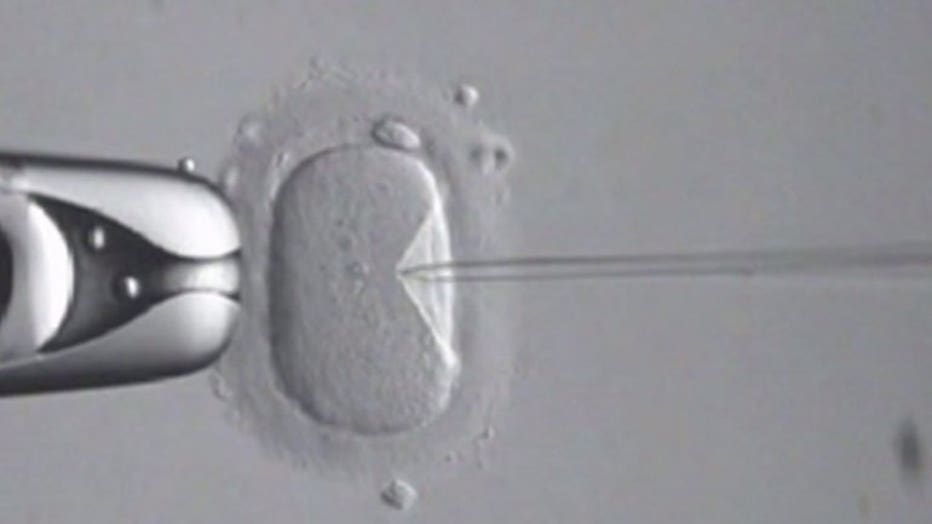 "She said 'it's probably your eggs.' And when I went home, I really heard those words and it was really devastating," Belz said.

When it comes to choosing an egg donor, couples can get down to the nitty-gritty.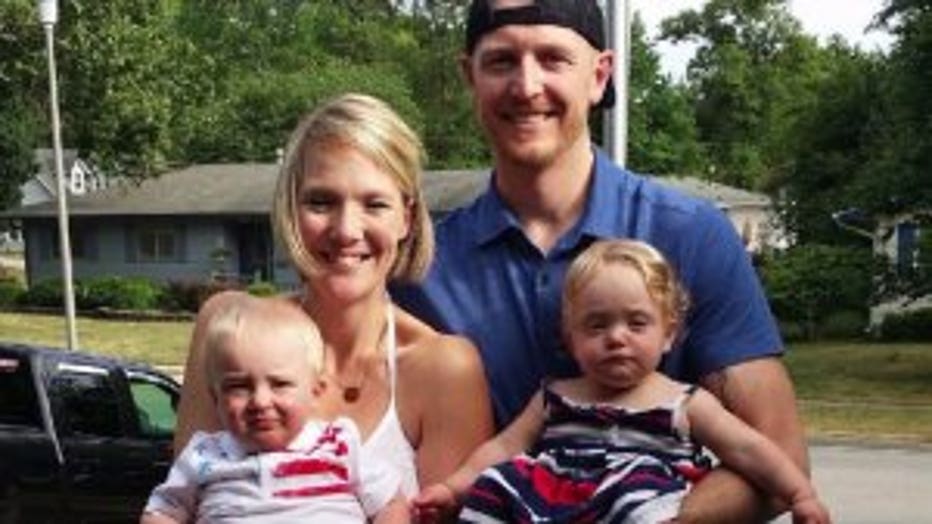 "Are they calm? Are they rambunctious? Are they kind of an introvert or an extrovert?" said Nichole Hayes, who is with the non-profit, Kansas City Infertility Awareness.

So where do parents go to search for a "perfect fit" donor? Online.

Here's how it works. On a donor bank website, if your preference is Asian and also a Christian, there is a list of options. The results even show if the donor is an experienced donor or not -- meaning their eggs have been successful at producing a baby.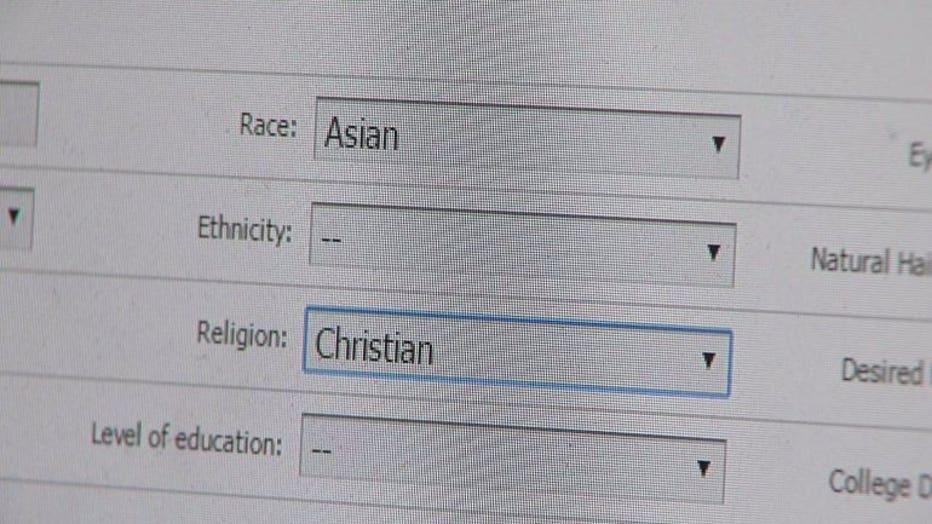 Dr. Ryan Riggs with Blue Sky Fertility says families have a lot to consider.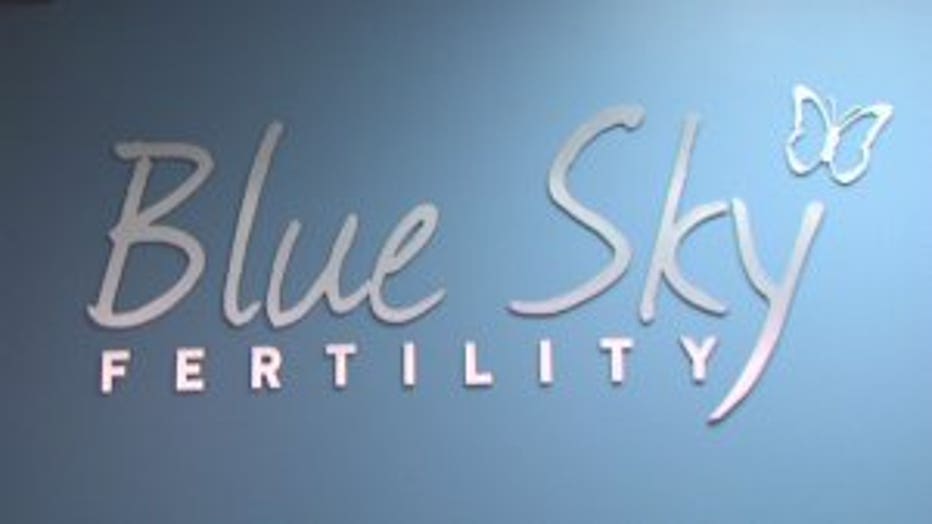 "People look for donors who have similar physical characteristics to them. They look at the health history and family history of the donor -- and they also look at the success or track record of the donor," Dr. Riggs said.

Belz, a mother of 22-month-old twins, knew she wanted her kids to look like her -- and it was more than her donor's blonde hair and blue eyes that had her interested.

"The character questions is kind of what it came down to for me. I just liked the responses of one a little bit more than the other one," Belz said.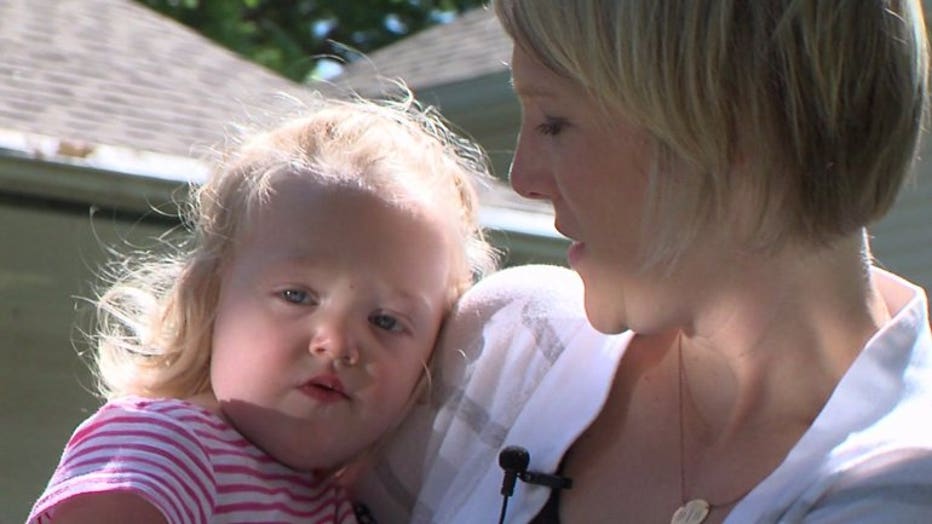 Belz and her husband narrowed their donors down to three different women -- all with the physical features they wanted. They felt a special connection with one of them.

"She was asked why she was an egg donor -- and she herself had two children, and she said, in so many words, that she wanted for someone who is struggling to have children to be able to have the same happiness that she had being a mother," Belz said.