'Seeing what people need:' Libraries are going beyond books and can help save you money


WAUKESHA -- Libraries are not just for books anymore. These days, a library card not only gets you access to all kinds of modern technology but, in some cases, even a small watercraft.

There are dozens of items cardholders can check out for free.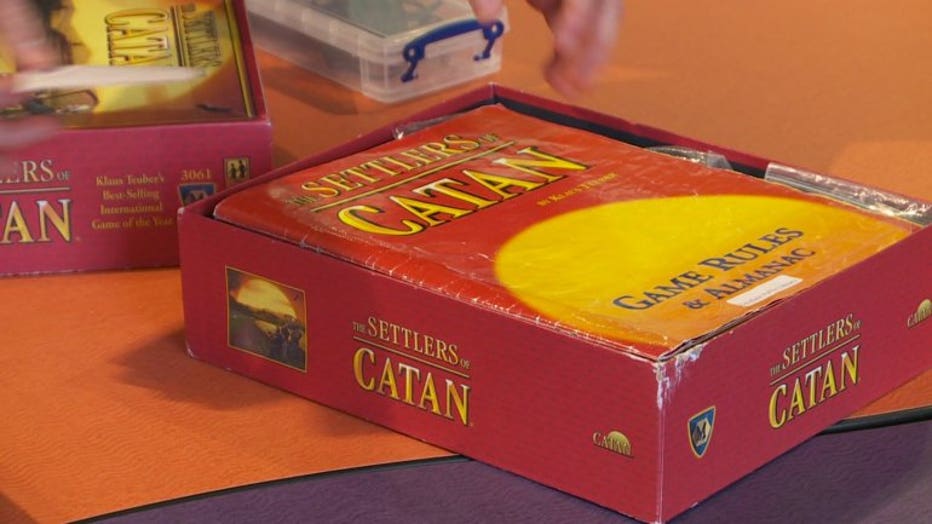 Before you can dominate at the Island of Catan, you'd normally have to shell out $40 -- or you can visit the library and get it for free.

"Some of our libraries have huge board game collections and those are things that are fun for the family, but they can actually get pretty pricey too," explained Jill Fuller of the Bridges Library System.

If you have kids that need entertaining, in some of the libraries, you can borrow an American Girl doll and grab a travel kit or a craft kit.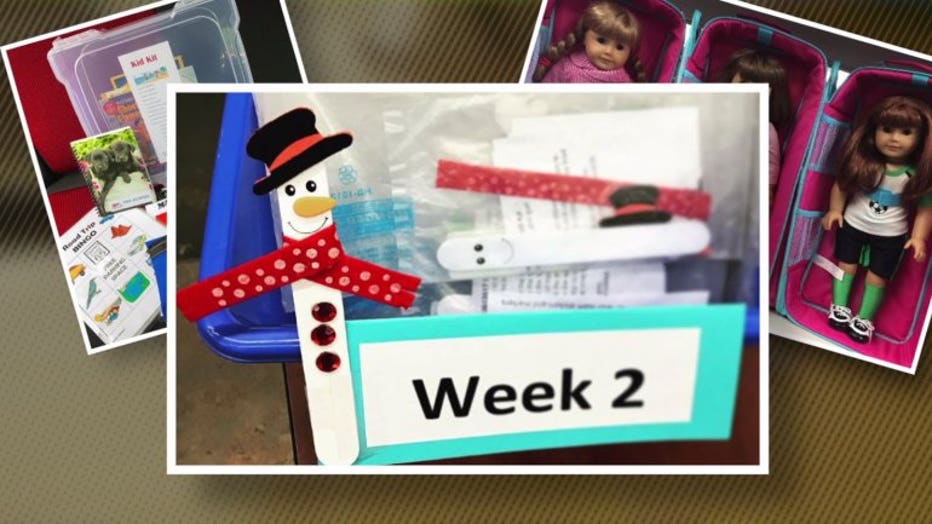 "They put different ones together each week, so you can always go back and get a new type of craft to do at home with your kids," Fuller said.

If you live in Waukesha or Jefferson Counties, you can even rent one of two kayaks.

"It comes with life preservers as well as the oars," Fuller revealed.

Looking for seeds for your garden? Check out the library.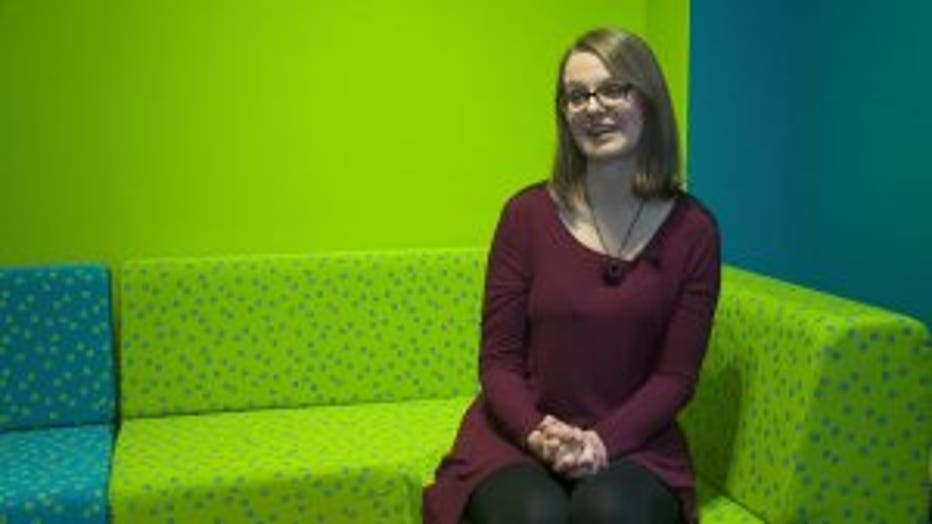 Jill Fuller, Bridges Library System


If you're planning a long car ride, wireless hotspots and kids tablets are at the library. They're popular but available.

If you want to get a magazine or newspaper without leaving the house, you can access that content on an at-home device by going to the library's website and entering your card number.

If you don't have a digital reader, you can borrow a Nook or Kindle from the library. One Waukesha County library even has a Roku you can use without a subscription fee.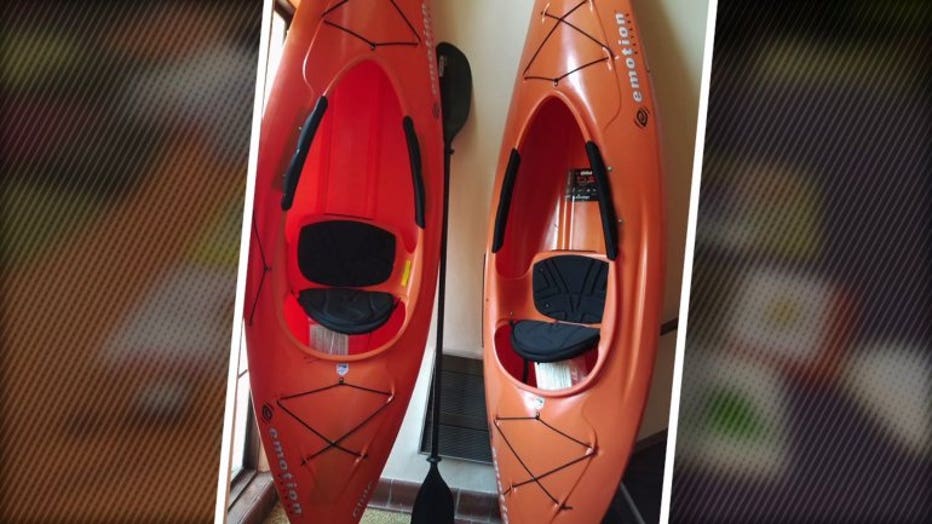 "Libraries are seeing what people need and they're trying to fill those gaps," Fuller said.

Not all libraries are going to have all these items available, but what they do have, may surprise you -- so it's worth asking your local librarians.