'See it with your own eyes:' Military museum offers everything from cannonballs to F-15 fighter jets


ZION, Ill. -- Just off I-94, at the border between Wisconsin and Illinois, is a place where American military history comes alive.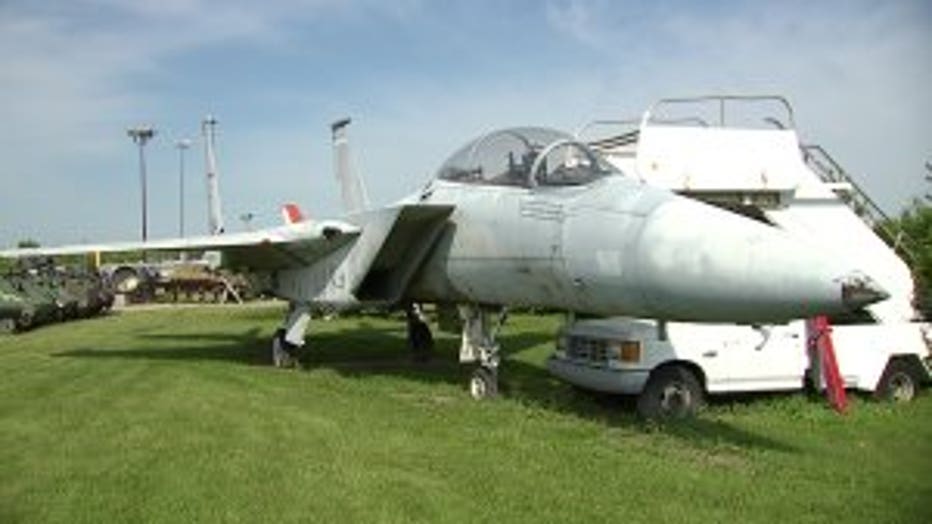 "I have everything from a Civil War cannonball to an F-15 Eagle fighter jet," said Kyle Sonday, the Vice President of the Russell Military Museum.

There are more than 200 vehicles on display at the Russell Military Museum. Modern-day fighter jets, tanks, Vietnam-era Huey helicopters and even a boat that took part in D-Day.

"It made a combat landing in Normandy, it made a combat landing in Incheonn, Korea," Sonday said. "It's a three-conflict boat, very rare. Only about 12, 13 of them left in the United States."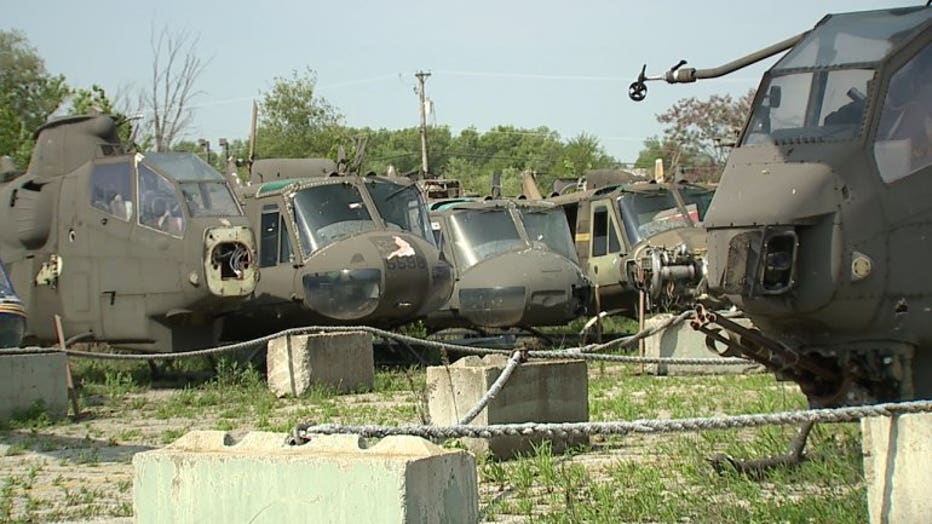 Sonday's father started collecting vehicles in the 1970s, before opening to the public in 1989.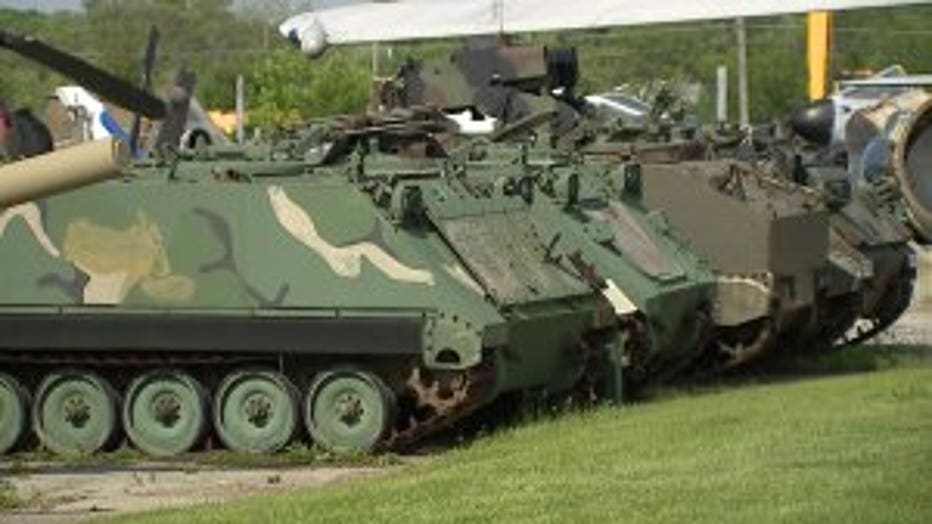 "You stand underneath it and you realize, 'Wow, this thing weighs 30,000 pounds,' " Sonday said of the scope and scale of one of the jets. "It's 40 feet long. You can walk underneath it without ducking. It's just incredible to see the size of it."

"You actually can feel it," added 9-year-old visitor Wyatt Ruff. "And you can see it with your own eyes."

Wyatt toured the Museum with his Great Uncle Glenn, an Army Specialist in the Korean War.

"Seeing it right up, books don't do justice," said Glenn Gieseke. "Not like this, this is something else."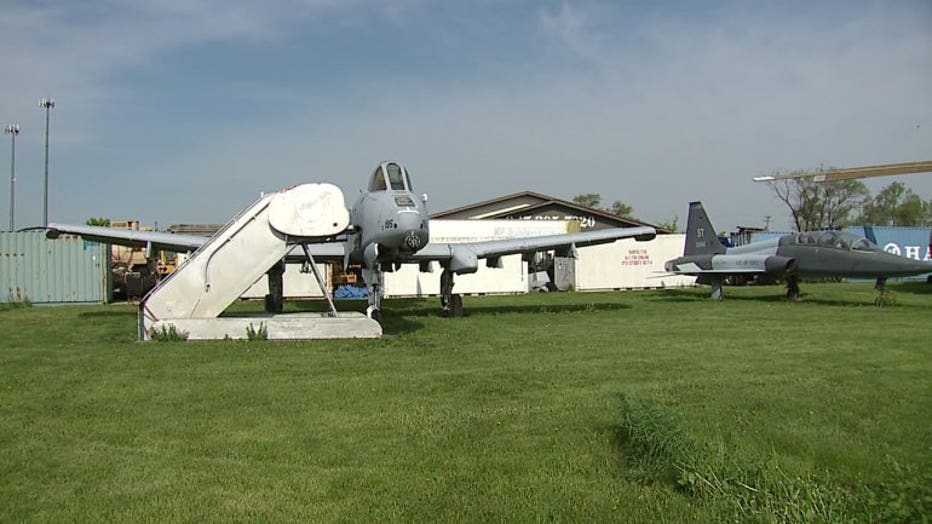 A book certainly isn't the same as stepping into the back of a M113 armored personnel carrier for a ride around their track.

"There's no air conditioning, there's no creature comforts," Sonday described. "It's very raw and utilitarian. And I think people need to understand the service and the sacrifice – especially on Memorial Day – to see what these guys go through to protect our freedoms."

It's a way to appreciate the might of the U.S. military up close and in person.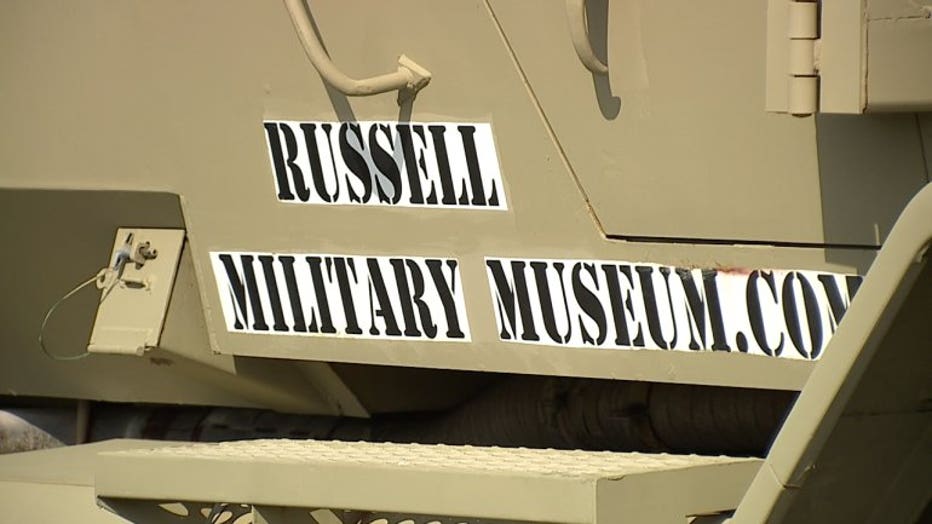 The Russell Military Museum is open seven days a week during the summer months, from 10 a.m. to 5 p.m.