Schimel, Kaul take on medical marijuana, school safety, Foxconn and more in 2nd debate


MILWAUKEE -- Incumbent Republican Attorney General Brad Schimel and Democratic challenger Josh Kaul met Sunday, Oct. 14 for their second debate ahead of the Nov. 6 election.

During the debate, the candidates shared their thoughts on the potential legalization of medical marijuana in Wisconsin.

"We have enough people driving drunk. We do not need more driving under the influence of marijuana," said Schimel.

"Legalize medical marijuana. Good source of revenue, and studies indicated less problems with opioids," said Kaul.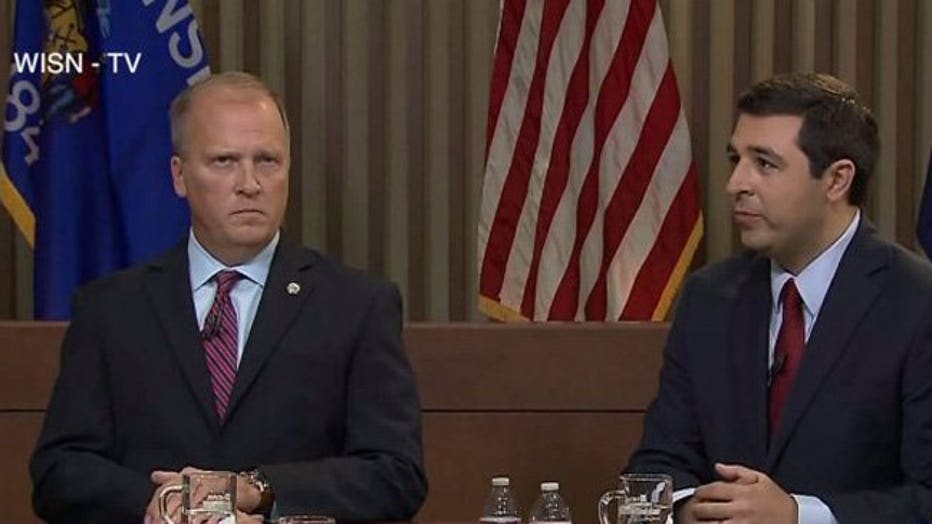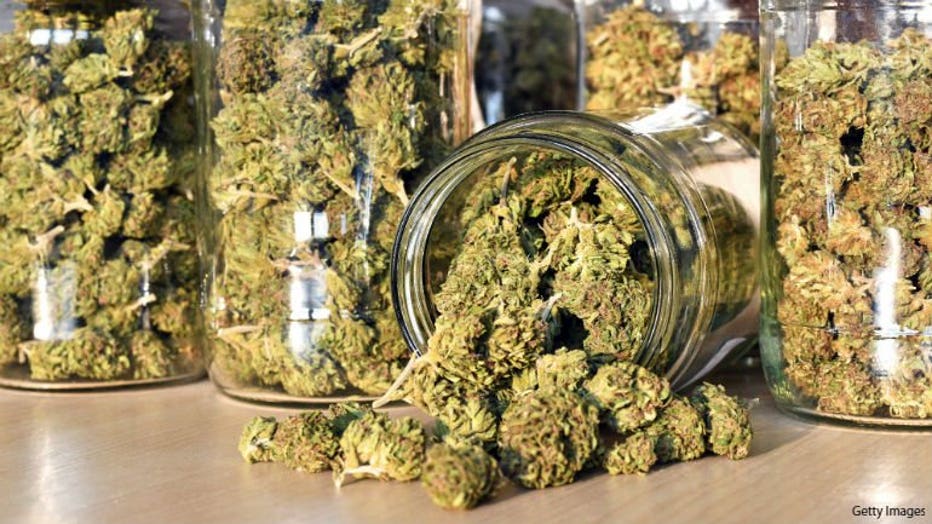 When it comes to school safety, the candidates did not agree on potentially arming teachers in the classroom.

"When it comes to common-sense gun safety measures, we haven't had that. I think we need that from our AG's office," said Kaul.

"I think it should be a local school district decision on gun free or not. Let them make a decision -- if teachers wish to exercise," said Schimel.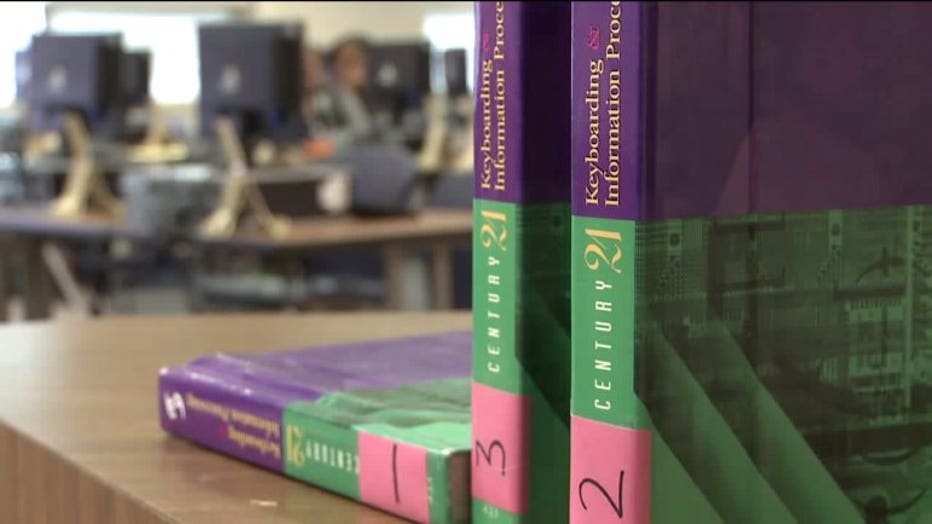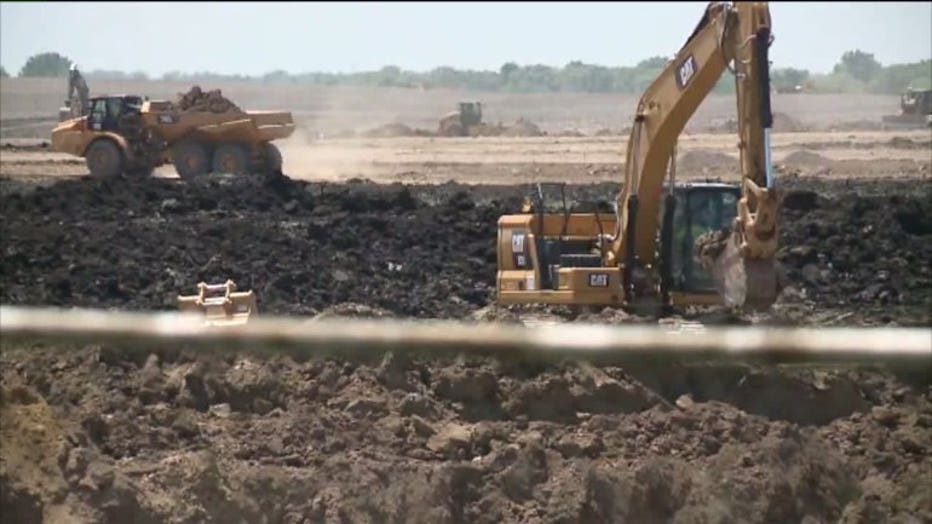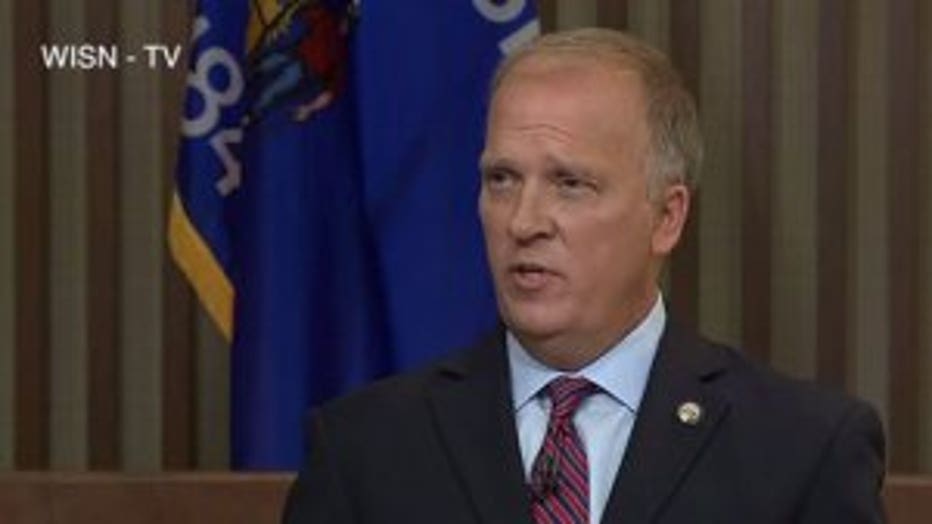 They also weighed in on whether the attorney general has a role in the massive Foxconn project.

"Represent our client. If Foxconn doesn't meet the requirements in contracts, then I might have a role in representing out client," said Schimel.

"If Foxconn comes back to the table, I think we need to have an AG who can stand up in the best interest of Wisconsinites. Foxconn held accountable just like everyone else is," said Kaul.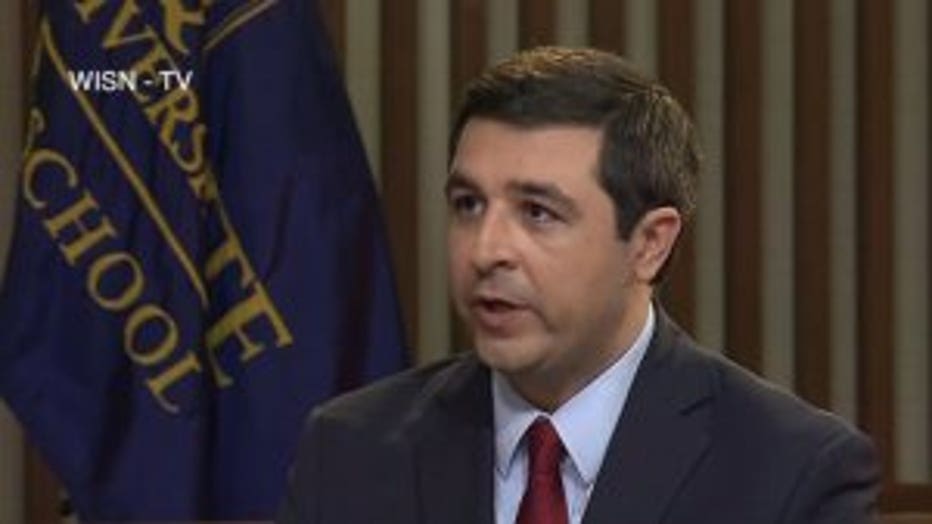 The Marquette University Law School poll released on Oct. 10 found Schimel leading Kaul 47-43.

Kaul spent part of his career on the East Coast as a federal prosecutor in Baltimore. His mother, Peg Lautenschlager, was the former attorney general.

Schimel spent several years before his term as district attorney in Waukesha County.

The candidates' qualifications were consistently brought up during the debate, with Schimel arguing his competitor doesn't have the experience that he has, while Kaul said he is what the state needs for real change to happen.