"Saved by the Bell" actor Dustin Diamond gets 120 days in jail for bar stabbing


PORT WASHINGTON — Dustin Diamond, the actor who portrayed Screech on the 1990s TV show "Saved by the Bell," was sentenced to 120 days in jail (with Huber work release privileges) on Thursday, June 25th for a stabbing that occurred in a Port Washington bar on Christmas night.

"I think that coming out with that knife has to send a message to the community that we're just not gonna live like this," said Ozaukee County Judge Paul Malloy.

An Ozaukee County jury found Diamond guilty Friday, May 29th of two misdemeanor charges: disorderly conduct and disorderly conduct while armed. But it found him not guilty of one felony charge.

Diamond and his fiancee, Amanda Schutz, were involved in an altercation inside the Grand Avenue Saloon in Port Washington, during which another man suffered a stab wound. Schutz received a $500 fine for her involvement in the incident. She was found guilty of one misdemeanor count of disorderly conduct.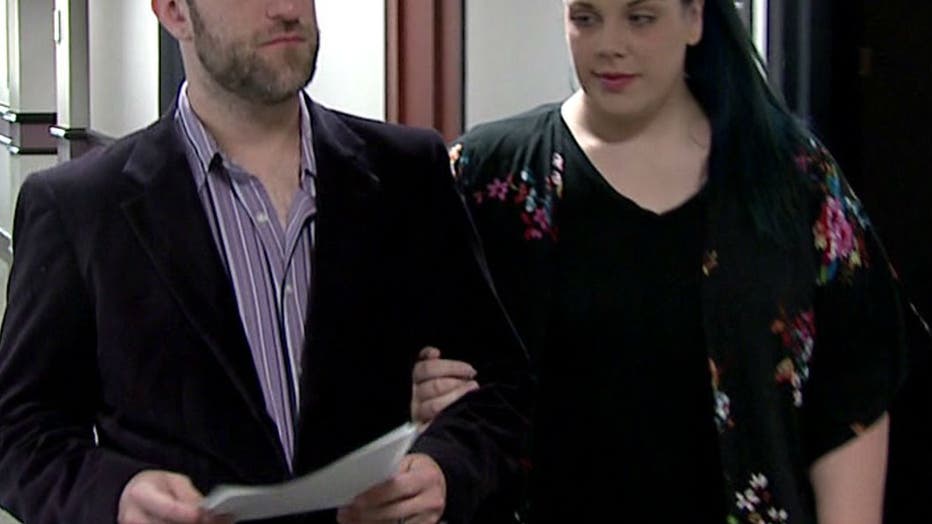 Dustin Diamond and Amanda Schutz


The attorneys representing Diamond and Schutz say their clients are surprised by Diamond's sentence.

"I think we were hoping for something more lenient," said attorney Thomas Alberti. "Dustin understands that it's -- it needs to send a message to the community that you just need to calm down, diffuse things. He realizes what he did escalated things, so it had to happen I think."

During the hearing, Diamond spoke in court.

"Let me express just how sorry I am that a night that centers around celebrating peace and love could turn into a night of immense regret, for the rest of one's life, "said Diamond. "Even though my intentions were solely to defend a loved one, they nevertheless were the cause of the single most terrifying experience of my entire life. A night in the emergency room would be infinitely better than facing a future of being seen as a criminal."




Dustin Diamond took the stand in his own defense Friday, May 29th. While on the stand, Diamond described in detail what happened on that Christmas Day at the Grand Avenue Saloon. He told the court and jury everything was prompted by someone being aggressive with Amanda Schutz, who was with him at the bar.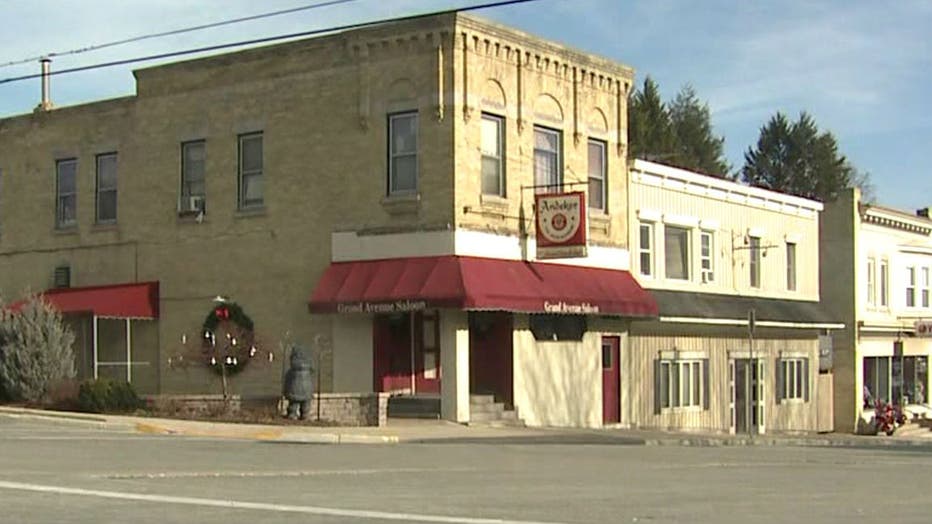 Grand Avenue Saloon Port Washington


Diamond testified he heard Schutz scream — and when he looked back at her, he noticed there was blood coming from her face, as if someone had hit her. He indicated he was scared — and felt the atmosphere in the bar was "aggressive and unstable."

"They started taking note who we were, who I was. They started taking pictures and laughing and making it a game to bump into us and trying to capture it on video or camera," Diamond said.

But he says he didn't pull out the knife until he saw his fiancée, Amanda, whom he often refers to as his 'wife,' get injured.

He told the court he didn't realize anyone was injured by the knife.

"I did not swing or motion the knife at him at all. I think he injured himself when he grabbed at me," said Diamond.

The fact he was unaware of the injury was reiterated when an interview he had with police from that night was played in court.

But what the DA says is unclear, is why Diamond's story the night he was taken into custody, differs in many ways from the way he tells it in court.

"You're basically saying in version two that Amanda went into the crowd to confront the people that were antagonizing her correct?" the DA asked.

Eventually, Diamond said he and Schutz made it out of the bar — and left the scene prior to police showing up. Diamond testified the two of them were later interviewed by police — and he admitted lying about having a pocketknife. He said he did that because he thought the situation at the bar was over and done with.

CLICK HERE to take a look at Dustin Diamond's career history, dating back to 1987.