Safety on the water the focus after drowning on Peters Lake: 'You never know what can happen'


BROOKFIELD -- It's finally outdoor swimming season across southeast Wisconsin, and safety is the focus after a 14-year-old boy lost his life on Peters Lake Sunday, June 24.

It may seem like common sense, but officials are stressing -- if you plan on heading to the lake for a dip -- don't forget to be cautious.

At Pewaukee Lake, waves of children splashed and waded in the water Monday, June 25 -- cooling down on a warm summer day.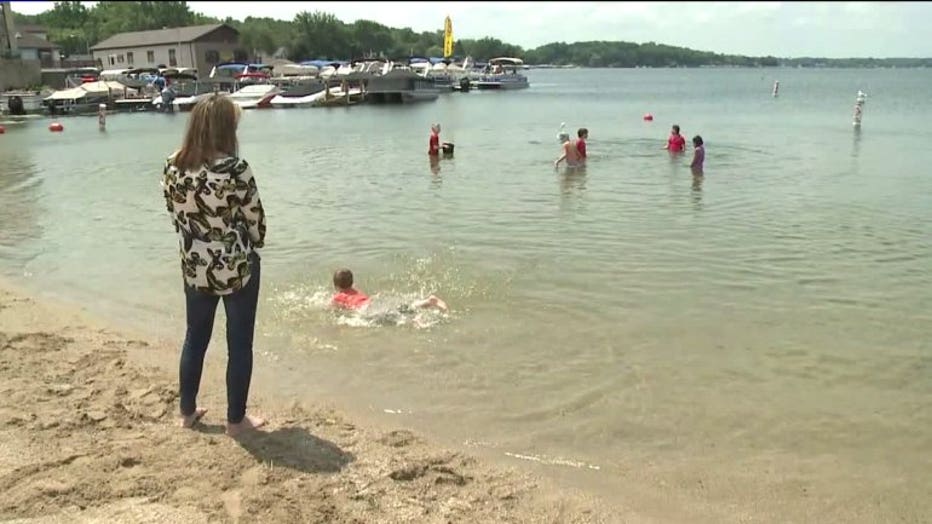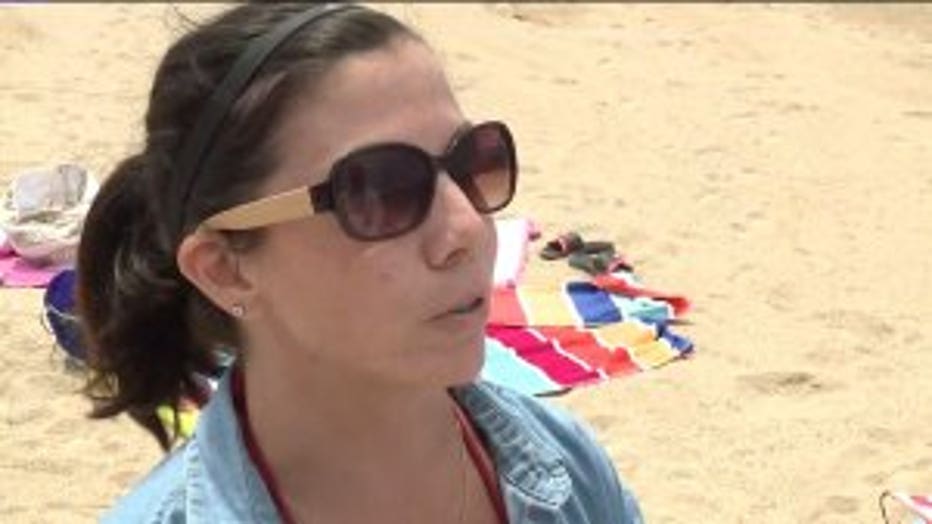 "You feel like you're on a vacation in your own little world," said Jessica Monte.

Monte said her girls live for a day of swimming at the lake, but she didn't let them leave her line of sight.

"You never know what can happen. They get tangled up in seaweed or whatever," said Monte.

Although trained lifeguards were nearby, Jenine Marczewski stayed near the shore, keeping a close eye on her grandchildren.

"Bad things can happen in the blink of an eye. You want to keep your eyes on them. I'm responsible when they're with me. It's what I have to do," said Marczewski.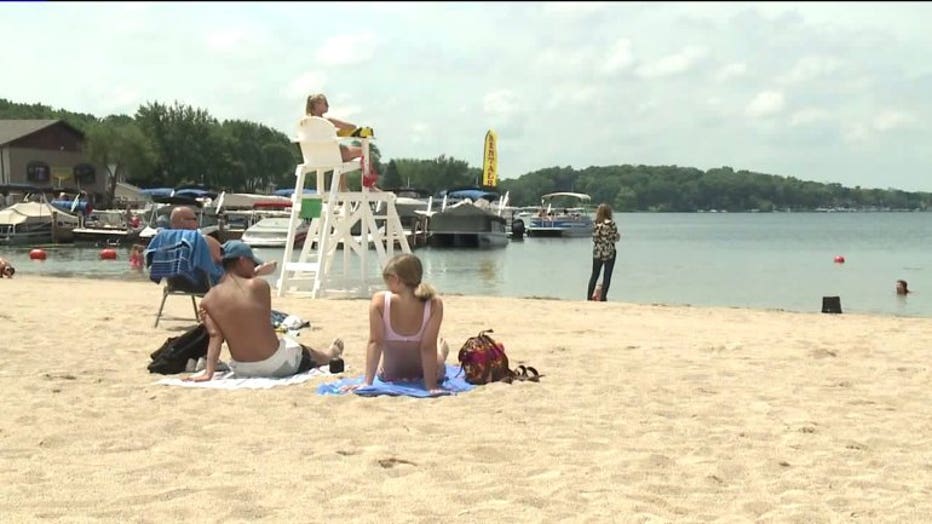 Open water can be dangerous for even the strongest of swimmers "because it only takes a minute for them to go under," said Heidi Mishka.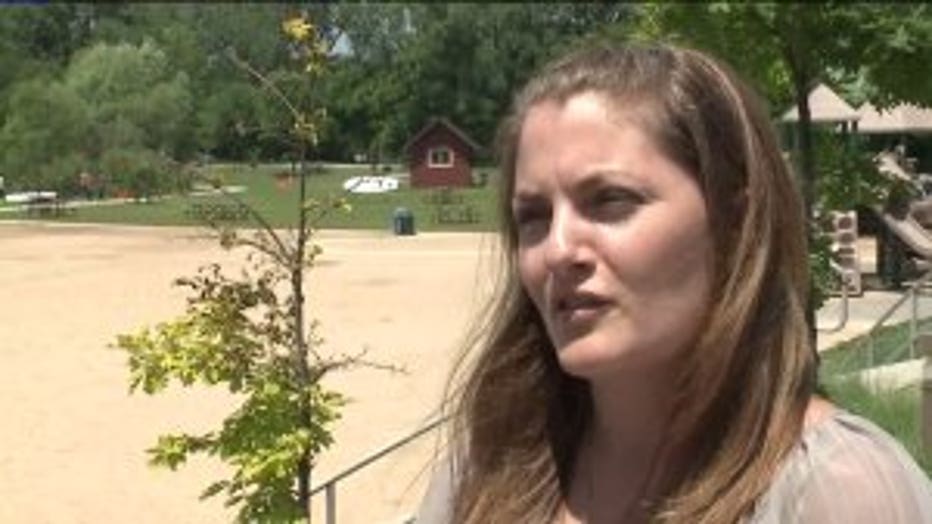 Emily Heller with the Waukesha County Parks and Rec Department said the most important thing when it comes to water safety is children being supervised at all times.

"It's really important for children to have permission to be near the water from their parents or guardian and also to listen to the lifeguards," said Heller.

Monte said she pushes her loved ones to always keep safety top of mind to prevent the unimaginable from happening.

"I just want to make sure they're obeying the rules and following the appropriate swimming precautions," said Monte.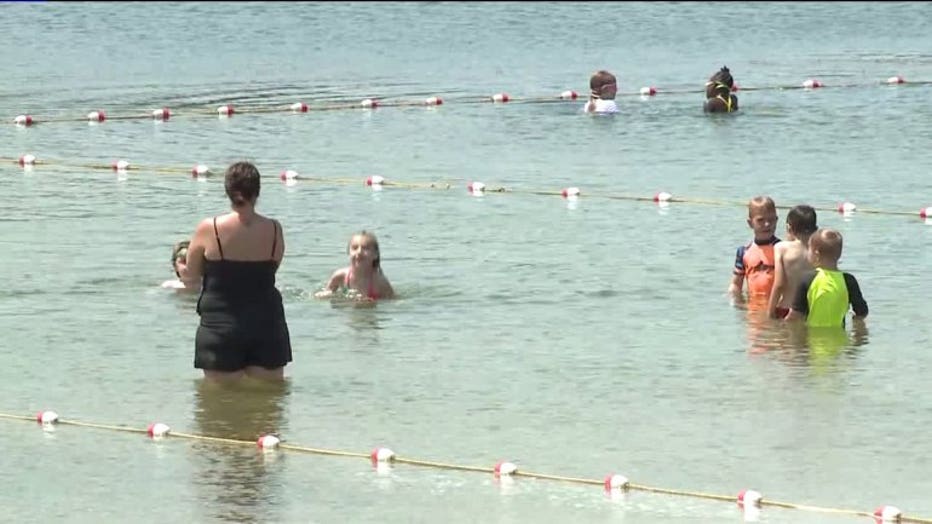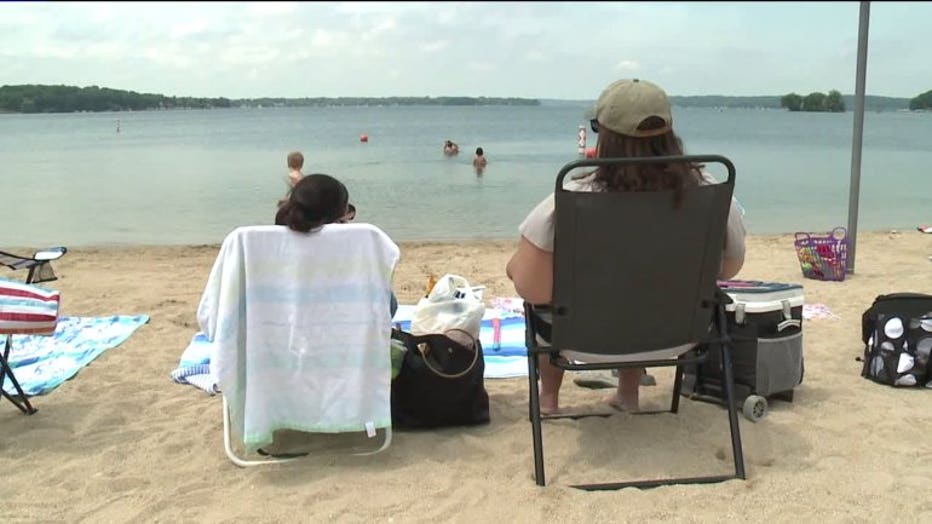 A lot of parents said they have conversations with their kids about the joys and potential dangers of swimming in a lake.

YMCA of Metropolitan Milwaukee officials said Monday drowning remains the second leading cause of unintentional injury-related death for children, and noted the YMCA offers swim lessons for just $5 per person, or $10 per family for eight lessons, available for children ages six or older and non-swimming adults.

The YMCA of Metropolitan Milwaukee taught 4,000 individuals to swim in 2017, while 1,300 children learned through the YMCA's "Safety Around Water" program, which began on June 18 and takes place at the Schultz Aquatic Center, Jackson Park, Washington Park and the Northwest YMCA.

CLICK HERE to learn more.

As for the drowning on Peters Lake, the victim has been identified as Adebisi Agoro of Milwaukee. An initial investigation revealed the children were swimming and playing on a floating platform.  Witnesses advised the boy jumped off the platform while wearing a life jacket.  The boy submerged in the water and the life jacket separated from his body.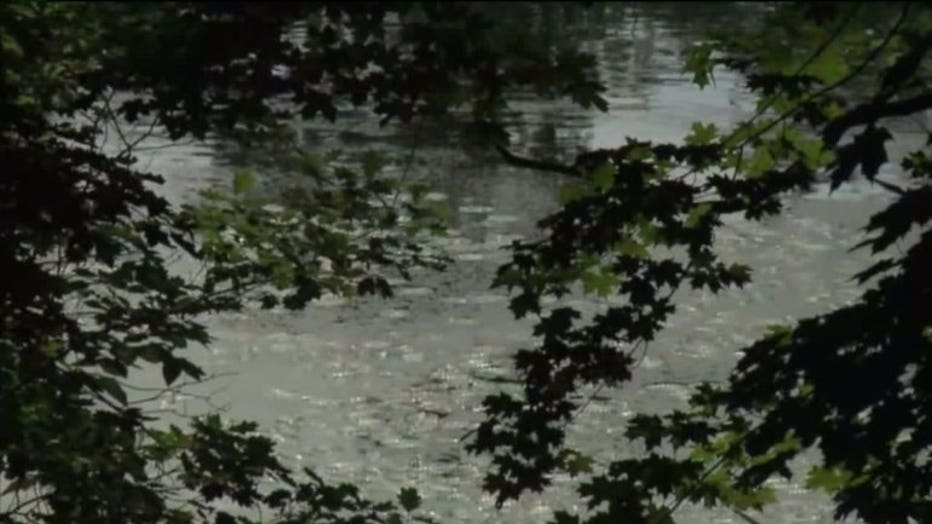 Drowning on Peters Lake in Walworth County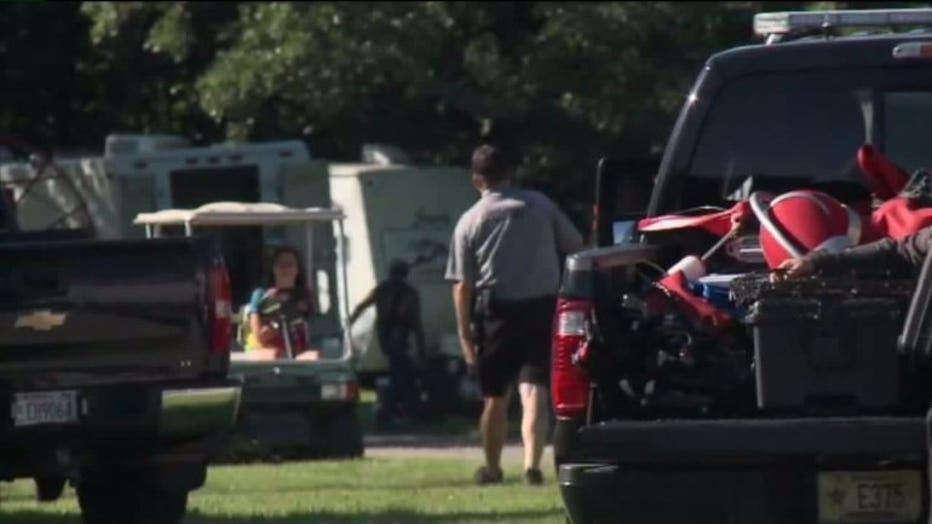 Drowning on Peters Lake in Walworth County


An extensive dive rescue operation ensued -- eventually leading to a recovery operation.  Divers located the boy at 7:35 p.m.