SAFEty Dayz: Lisbon FD hosts training for first responders from across Wisconsin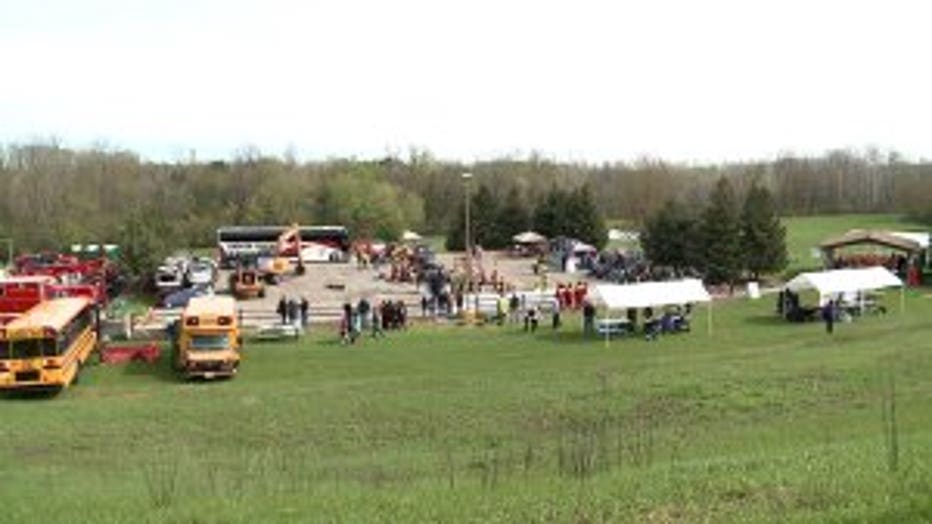 HARTLAND -- First responders from across Wisconsin were in Hartland to compete against each other in first response situations, primarily motor vehicle accidents. The Lisbon Fire Department hosted SAFEty Dayz Saturday, April 29th.

Here's the situation: you were driving on the highway and an animal runs out in front of your car. Your vehicle is totaled and you're hurt. Those are the situations SAFEty Dayz focused on Saturday.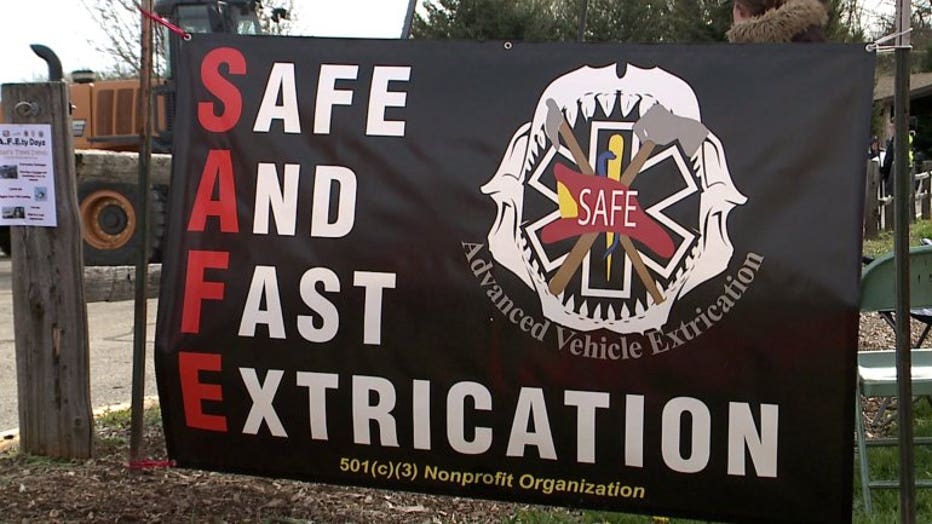 "We never really know until we come up on a scene how bad it's going to be," said Lieutenant Corbin Bach, Rockton Fire Protection District.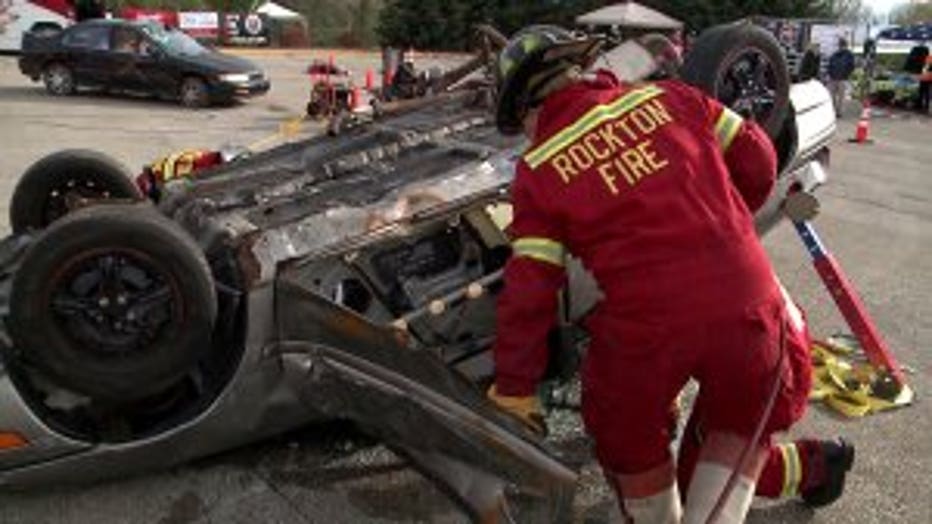 Lieutenant Bach is with the Rockton Fire Protection District based out of Illinois. A crew of roughly ten people came to Wisconsin for this kind of training.

"Give these younger guys more of an opportunity to get out and further their skills as well so they can blend in with more experienced, older generation firefighters," said Bach.

"SAFEty Dayz is primarily a car extrication event where we bring in fire department teams to do car extrication in a competition format, but it's really a learning symposium," said Chief Doug Brahm, Lisbon Fire Department.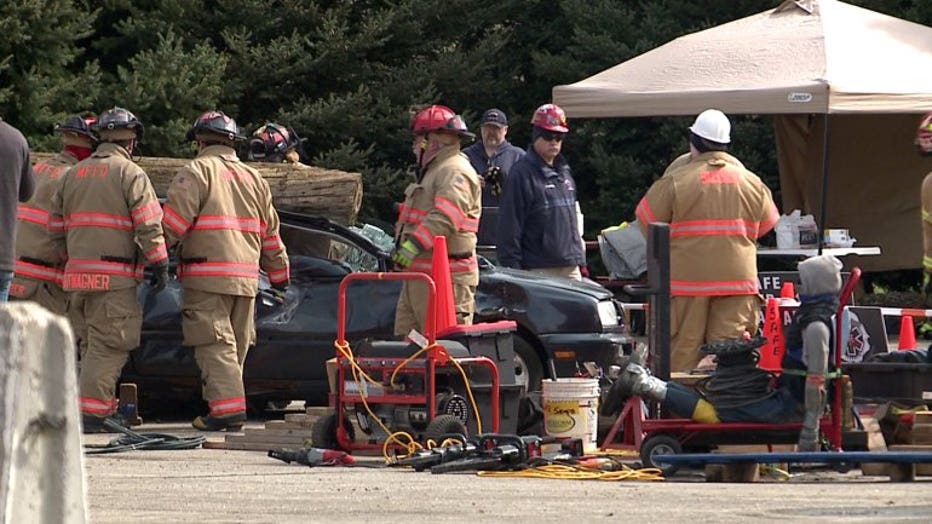 During the event, firefighters went head to head in different scenarios working as quickly as possible trying to save their pretend victim's life. All said and done, the process should take no more than 20 minutes.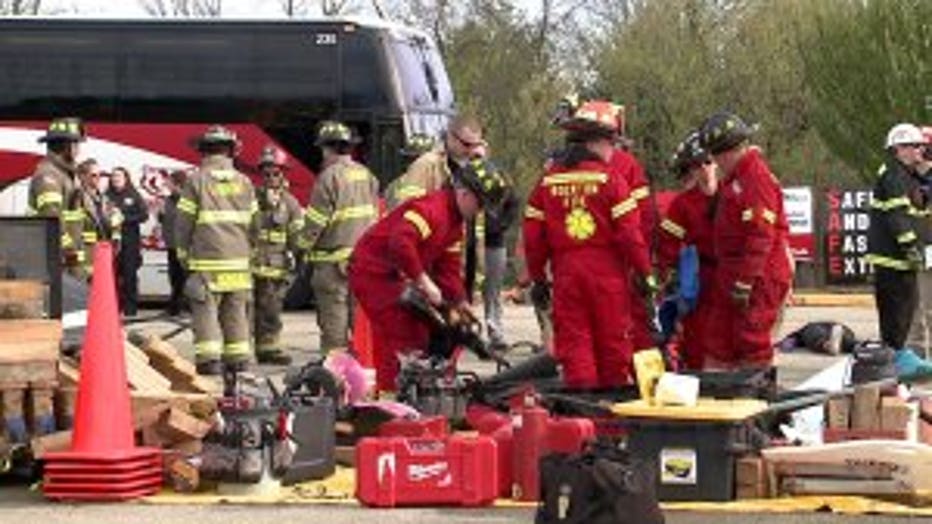 "We can get an accident in the middle of traffic on a freeway, but many times they're off the road in a ditch, up against trees, rocks, in water, and all kinds of different situations where you need to be pretty creative and have to act fast," said Chief Brahm.

In this competition there are no real winners and losers. The goal is to give the first responders more practice before the real thing.

"We'll take the constructive criticism, or anything these judges have to say and we'll take it back to our department and we'll make ourselves better in the long run," said Bach.