Safety advice: Salmonella linked to raw turkey


Just in time for Thanksgiving, the government is warning consumers about a widespread salmonella outbreak linked to raw turkey.

At least one person has died and more than 160 people have reportedly gotten sick in 35 states. Jennie-O brand is recalling more than 90,000 pounds of raw ground turkey products with use-by dates of October 1st and 2nd. The recalled Jennie-O Turkey is labeled with Establishment Number P-190 on the USDA inspected mark.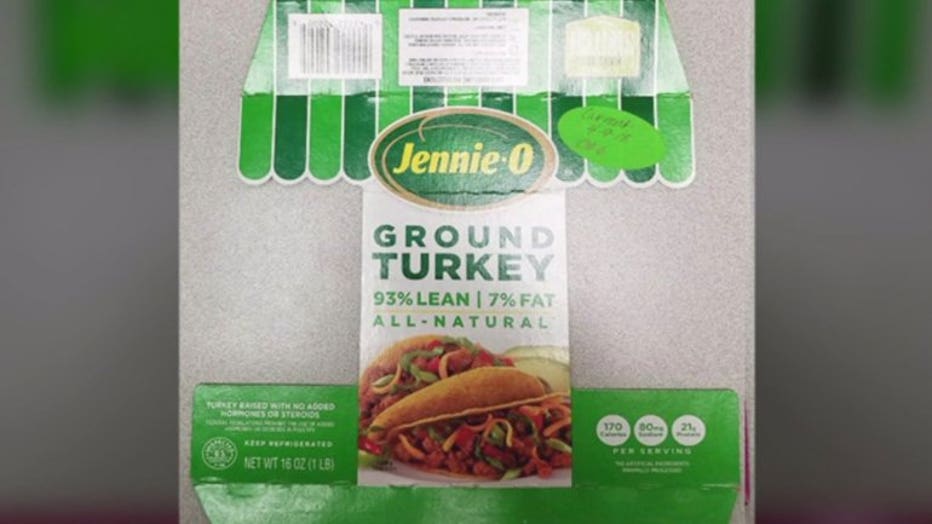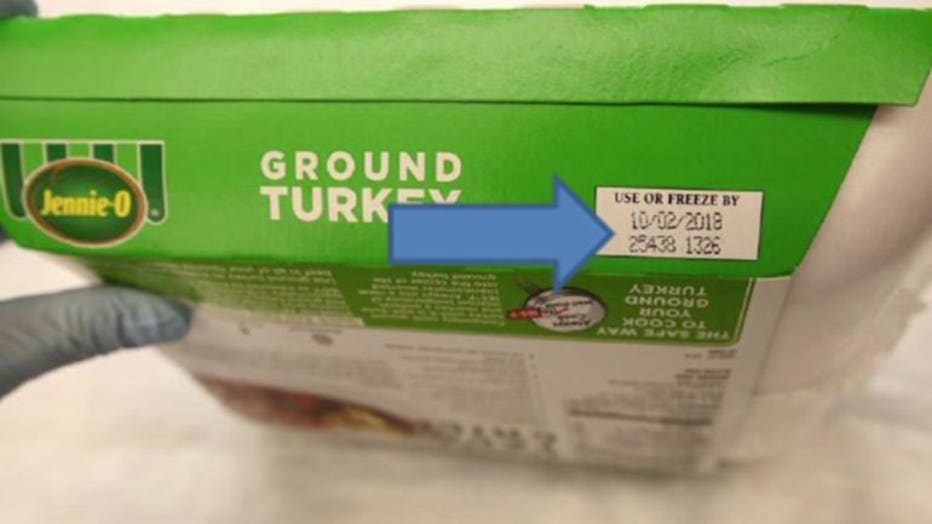 But Consumer Reports food safety scientists say more needs to be done because there is likely more contaminated turkey on the market, both ground, parts and whole, possibly from other brands. Consumer Reports is recommending everyone practice these basic safe turkey handling tips.

"Always use a meat thermometer and make sure you cook your turkey to 165 degrees Fahrenheit. But before it goes in the oven, don't wash the bird in the sink. If bacteria is present, all you'll be doing is splashing bacteria around the sink and the surrounding area," advised Trisha Calvo, Consumer Reports Foor Editor.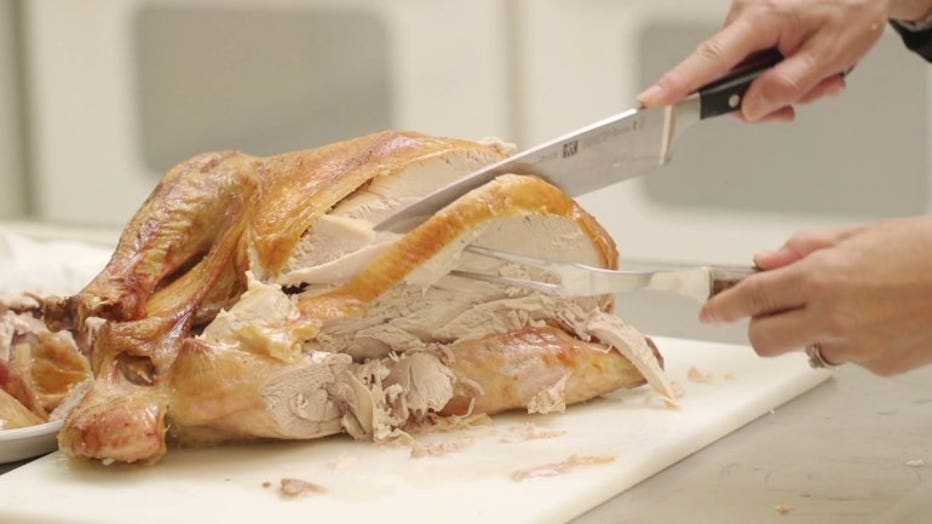 One more tip, don't roast stuffing inside the turkey. Bake it separately. Contamination risk is high, and the bird must roast longer to raise the stuffing temperature to 165 degrees- - possibly drying out your turkey.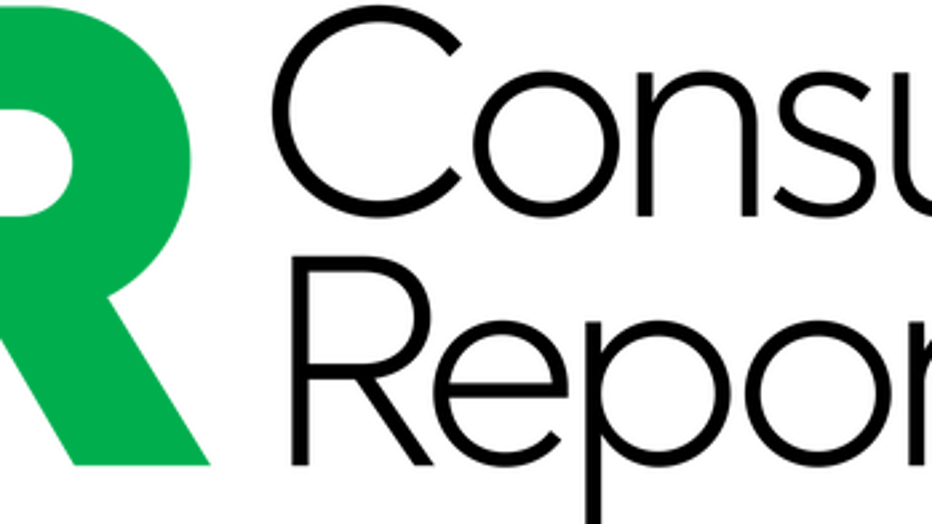 All Consumer Reports material Copyright 2018 Consumer Reports, Inc. ALL RIGHTS RESERVED. Consumer Reports is a not-for-profit organization which accepts no advertising. It has no commercial relationship with any advertiser or sponsor on this site. For more information visit consumerreports.org.