"Safe Zone Initiative" expands into Milwaukee's Franklin Heights neighborhood


MILWAUKEE -- Milwaukee's "Safe Zone Initiative" is expanding into the city's Franklin Heights neighborhood, during what has already been a deadly summer on the city's north side.

The program is unique in that it takes people who live in dangerous neighborhoods -- and gives them the tools to stop the cycle of gun violence on their own block.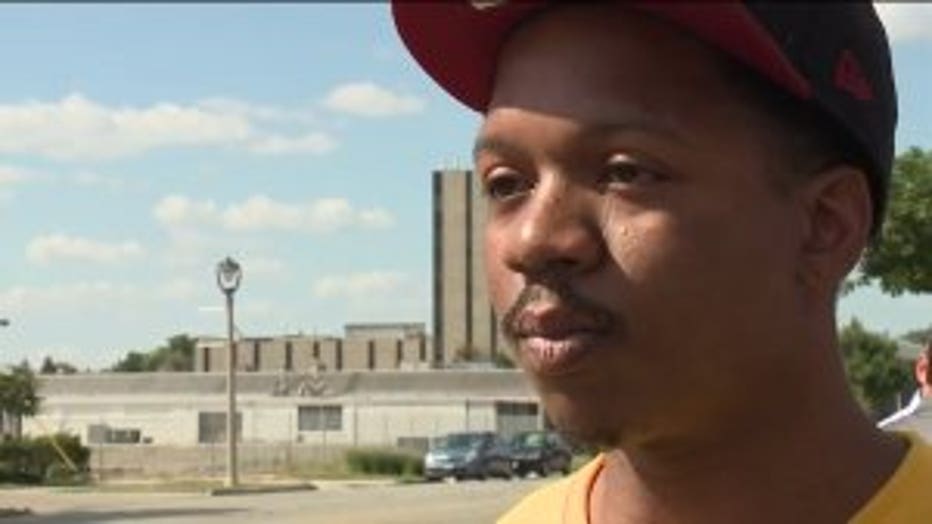 Desmond Tatum is a so-called "HOOD Ambassador."

"It's too many innocent lives getting killed over nothing. People who I call my big brothers, who I call my little brothers," Tatum said.

The "Safe Zone Initiative" is expanding into the Franklin Heights neighborhood after data from Milwaukee's Homicide Review Commission showed a 150 percent increase in homicides in 2015.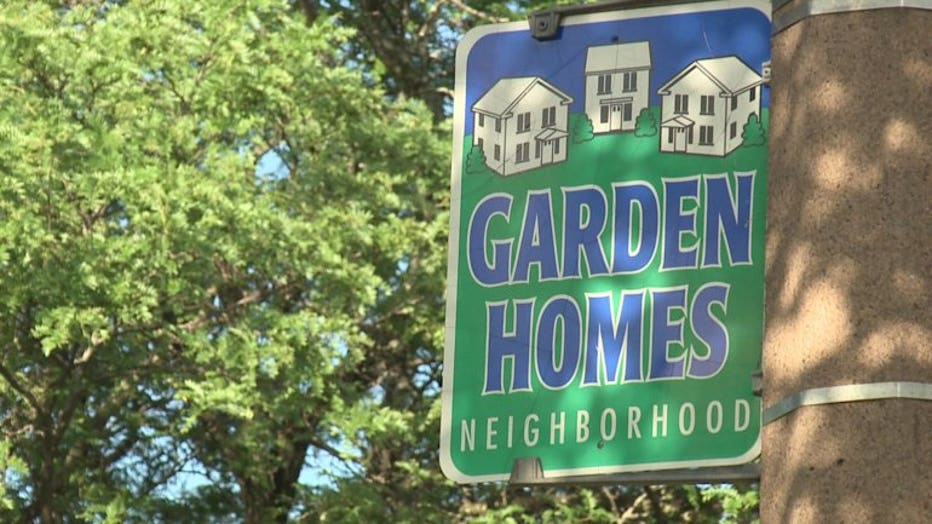 Garden Homes neighborhood in Milwaukee
Garden Homes and Franklin Heights neighborhoods in Milwaukee


The program first took off in the Garden Homes neighborhood last summer. Organizers say it was a success -- and they hope it will now help reduce violence in Franklin Heights.

The Franklin Heights and Garden Homes neighborhoods are on either side of Capitol Drive -- between 35th Street and Teutonia.

CLICK HERE to view a map of Milwaukee neighborhoods


The project founders lead program staff like Tatum, known as NeighborHOOD (Helping Others Obtain Direction) Ambassadors -- recruited directly from the neighborhood.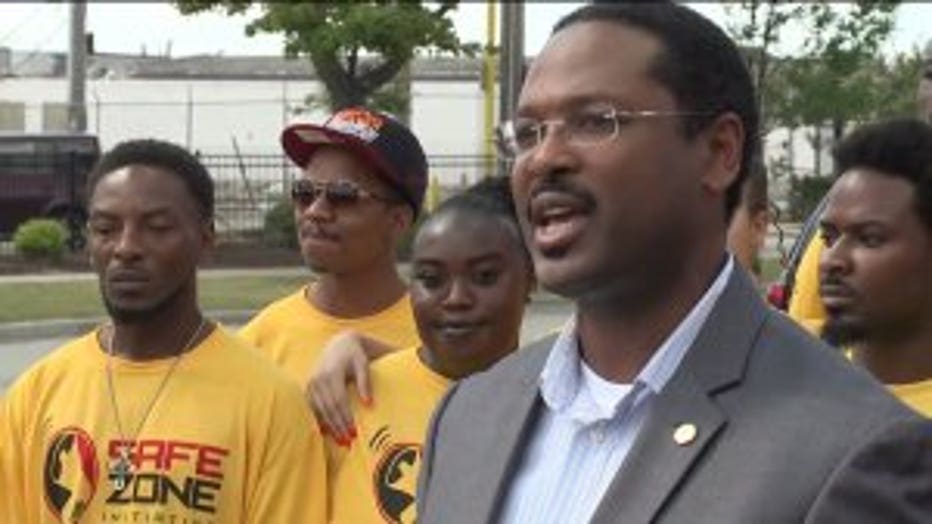 Common Council Pres. Ashanti Hamilton talks about Safe Zone Initiative


After extensive training, they are deployed throughout the neighborhood to build relationships, identify needs and support resident engagement. Their primary focus is on reducing non-fatal shootings and homicides by identifying and interrupting the cycle of conflict-driven violence.

The ambassadors are trained in violence intervention, conflict resolution and outreach -- and will work throughout the targeted areas for the remainder of the summer.

"It really shouldn`t be a struggle or a fight to empower the people living in the community to combat violence that happens in their community," Common Council President Ashanti Hamilton said.




There are 13 HOOD ambassadors who will spend the remainder of the summer working in both the Franklin Heights and Garden Homes neighborhoods.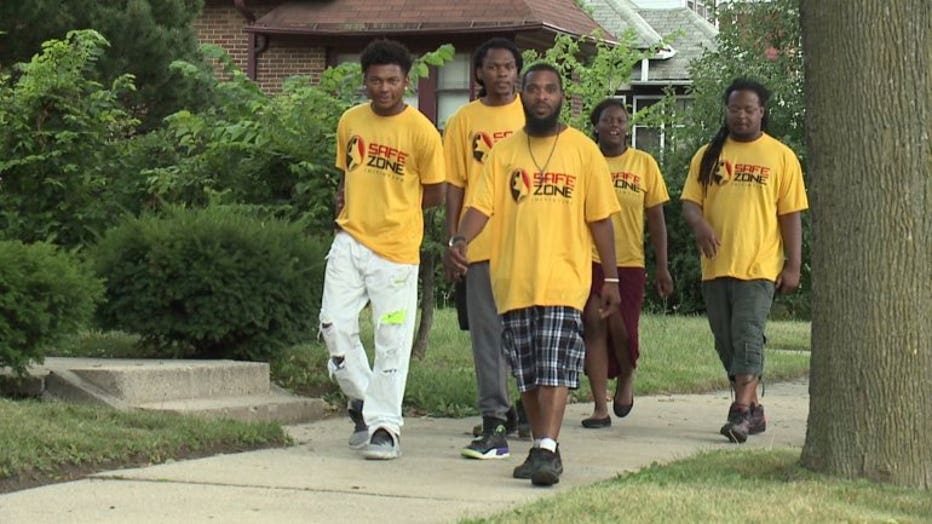 "Them knowing me, they'll probably sit down and talk to me before they sit down and talk to the police," Tatum said.

In his month on the job so far, Tatum said he used his new skills to diffuse a potentially volatile situation between two acquaintances.

"We actually came to an agreement. You guys can just talk about the situation instead of fighting and shooting -- instead of someone innocent getting killed," Tatum said.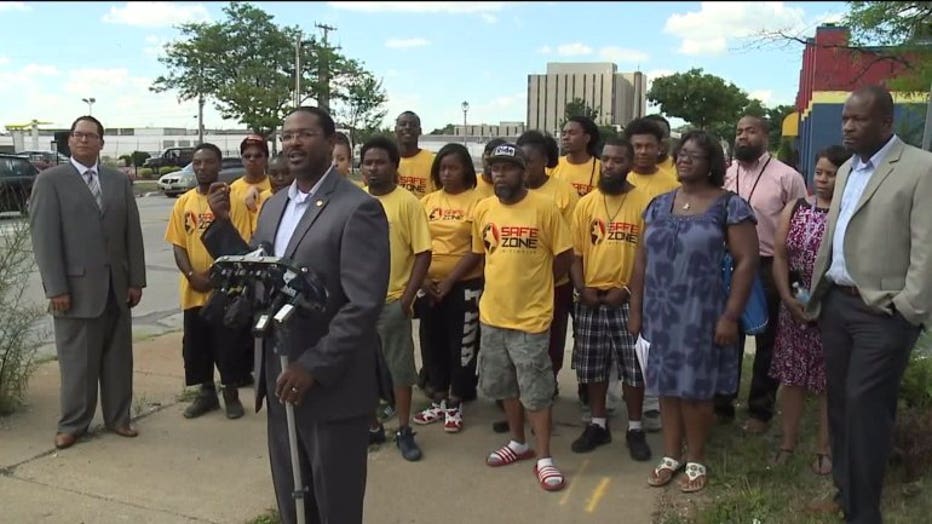 City officials say this Safe Zone Initiative is being funded through a partnership with the Milwaukee Health Department's Office of Violence Prevention and Uniting Garden Homes Inc.

The Common Council approved $75,000 in funding to expand Safe Zones this summer and the County Board has voted to contribute an additional $37,500 to support efforts in Franklin Heights.