"Sad:" Neighbors accused of trying to swindle 92-year-old with dementia out of money, car, her home


MILWAUKEE -- The court-appointed guardian of a 92-year-old woman says her neighbors swindled her out of thousands of dollars, her car -- and even her house! Her guardian says she was an easy target because she's suffering from dementia.

The neighbors in this case, two men, have not been criminally charged, which is why FOX6 News is not identifying them.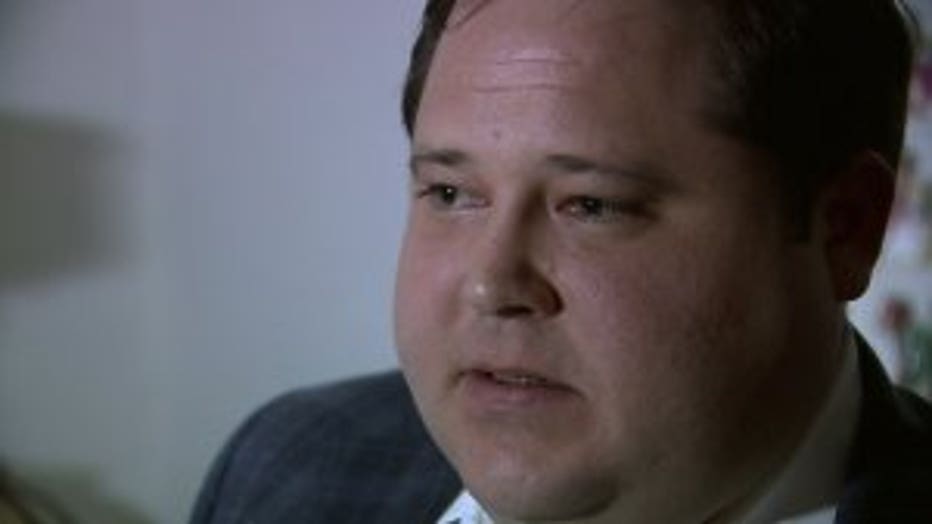 "The things that I have discovered in this case just shock me and disgust me -- how someone would do this to a 92-year-old woman," the victim's guardian, Eamon Guerin said.

Guerin was assigned this case by the Milwaukee County Department on Aging after the victim's neighbors tried to obtain health care power of attorney, and a doctor questioned it.

"All of her belongings were placed in boxes, shoved in the garage. The other stuff was thrown away," Guerin said.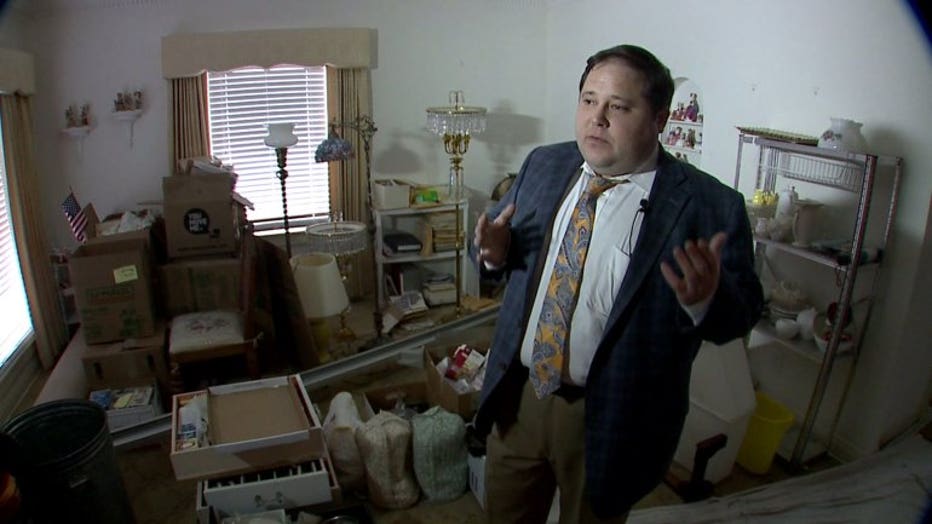 Guerin said the woman's neighbors found out she was alone and suffering from dementia, and put a plan into motion to take her money. Court records show she had a total of nearly $2 million in various local bank accounts.

Guerin said the neighbors claimed they had power of attorney -- and drained the woman of about 20 percent of her total assets.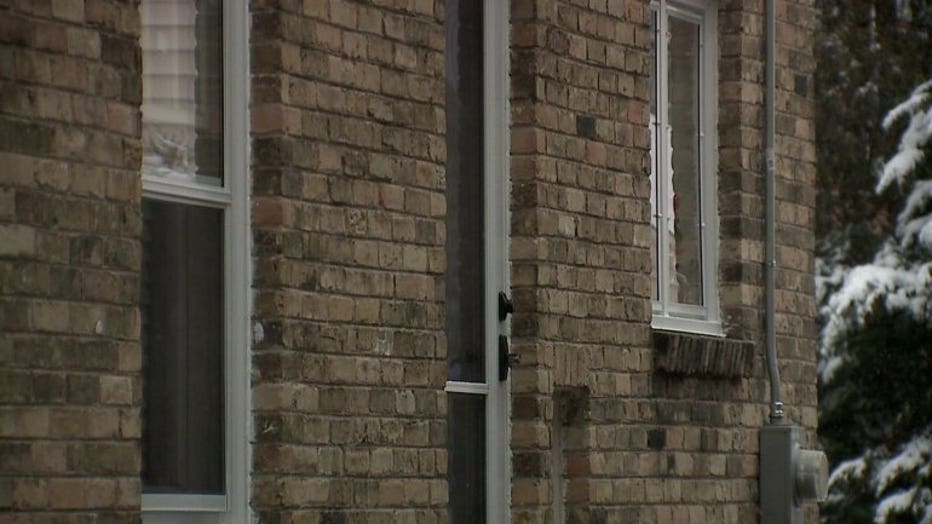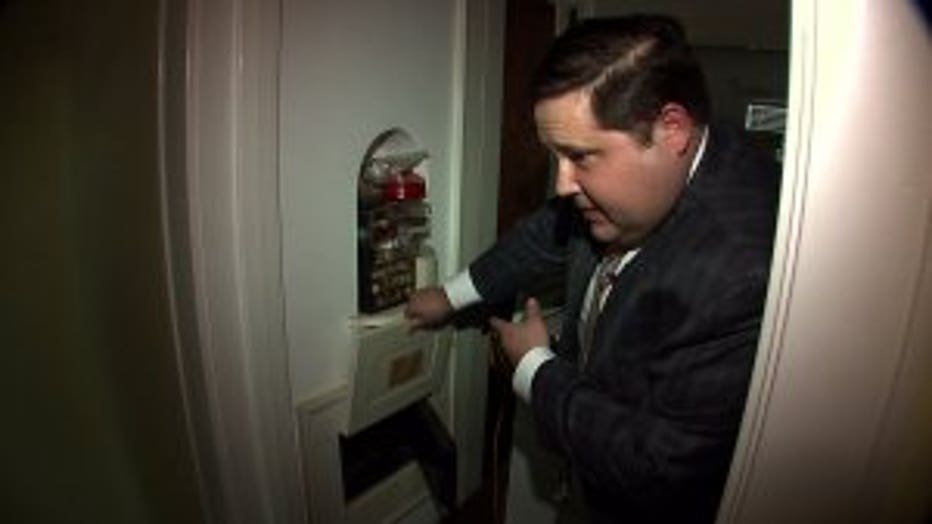 "This was a conspiracy to avoid probate. Good tip: don't write the combination of the safe next to the safe. My ward wanted to die in this house. She had no desire to go to a nursing home or retirement community," Guerin said.

Guerin said the neighbors even spent $60,000 of the woman's money to renovate the home. They allegedly made her stay in a hotel with them -- an elderly woman, alone and confused.




"This is a story about a 92-year-old woman and when you get that old, it's sad that you start out-living your friends and family," Guerin said.

The woman is now living at another location, and has 24-hour care, but she hopes to return to her home.

FOX6 News was told the victim is aware something is wrong, but she doesn't fully grasp what has happened.

Guerin said she's hopeful the neighbors will eventually face criminal charges.