Ruling: 2 candidates for Milwaukee County executive will not get names on ballot


MILWAUKEE -- Two candidates who announced their intention to take part in the race for Milwaukee County executive will not be able to have their names on the ballot for the Feb. 18 primary. That was the ruling on Friday afternoon, Jan. 24 from a Milwaukee County judge. The decision comes after two weeks of back and forth decisions about the validity of the signatures collected.

State law requires Milwaukee County provides ballots to each municipality for the 2020 spring primary by Monday.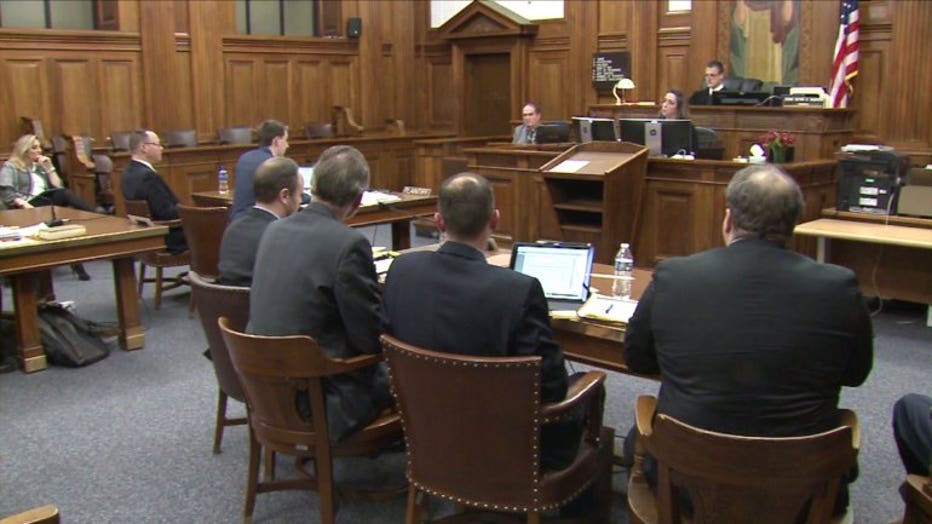 Glendale Mayor Bryan Kennedy and former State Senator Jim Sullivan were appealing the Wisconsin Elections Commission's ruling earlier this week -- that hundreds of signatures each campaign had collected were invalid -- and therefore did not meet the 2,000 signatures needed to place their names on the ballot.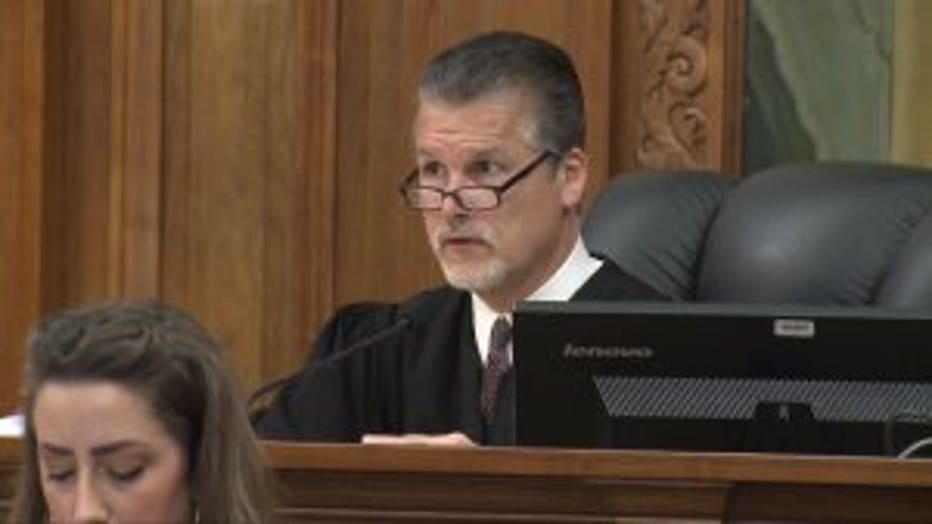 "The candidates have some responsibility overall, generally, to minimize I suppose the risk that anything might happen like this," said Judge Kevin Martens.

The validity of the signatures was first challenged by fellow county executive hopeful and current Milwaukee County Board Chairman Theo Lipscomb.

Attorneys for Kennedy and Sullivan argue their clients unknowingly hired the same people to circulate nomination papers -- not only as one another, but also as a third candidate, David Crowley.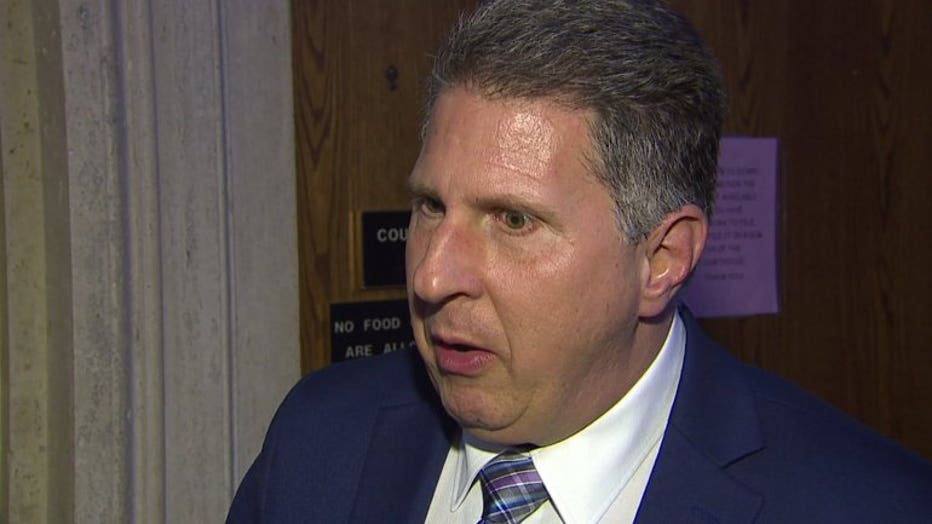 "Because some vendor did do something wrong, we are the ones that have to suffer the consequences," said Bryan Kennedy.

"Unfortunately, the real hardship here is I think that we're essentially seeing 5,000 people that signed signature papers for myself and for Mayor Kennedy, are essentially being disenfranchised," said Jim Sullivan.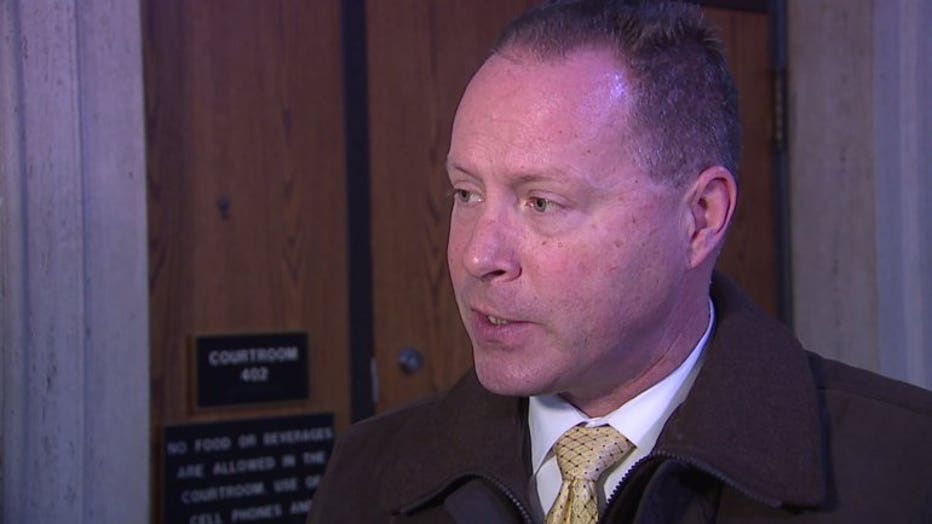 While it is common in campaigns to contract out that work, it is against the law for one person to collect signatures for two or more candidates.

"Thousands of candidates have complied with this for over 40 years. And it was appropriate that these two candidates be held to the law," said Theo Lipscomb.

Sullivan and Kennedy have until 4 p.m. on Monday, Jan. 27, when the ballots are sent out, to appeal the decision.

Four candidates remain on the ballot for Milwaukee County executive.