Rozono Henley to stand trial in alleged attack on fire captain
MILWAUKEE (WITI) -- The man accused of attacking a captain inside a Milwaukee firehouse will stand trial in the case.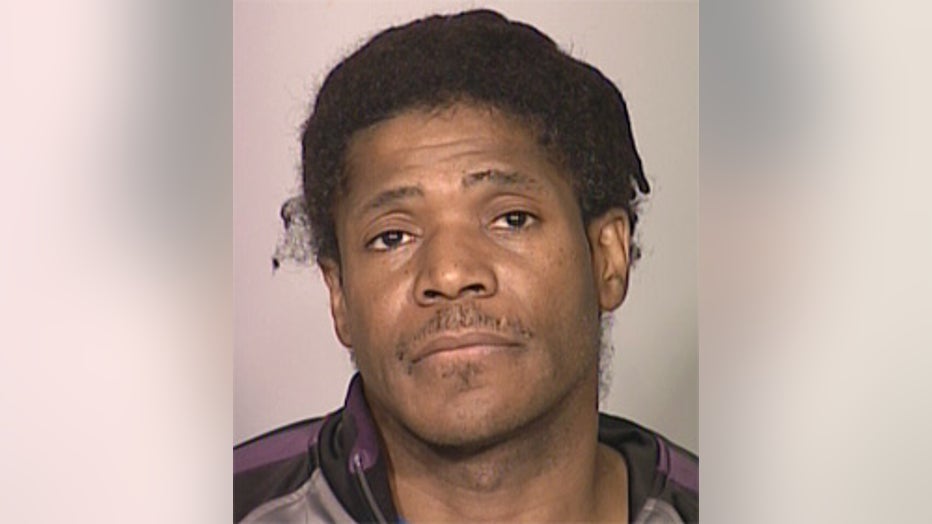 46-year-old Rozono Henley of Milwaukee was charged on October 2nd in connection with an incident at the Engine 16 fire house on Fond du Lac Ave.

Henley faces two criminal charges including burglary (armed) and battery to a law enforcement officer, use of a dangerous weapon.

According to the criminal complaint, Henley entered the Engine 16 fire house early September 28th.

Capt. Dan Nikolaus indicated between 1 a.m. and 1:30 a.m., he was awakened "by the noise of someone shaking window blinds on the window of his office."

He stated that he had left the window open, but that there had been a window screen intact on the window and the blinds were down when he went to sleep.

He went back to sleep, and was awakened again about a half hour later, again by the noise of the blinds shaking, and he got up at that time intending to close the window. He then saw a subject, later identified as the defendant, standing facing the window, moving the blinds. This, according to the criminal complaint.

When Nikolaus confronted the defendant, the defendant became combative, and "a struggle ensued between Nikolaus and the defendant" -- according to the complaint.

The complaint indicates during the struggle, Henley "shouted words to the effect of 'Take this,' or 'How's this?' and Capt. Nikolaus felt two sharp stabs to his upper back. Nikolaus then noticed that a broken knife was on the floor next to them."

"You think you're secure at night, and then all of a sudden this happens, and you're not," Captain Nikolaus told FOX6 News.

An officer described Capt. Nikolaus' injury as "a small red abrasion on the upper right side of his back."

"Minor injuries. Muscle aches. Knife didn't penetrate into my back," Captain Nikolaus told FOX6 News.

According to the criminal complaint, other firefighters were able to gain control of Henley — and held him until police arrived.

The complaint indicates police found a five-inch knife blade and a four-inch handle, which were broken apart, at the scene.

The complaint says when arrested, Henley had "several pairs of light blue latex gloves in his left front pocket." It appears Henley may have taken them from the firehouse.

Tommie Jones has known Henley since he was about 17 — and recently became his legal guardian after Henley sustained a brain injury from being assaulted across the street from the fire station he's now accused of burglarizing.

Jones says keeping watch over Henley has been difficult.

"Already had mental illness and schizophrenia, behavior problems, was in jail when he was a kid. I wish that they put him in some type of, not prison, you know maybe some mental health, like Winnebago or something and see if they can help him," Jones said.

If convicted, Henley faces up to 15 years in prison plus $50,000 in fines.