"Romeo and Juliet" offenders wouldn't be listed on Wisconsin's sex offender registry under legislation


MILWAUKEE -- A group of lawmakers says Wisconsin's sex offender registry is watered down with teenagers who have no purpose being on it, and they've proposed legislation to carve out a so-called "Romeo and Juliet" exemption.

Under the bill, teenagers between the ages of 15 and 18 years old who have consensual sex would no longer be put on the state registry, though they would be guilty of a misdemeanor crime. Wisconsin law makes it illegal for two people under the age of 18 to have sexual contact, regardless of consent.

State Rep. Joel Kleefisch, R-Oconomowoc, said 30 lawmakers have signed onto the bill he's authored with state Rep. Fred Kessler, D-Milwaukee.

"We want people to look at the sex offender registry and know who is a danger," Kleefisch said in an interview. "If we dilute the sex offender registry, we're doing a disservice to the public."

Wisconsin's registry has more than 20,000 names, including some people who have been convicted of violent felonies. The issue often creates a firestorm when the state attempts to place violent offenders in neighborhoods, drawing opposition from neighbors.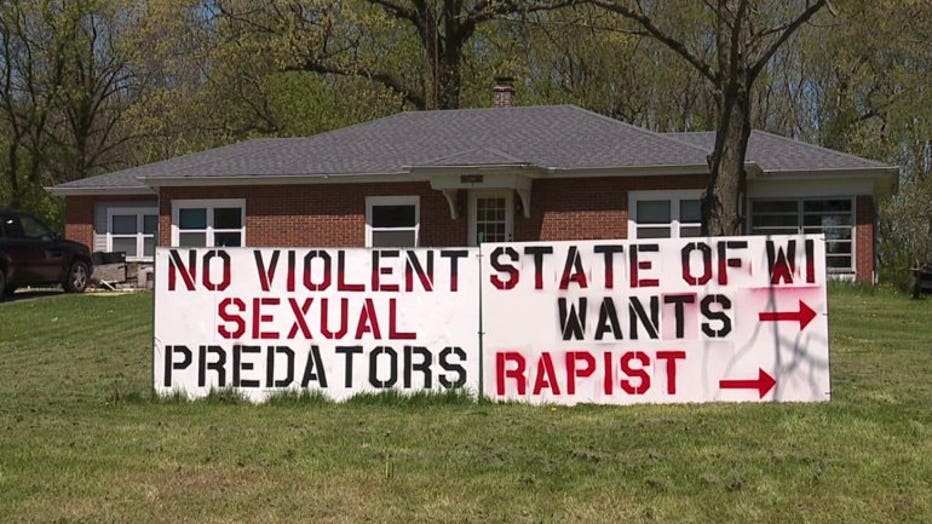 Neighbors fight proposed placement of sex offenders in Kenosha County


Kessler, a former judge, said he wasn't sure how many teenagers in consensual relationships have ended up on the registry, but said he expected that it was less than 100 people.

The bill would create a new crime of "underage sexual activity," which would be noted in a person's criminal record. That would allow potential employers to weigh the severity of the offense, Kessler said.

"I think people understand that kids sometimes do dumb things. That's one of the dumb things that they do, and you have to give people a second chance before you label them," he said. "It's a devastating record to follow you around for the rest of your life."




Minnesota, Iowa, Michigan, Indiana and Ohio have some variation of close-in-age exemptions, similar to what Wisconsin is considering. A similar effort in Illinois failed in 2011, with opponents arguing that lawmakers should instead lower the state's age of consent.

States have named their "Romeo and Juliet" laws after the main characters in William Shakespeare's tragedy, who were underage.

The new crime of underage sexual activity would get an offense lowered from a felony to a misdemeanor in Wisconsin. A judge could still upgrade the case by determining that one of the teenagers used or threatened to use force or violence, Kleefisch said.

"We don't take the consequences away," Kleefisch said.

Kleefisch said he's received no pushback from other lawmakers since he started to circulate the bill for co-sponsorship on May 1st. Kessler said he expected the majority of his Democratic caucus to support the measure.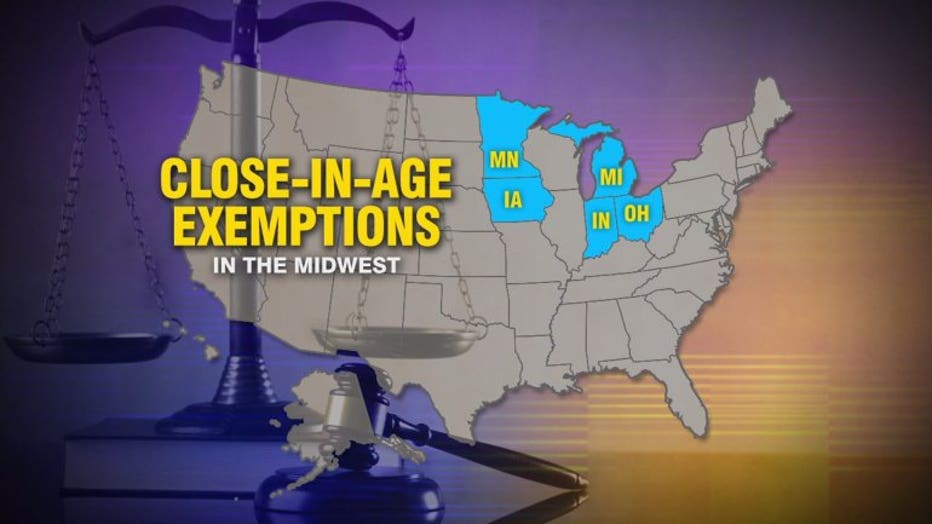 The Milwaukee County District Attorney's office didn't respond Friday to email and telephone messages seeking District Attorney John Chisholm's position on the legislation.