If you have a full-size vacuum to deep-clean your carpets, you might consider getting a little helper for daily pickups. The prices of robotic vacuums are dropping, making these automatic assistants more accessible.

"Robotic vacuums are best for uncluttered rooms with either bare floors or low-pile carpet. Thicker rugs will make the robotic vacuum work harder, and it might not get to the rest of your room," said Haniya Rae, Consumer Reports Home Editor.

You can pay as much as $1,000 for a robovac, but increased competition has brought prices down.

Here are three that landed near the top of Consumer Reports' ratings for less than $300.

The Eufy RoboVac 11 has an impressive run-time - a little less than two hours on bare floors and just over an hour on carpets before returning to its docking station. The Eufy does an excellent job inhaling surface debris on carpeting and gets top marks for quietness.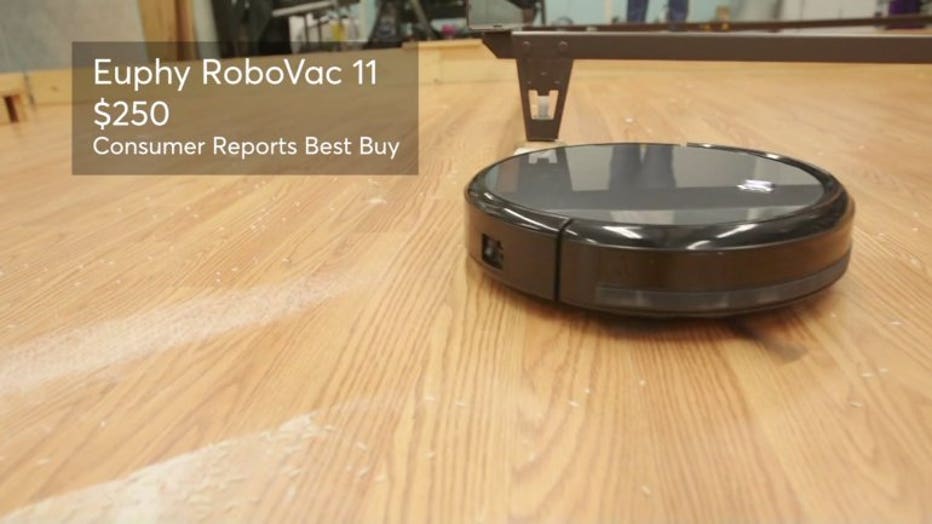 The iRobot Roomba 618 does a top-notch job on bare floors. It quietly moves around, doing a good job picking up dirt even in corners. Consumer Reports testers noted it does a good job of not getting tangled in the fringe of area rugs.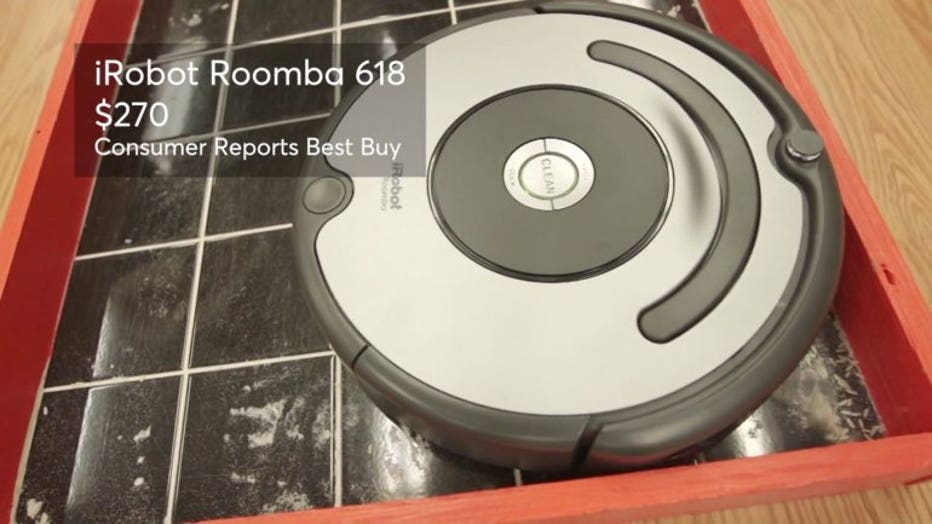 The Shark's first entry in the robot world is the Shark Ion 720. It sometimes scattered Consumer Reports test paper squares as it moved about, but eventually picked everything up.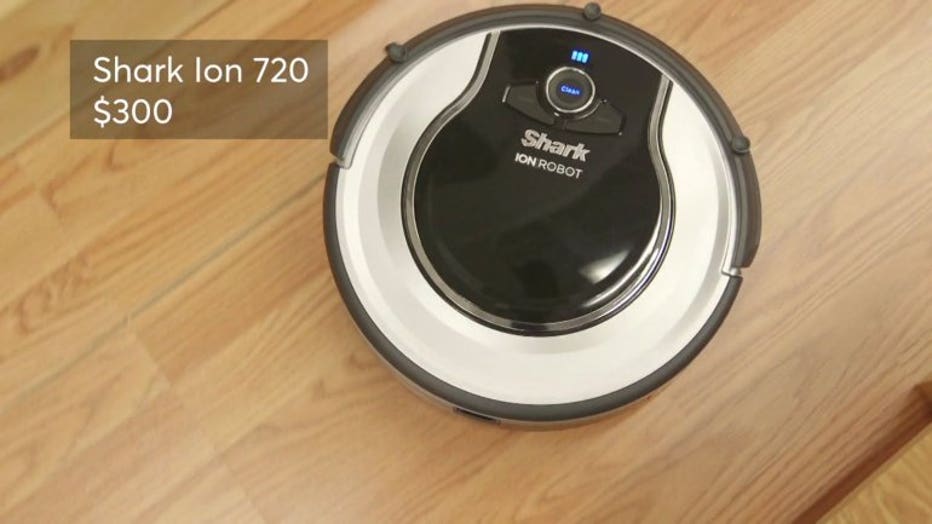 Consumer Reports recommends that to keep any of your vacuums - large or small - running their best, keep the filters clean and replace them according to manufacturer's instructions. Your appliances will last longer in the end.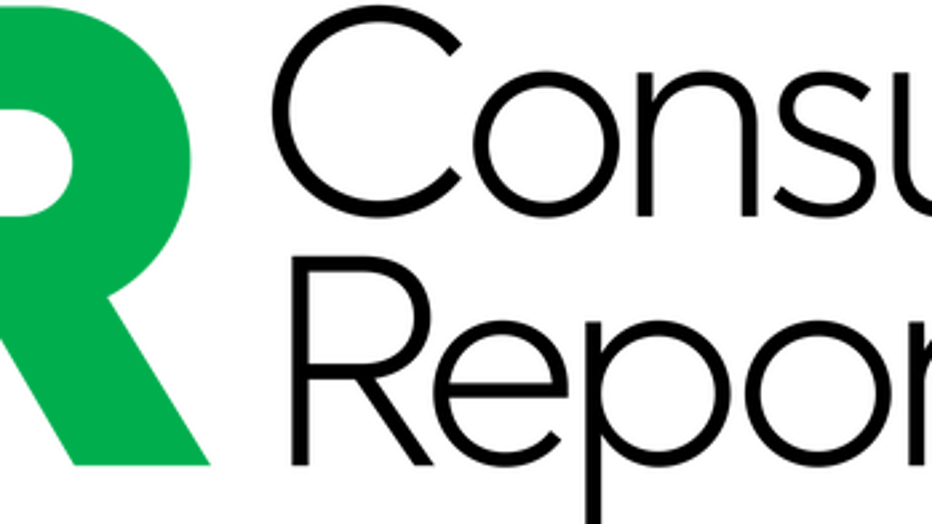 All Consumer Reports material Copyright 2018 Consumer Reports, Inc. ALL RIGHTS RESERVED. Consumer Reports is a not-for-profit organization which accepts no advertising. It has no commercial relationship with any advertiser or sponsor on this site. For more information visit consumerreports.org.