Robbery suspect takes briefcase from man's vehicle, writes himself $1,000 check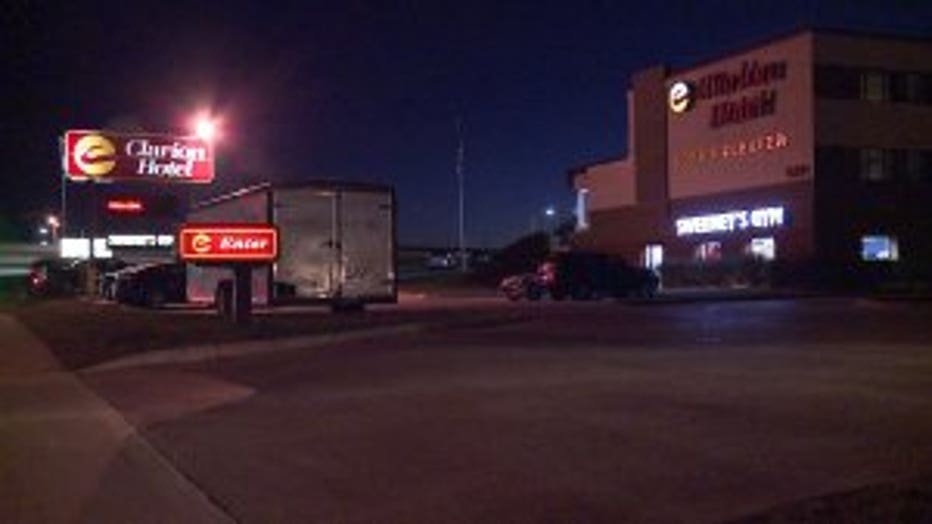 MILWAUKEE -- A joyous occasion took a turn for a South Milwaukee father; his car was broken into while booking a wedding venue.

"We were violated," said the South Milwaukee father said. "Next thing you know we get into our vehicles and then here we find glass on the ground."

The victim is a father of three, a commercial developer, and a pastor involved in youth ministry. He wishes not to be identified, but does wish to share what happened to him on Wednesday afternoon, December 6th.

"I want to bring this guy to justice," said the victim.

While trying to book a wedding venue near General Mitchell International Airport for his daughter, someone broke into his vehicle. He says the suspect stole his work briefcase with a laptop, and business checks inside.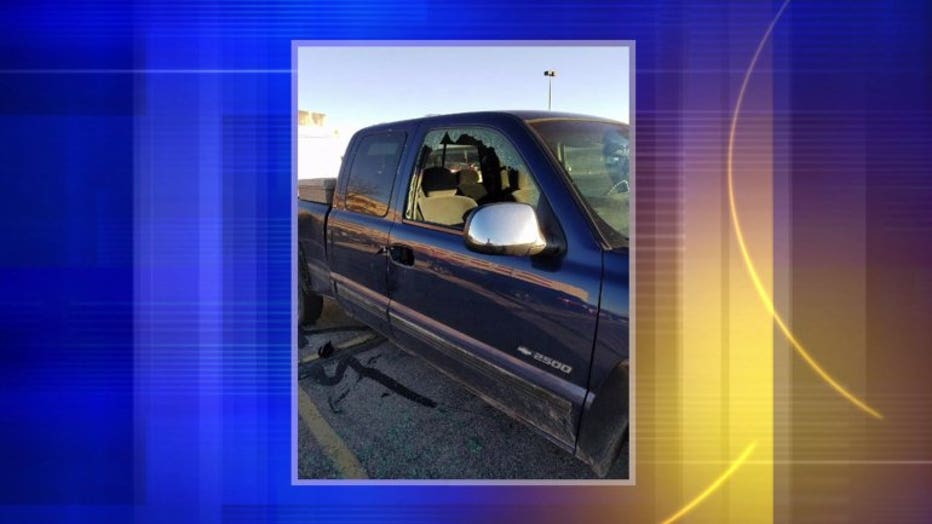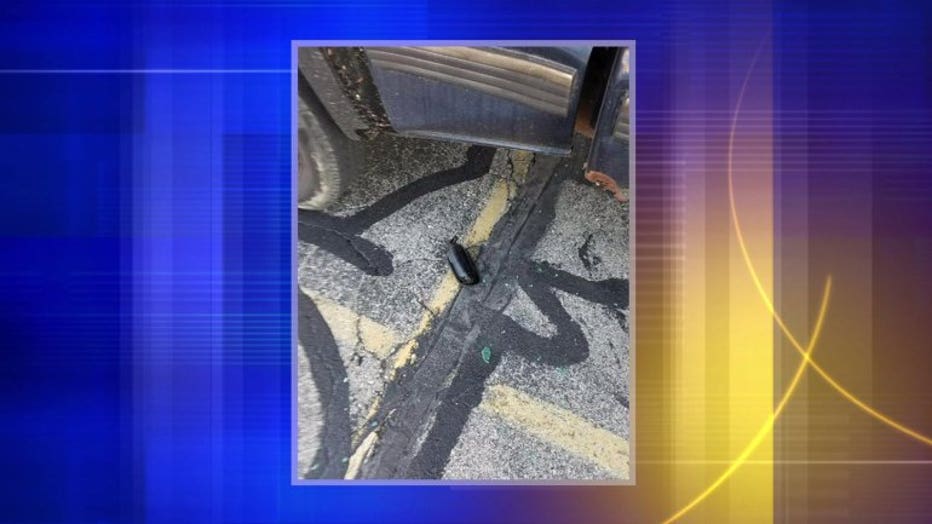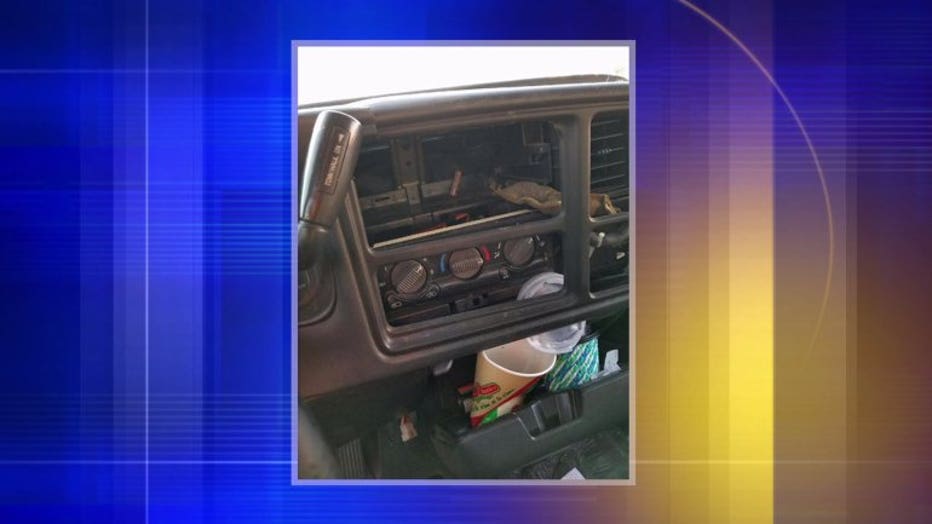 "He just helped himself to say 'hey it's Christmas, let's go buy some stuff,'" the victim said.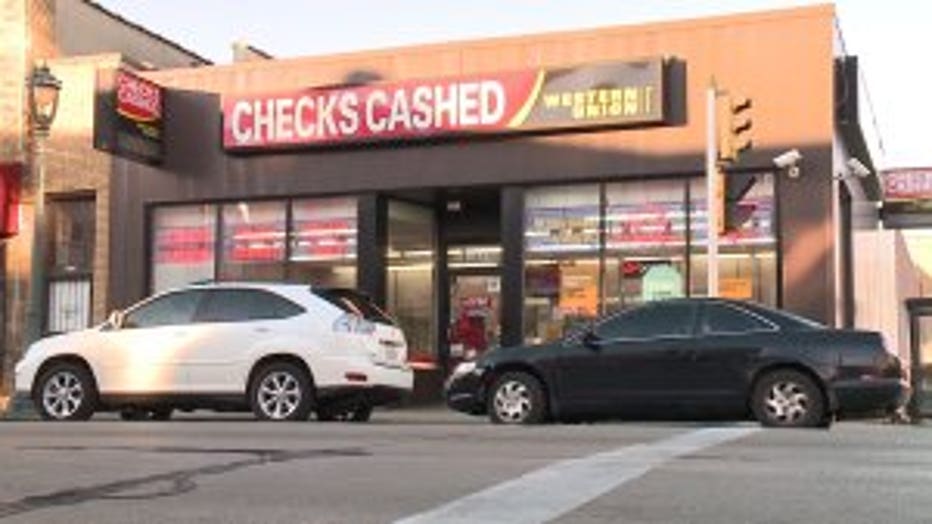 The suspect later went to a Community Financial Services center -- a check cashing company near 35th and Villard -- and allegedly wrote himself a check for $1,000.

The 43-year-old father says he received a call from an employee asking for verification of funds.

"I said deny it and detain him because he's writing a fraudulent check," said the victim.

But the suspect took off leaving his ID behind.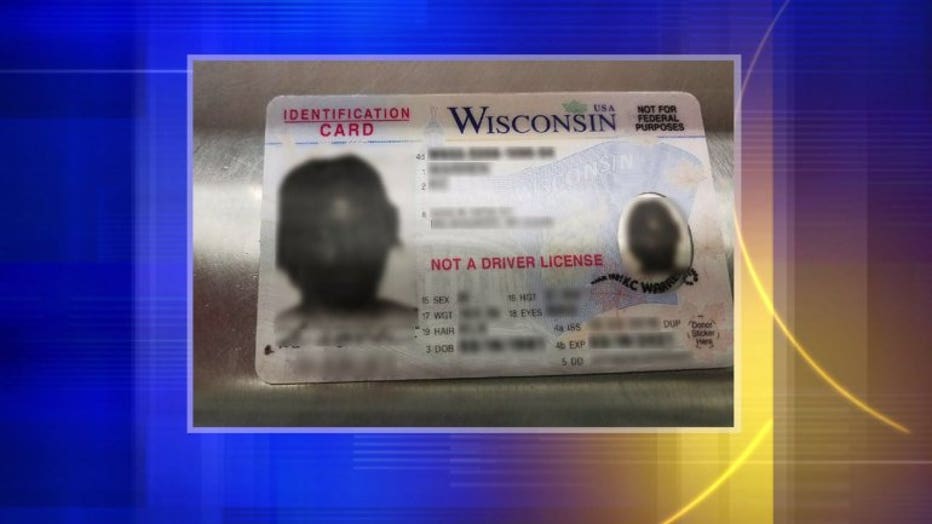 "I Googled his name and after that I found out he has a criminal past," the victim said.

FOX6 is choosing not to name the suspect because he hasn't been charged. The family is now left dealing with thousands of dollars in damages, and the fear that the suspect has his personal information.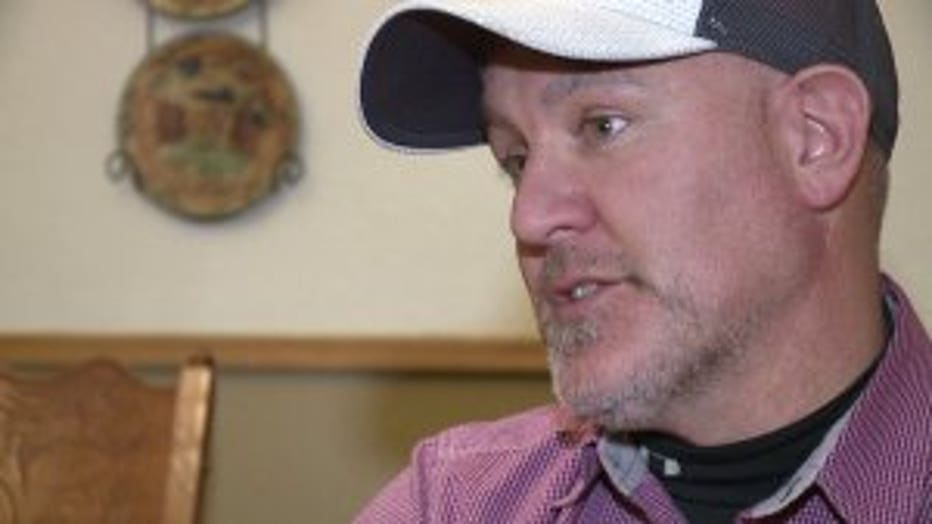 "My kids are scared," said the victim.

There is one item he hopes the suspect does keep: a Bible inside his stolen briefcase.

"Hopefully he opens up that Bible and inside that front cover it says either this book will keep you from sin or the sin of the world will keep you from this book," the victim said.

Milwaukee police say this is an ongoing theft investigation and they are working to find the suspect.