Robbed and run over: Contractor in ICU after he pursued suspect who stole his tools


MILWAUKEE -- He was robbed while working at a construction site, and when the Milwaukee-area contractor tried to go after the suspect, he was hit by the suspect's vehicle. Now, family members and friends of this contractor are begging for your help to identify this thief.

Police say they continue to investigate this incident -- but the victim's brother may have uncovered a major clue all on his own.

"You ran someone down with your car. You just don`t do that," John Binter said.

"I couldn`t believe it. It made my heart drop," John Droudes said.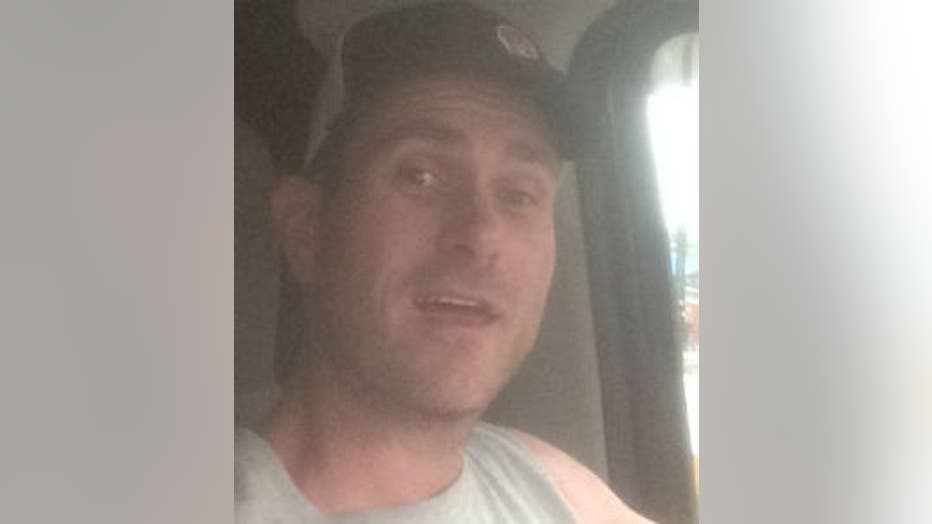 There is a plea for answers from friends and family members of 39-year-old Rob Binter.

According to Rob's brother John, Rob was working at a construction site on Monday morning, February 1st near 2nd and National when he heard an alarm going off on his company's van.

"He looked in the back of his van and noticed a bag of tools was missing," John Binter said.

John Binter says a black sedan -- possibly a Honda or Nissan sped from the scene with $1,000 worth of tools.

"Those are his tools. That`s his livelihood," John Binter said.

Family members say images of the suspect vehicle were captured by surveillance cameras.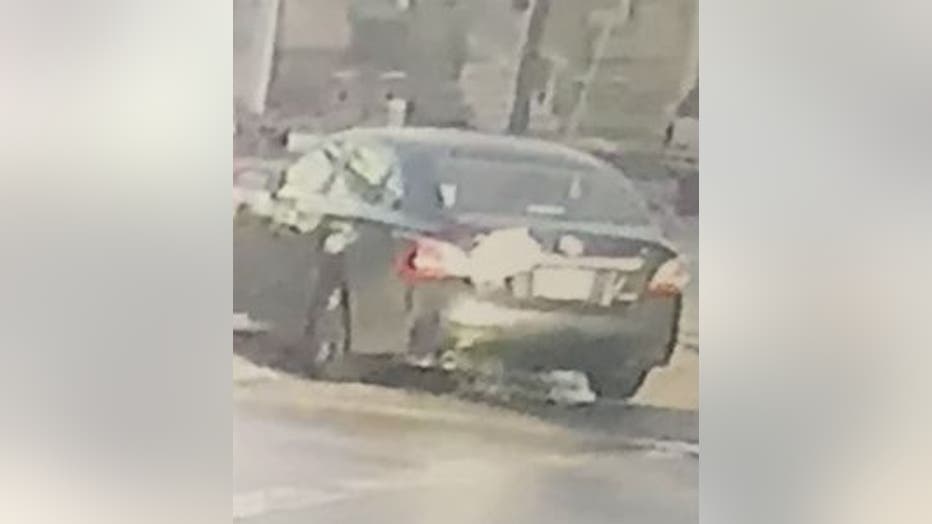 Suspect vehicle in case involving Rob Binter


This, as Rob Binter hopped into his van and pursued the suspect vehicle.

"You`re not going to dial 911 and get the cops there fast enough -- so he took it into his hands to see if he could find who did this," Brian Polster, Rob Binter's business partner said.

Surveillance video shows the moments before Rob Binter was able to cut off the suspect near 9th and National. Friends say Binter then got out of his van.

"That`s where he was struck," John Binter said.

Rob Binter was run down by the suspect vehicle. He was taken to Saint Francis Hospital, where he was being treated in the ICU.

"He has multiple fractures to the right side of his skull. He has a broken upper jaw and a severe concussion," John Binter said.

His family members and friends are hopeful someone will recognize the suspect vehicle and call police.

"It`s a cowardly act and it needs to be dealt with. These people need to come to justice," John Binter said.

Family members say they don't have a description of the suspect.

John Binter tells FOX6 News the family is offering a cash reward for any information that leads to an arrest in this case.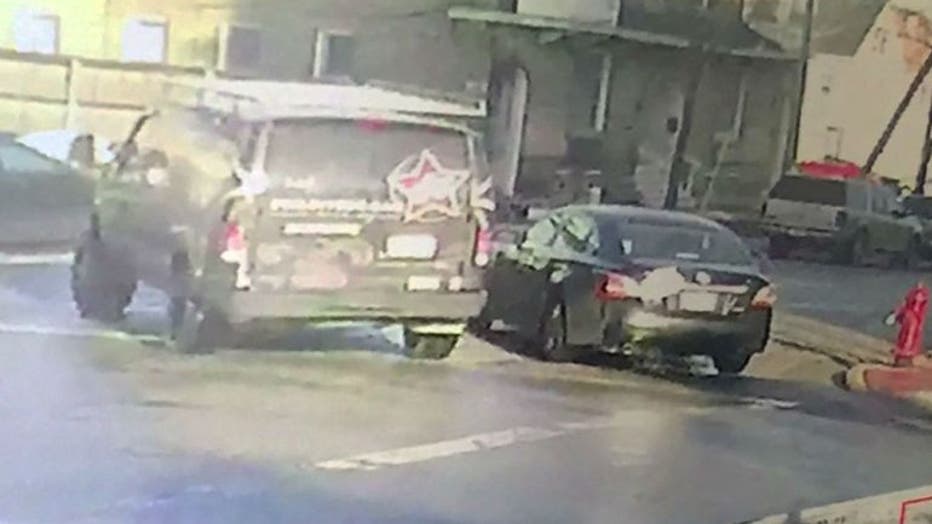 Suspect vehicle in case involving Rob Binter