Reward now offered: Police search for suspect in fatal shooting of Waukesha man


WAUKESHA -- Officials in Waukesha are offering a reward of up to $1,000  for information resulting in the arrest and conviction of the individual or individuals responsible for the death of Kevin Hueman.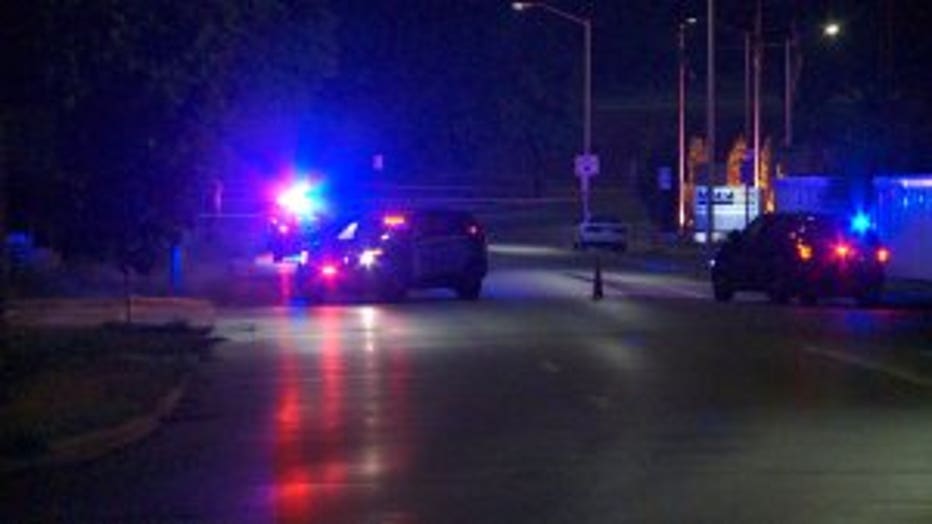 Homicide in Waukesha: 40-year-old Kevin Hueman shot & killed


40-year-old Hueman was shot and killed in Waukesha on Friday evening, August 14th. He was a married father of a six-month-old child — and shot outside of his family's home on E. North St. at Albert St.

"Our detective bureau has been working and will continue to work on this case all day, every day. This is our priority right now," Lt. Joe Hendricks with the Waukesha Police Department said.

Police say an athletic shoe was found at the scene -- and investigators believe it was left behind by the suspect.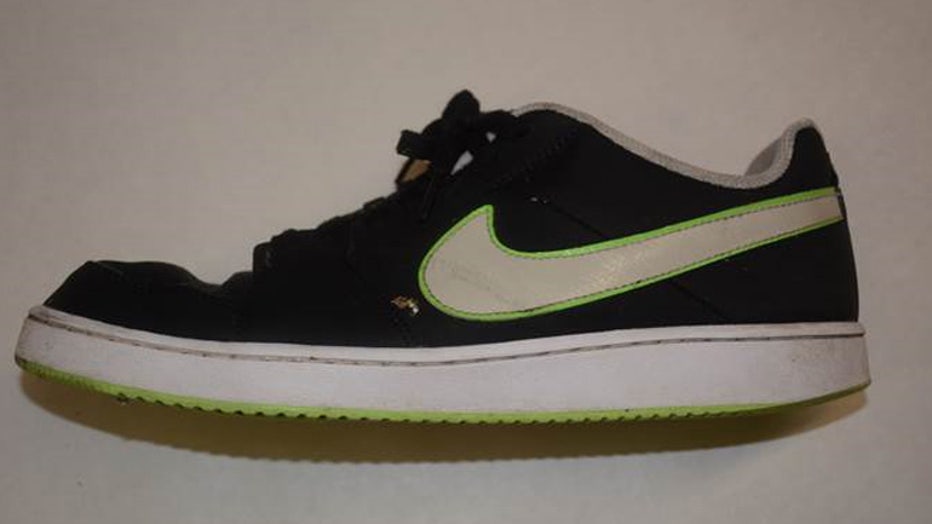 Shoe possibly left behind by homicide suspect


Waukesha police say they are using every resource available to identify and arrest the suspect in this case.  They urge anyone with information about the suspect, the shoe or the shooting to call Crime Stoppers of Waukesha County at 1-888-441-5505.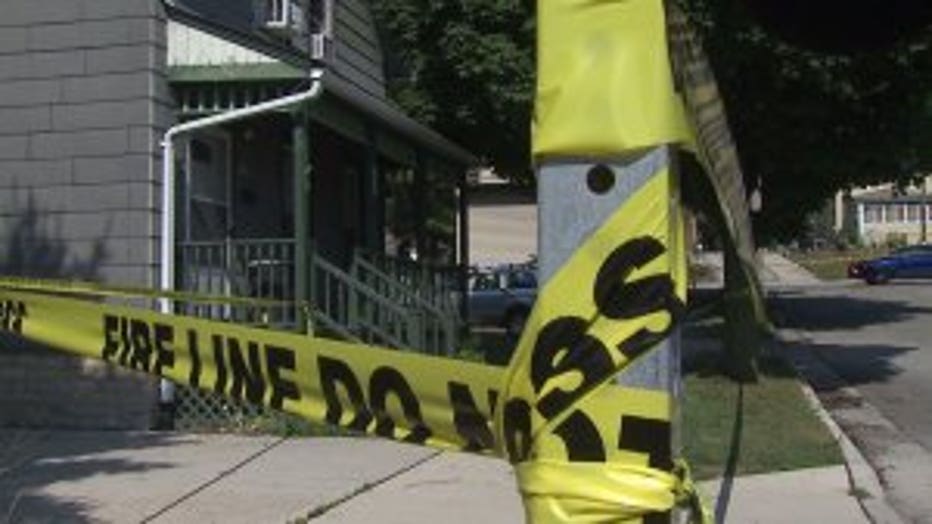 Homicide in Waukesha: 40-year-old Kevin Hueman shot & killed


"We`re hoping this brings in additional tips to follow up on," Lt. Hendricks said.

All calls and information are confidential and may qualify the caller for a cash reward of up to $1,000.

This is Waukesha's second homicide this year. The first was in January, when a gas station attendant was shot and killed near Moreland and Whiterock.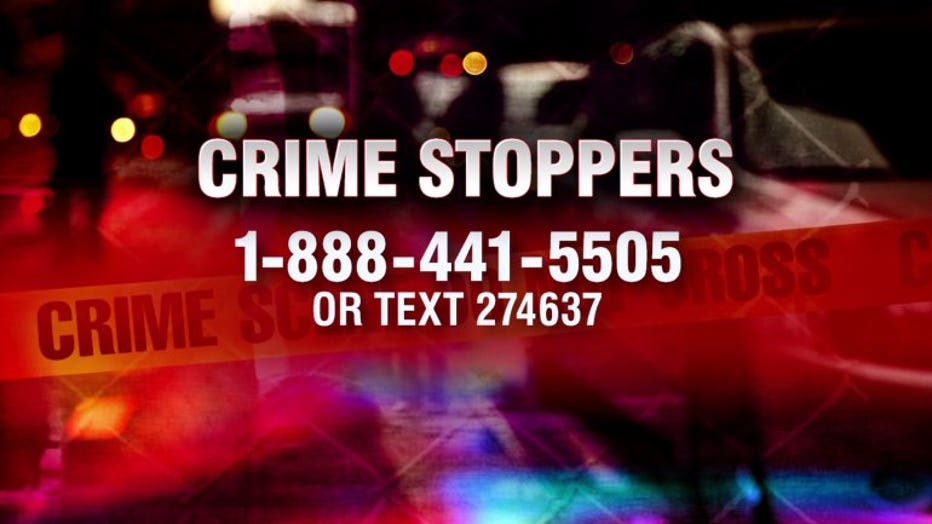 Homicide in Waukesha: 40-year-old Kevin Hueman shot & killed