"Reversing" a trend: Students break social, racial barriers with World & Wellness Fair


MILWAUKEE -- Social and racial barriers are broken as students at one Milwaukee Public School celebrate their diversity.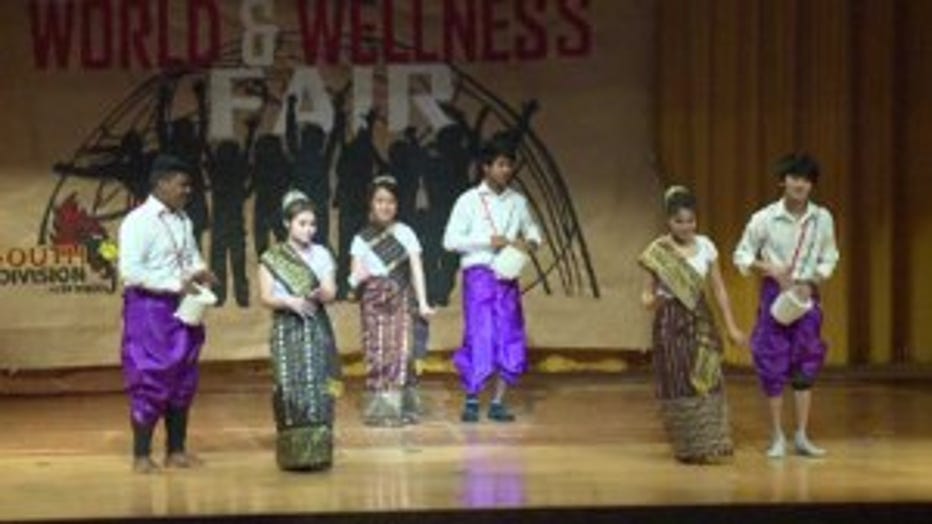 Laotian music fills the air in the South Division High School auditorium. The performance is followed by African dance and a Hmong fashion show. A sampling of the different ethnicities represented at the high school.

"You have so many countries and cultures represented, it is like being at a United Nations meeting," said Milwaukee Alderman Jose Perez.

There are 26 different languages spoken at South Division High School. The largest segment of the student population is Hispanic. But, it might surprise you to learn the second largest segment is Burmese.

South Division's World and Wellness Fair brings together students, parents and neighbors. Community leaders say it is a step in the right direction in making Milwaukee a less segregated city.

"I think we are reversing that trend," said Alderman Perez.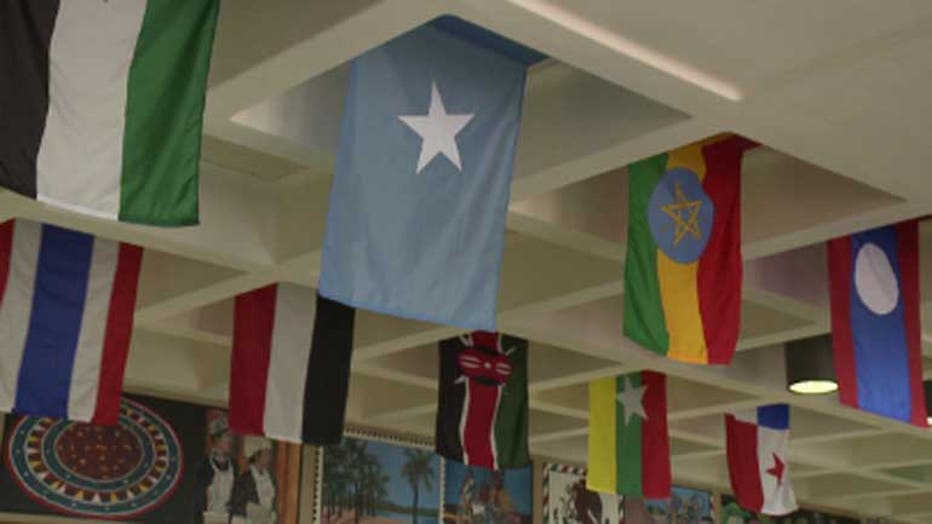 Through food and dance, students are showing their peers a new part of the world.

"For me, you know, my language is Hmong white but then there is Hmong green and Hmong blue, it's really different, has a slight tone," said Susan Vang, South Division High School senior.

The fair encourages inclusion and celebrates diversity.

"It basically exposes them to a bigger picture," said Devan Carroll, South Division High School Cardinal Steppers.

The principal at South Division High School plans to expand the fair next year, with more student groups participating and encouraging students from all of South Division's feeder schools to attend.