Retired priest William Nolan, accused of sexual assault, was a witness in fellow priest's case


FORT ATKINSON -- There is a twist in a sexual misconduct case against a Diocese of Madison retired priest.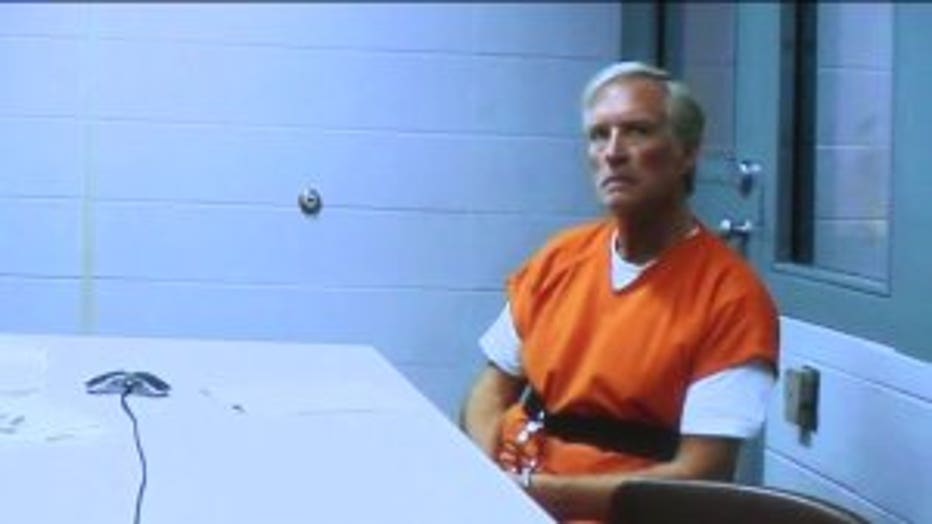 Police say Fr. William Nolan sexually assaulted a former student and altar boy at St. Joseph's Catholic School in Fort Atkinson.

"Is there any prior information the diocese had about him?" asked Peter Isely of SNAP -- the Survivors Network of Those Abused by Priests.

Isely works with a network devoted to victims of abuse and remembers Nolan's name -- when the retired priest was a witness in a fellow priest's case in 2005 involving Rev. Gerald Vosen. At the time, Vosen was trying to prove the man who accused him of sexual assault defamed him.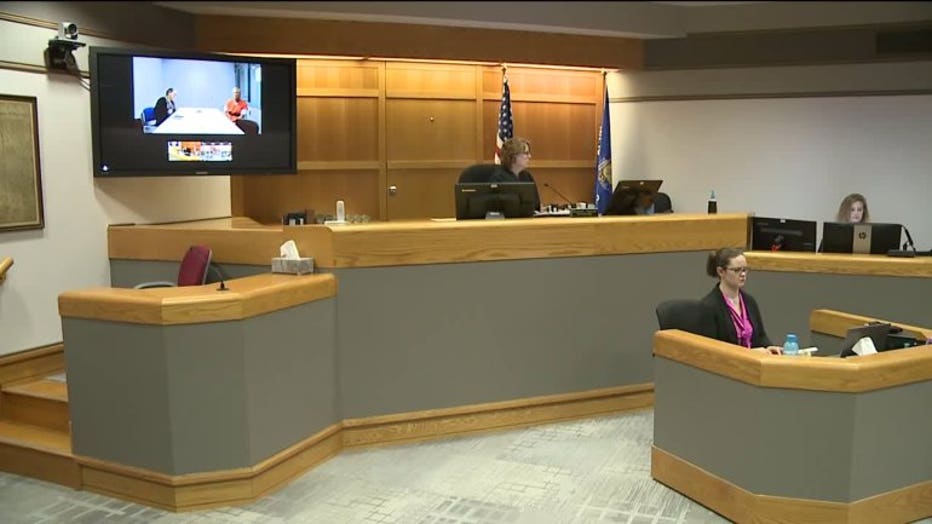 "To see father Nolan there describing how it was impossible this could have happened," Isely said. "It was complete and utter nonsense."

A Janesville Gazette article from August 2005 showed Nolan, who had previously been his associate pastor, was a key witness. Nolan claimed there would be 'little or no opportunity' for someone to assault someone else because of how busy the church was. But in an earlier deposition, he said, "An assault in the rectory 'was possible.'"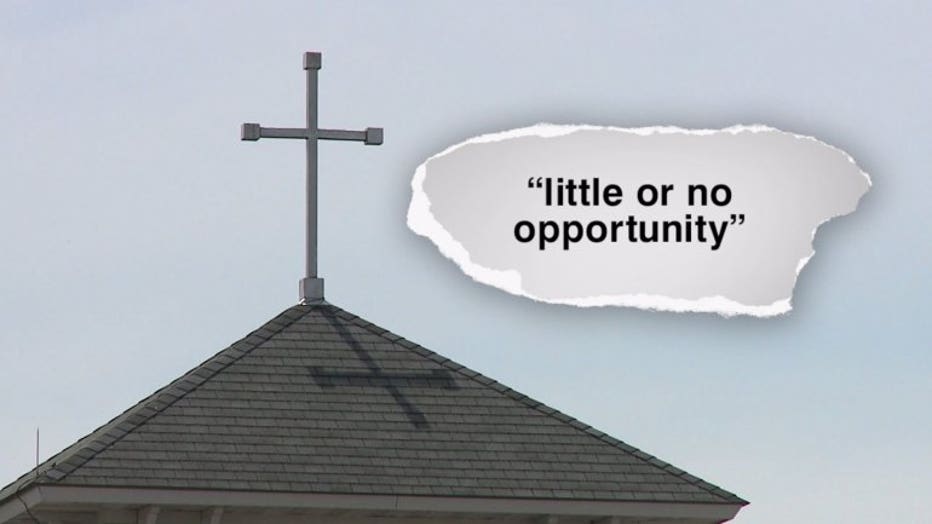 "It's not unusual to have offenders who are living together in the same rectory or same location," Isely said.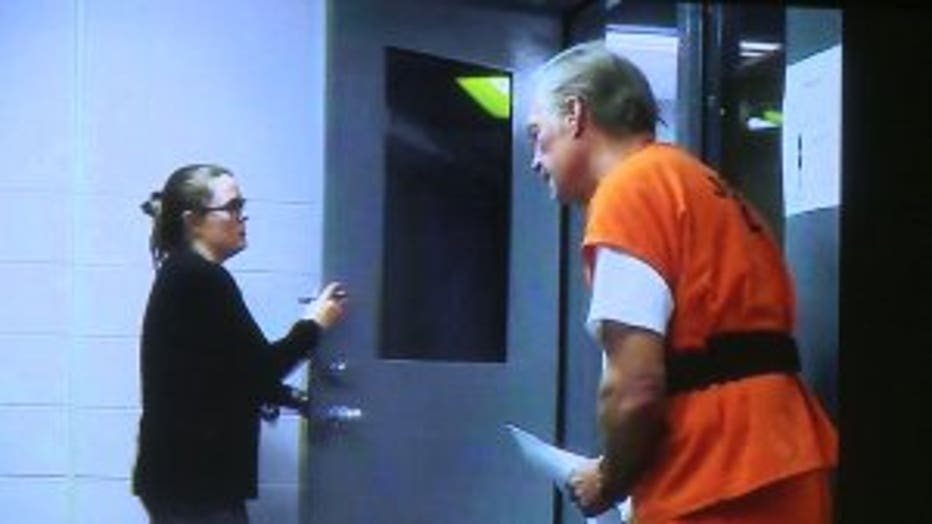 While Vosen was never criminally charged, Nolan is. Some accusations claim he sexually assaulted the former student more than 100 times -- some of which in the altar boy room at the church.

"A lot of these offenders know each other and share with each other their experience in what they're doing," Isely said.

Since news came of charges against Nolan, the diocese said another adult man came forward accusing Nolan of sexual misconduct. The diocese said it turned over that information to police.

Nolan is due back in court next week.