"Restaurant-quality food in a theater:" Marcus Theatres ready to debut BistroPlex


GREENDALE -- Right next door to Southridge Mall, Marcus Theatres is almost ready to unveil its latest concept in movies.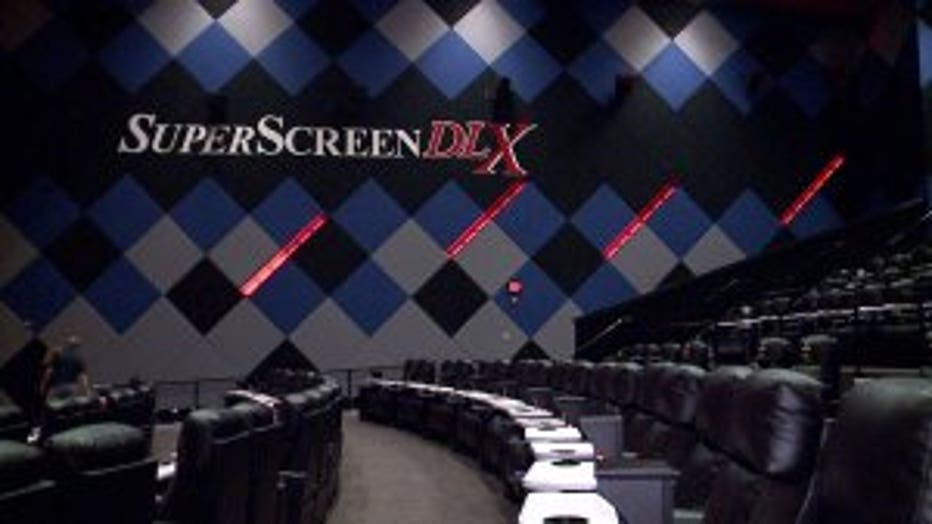 "The work that Marcus Theatres has done for the past 82 years, we've never built a building like this" said Rob Novak, VP of food and beverage and concessions.

BistroPlex opens on Friday, June 30th, and combines dinner-and-a-movie into a one-stop date night or family outing.

"The goal is to serve restaurant-quality food in a theater. In fact, our tag phrase is, 'BistroPlex is a restaurant that serves movies,'"​ said Steve Johnson, corporate executive chef for Marcus Theatres.

Each of the seats inside the eight state-of-the-art auditoriums is a leather recliner, with a swivel table and a button to call a server.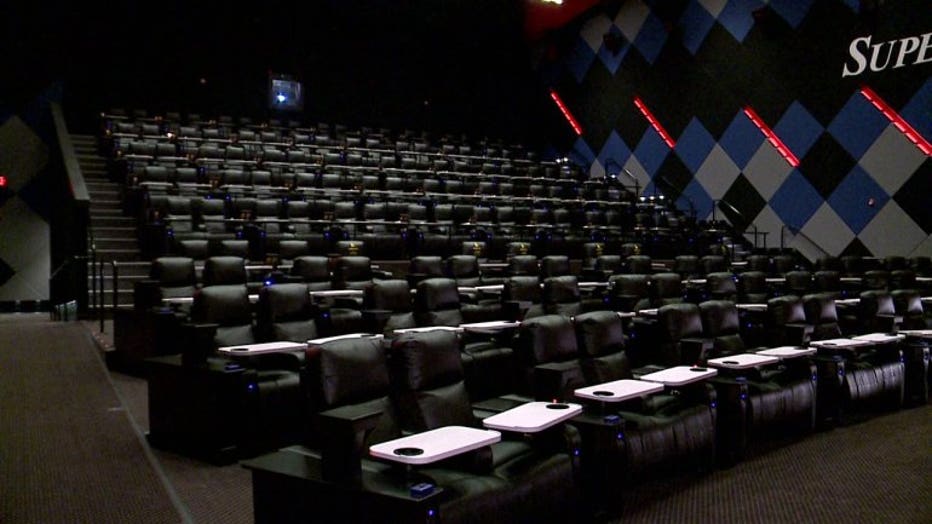 "We feel that this is an experience beyond just going to a traditional theater," said Novak.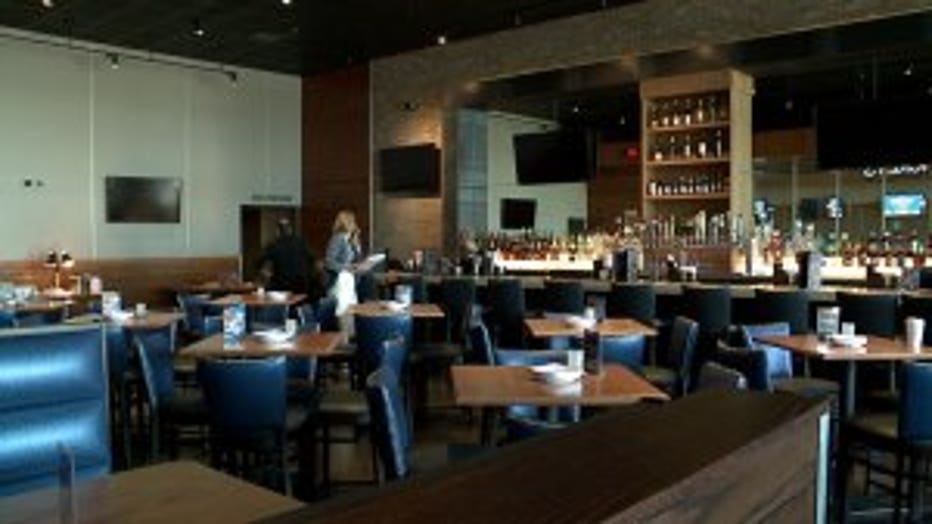 Guests can order from a full menu, featuring smash burgers, gourmet entrees, healthy options and traditional movie snacks.

"We've got everything -- from Asian to Latin or Hispanic cuisine, as well as Midwestern," said Johnson.

Marcus officials encourage BistroPlex visitors to get to the theater 30 minutes early, so food will get to the seats before the show begins. But the service is available throughout a movie.

"The aisle ways are fairly wide, so it allows, even when a seat is fully reclined, for one of our servers or food-runners to pass by without disrupting," said Novak.

It's an effort to allow guests to enjoy the best of food and film, in one sitting.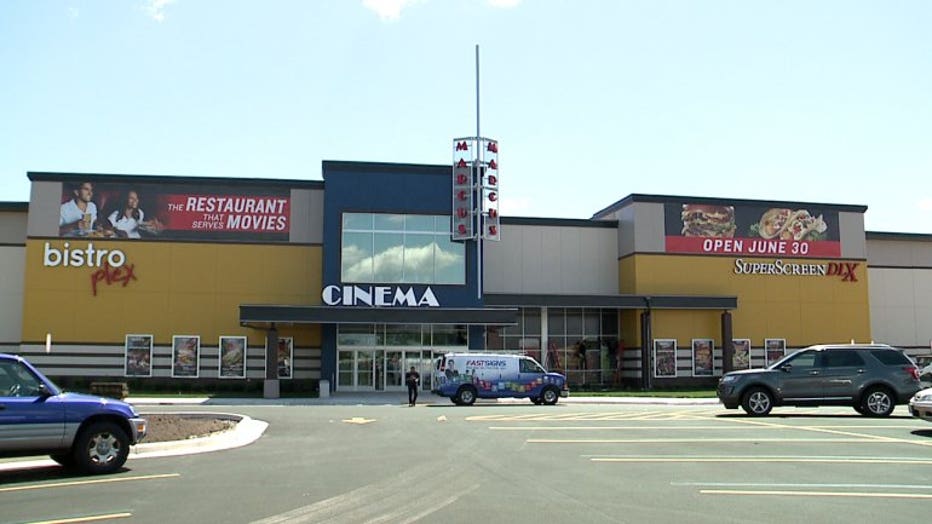 For much more on the BistroPlex experience, you're invited to check out the website by CLICKING HERE.