Restaurant manager charged in bizarre case that allegedly involved him locking girl in freezer


MILWAUKEE COUNTY -- A Franklin restaurant manager has been criminally charged -- accused of forcing a female employee into the freezer, holding the door closed, striking the woman and touching her inappropriately.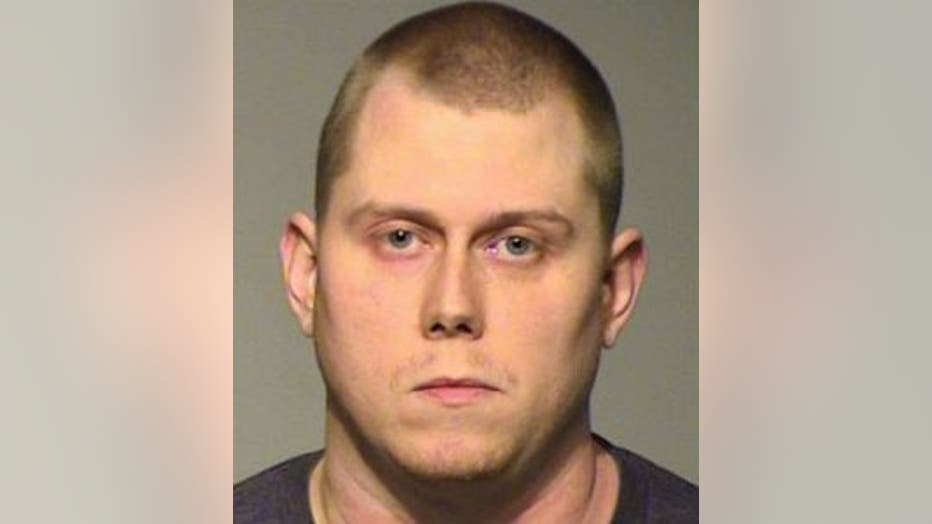 28-year-old Chad Napierala faces one count of false imprisonment and one count of physical abuse of a child (intentional causation of bodily harm) for alleged incidents that occurred between July of 2015 and March 10th of 2016.

According to the criminal complaint, the alleged incidents happened at "Michelangelo's" restaurant on Puetz Road near 84th Street.

Investigators learned a 17-year-old employee of the restaurant indicated she started working as a waitress there, and that she and her family lived in a home in the same building as the restaurant. This employee told investigators about multiple incidents involving inappropriate behavior inflicted on her by Napierala, a manager at the restaurant.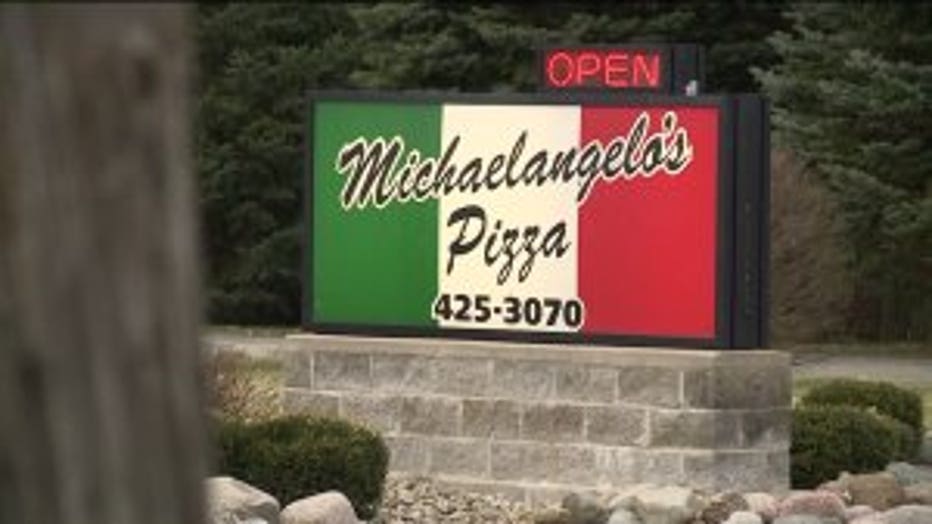 The complaint indicates the girl told investigators Napierala would tell her to return to work after hours, around midnight. If she refused to comply, "things would get worse."

Investigators spoke with Napierala, who admitted that he put the girl in the freezer at the restaurant on "five to 10 occasions." He indicated he would put her in the freezer and cooler after other employees left the restaurant, and hold the door closed. Napierala said he asked the girl to come back to the restaurant after her shift "on five to six occasions" and that "mostly personal stuff" occurred when she returned to the restaurant.

Napierala said he would "put his hands around her neck and place both of his hands on the front of her neck" because he "knew that bothered her." He also admitted to "putting his hand on the girl's leg, knowing this was another insecurity of hers."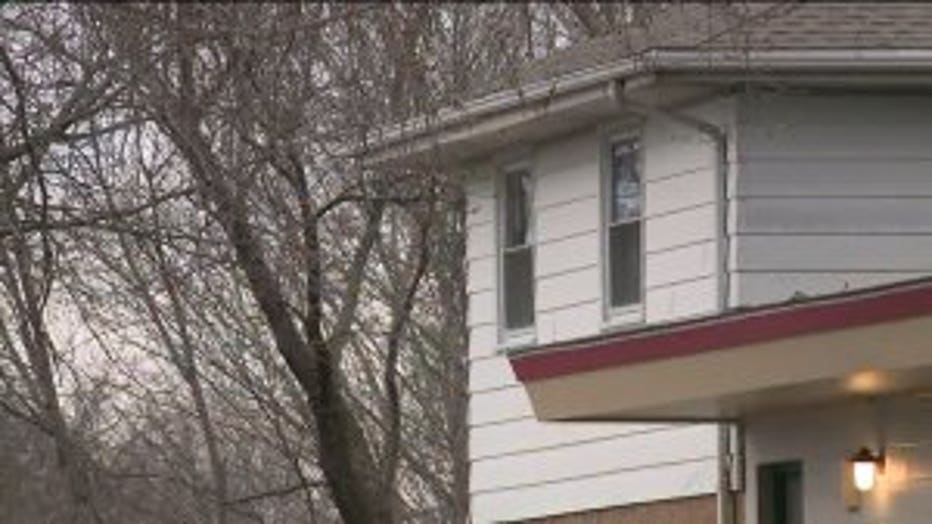 The complaint indicates Napierala told investigators the girl had trust issues with people touching her.

Napierala admitted to striking the girl in the buttocks area with towels, and taping her hands and ankles, striking her with towels while she was tied up.

The complaint says Napierala told investigators he engaged in this behavior "in an effort to help the girl."

The victim in this case indicated she suffered bruising as a result of Napierala's actions.

Napierala made his initial appearance in court in this case on March 15th. It was ordered that he have no contact with the victim, and no unsupervised contact with anyone under 18.

Cash bond was set at $1,000.

A preliminary hearing was held on March 25th, and probable cause was found to bind Napierala over for trial. He pleaded not guilty to the charges filed against him.

He will be in court for a scheduling conference on April 6th.