Residents evacuated from Cudahy apartment that has no heat


CUDAHY (WITI) -- An apartment building in Cudahy was evacuated on Monday night, February 24th because it has no heat -- and it remains unclear when tenants can return home.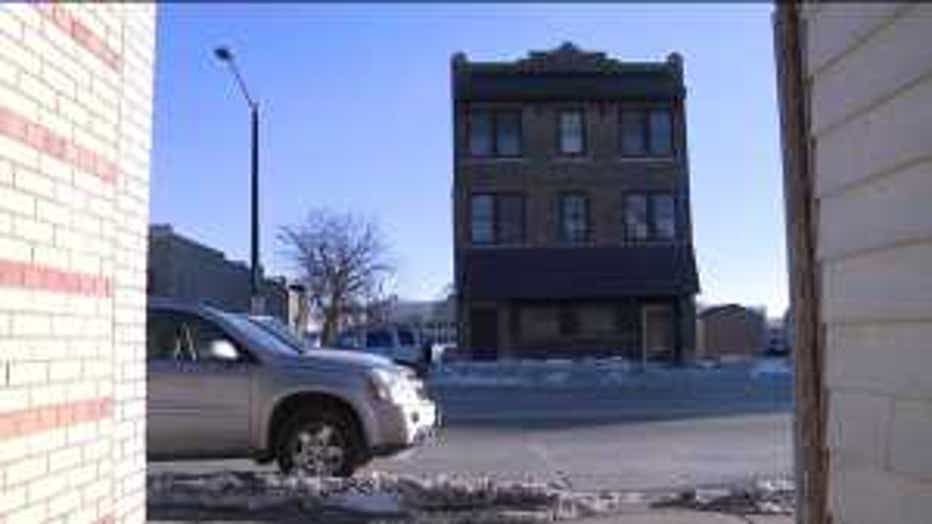 Cudahy apartment (Layton and Kingan)


The apartment building is located near Layton and Kingan.

City officials say the building has safety issues -- while its landlord says the apartments are inspected every year, and says he always complies with any orders.

That landlord owns about nine other properties in Cudahy, and spent Tuesday looking for spare apartments in those buildings for the tenants to use, for now.

After he was evacuated Monday night, on Tuesday, Tim Nickels returned to his apartment to pack up some extra clothes.

"The Cudahy police knocked on my door about midnight and said 'just grab some stuff and you gotta go,'" Nickels said.

There was urgency, as the temperature dropped both outside the building and inside.

The building's boiler died, and even with space heaters, the temperature inside the building was below 60.

"It`s so cold and they put us up in the Holiday Inn," Nickels said.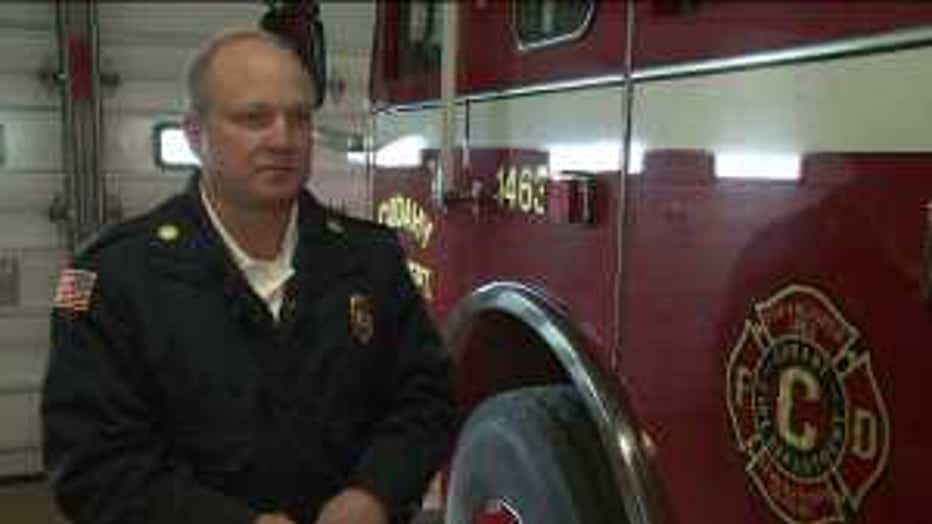 Cudahy Fire Chief Dan Mayer


"With no heat, the building was not inhabitable by the residents," Cudahy Fire Chief Dan Mayer said.

Cudahy Fire and Police crews were called to the apartment building by a tenant, who said all of the space heaters being used was blowing out the power.

While checking the building, Mayer says he determined all the space heaters posed a fire hazard.

"Some of the extension cords were frayed and it was also tripping the circuit breaker, so we had a multitude of issues," Mayer said.

Building inspectors and health inspectors were also called, and found more code violations in the 100-year-old apartments.

"Now, the owner is going to have to take possession of the building, take out necessary permits and go through the necessary process to bring the building back up to code," Mayer said.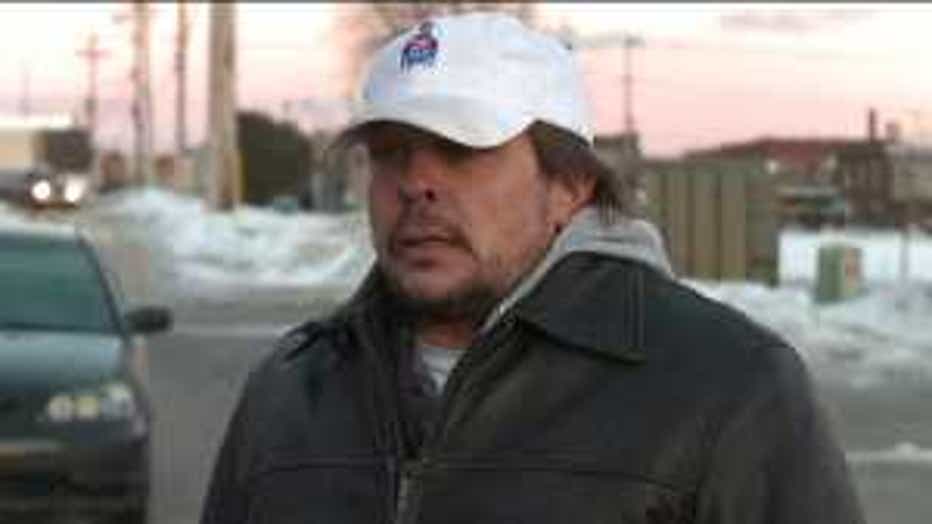 Peter Piparo, landlord's son


The landlord's son says the new boiler should be up and running by Wednesday -- but fixing the other code violations and getting new permits will take time.

For now, the landlord has put up tenants at the Holiday Inn.

"I'd have (the tenants) back in here already, but the city stopped me from letting them get back in. We`ll get everything done that the city says we have to get done, so I figure by the end of the week we should be, you know, pretty much wrapped up," Peter Piparo, the landlord's son told FOX6 News.