Researchers in Milwaukee are changing the lives of African-American asthma patients


MILWAUKEE -- Researchers in Milwaukee are changing the lives of African-American asthma patients through a nationwide clinical trial. Research shows African-Americans are more prone to asthma than Caucasians or Hispanics.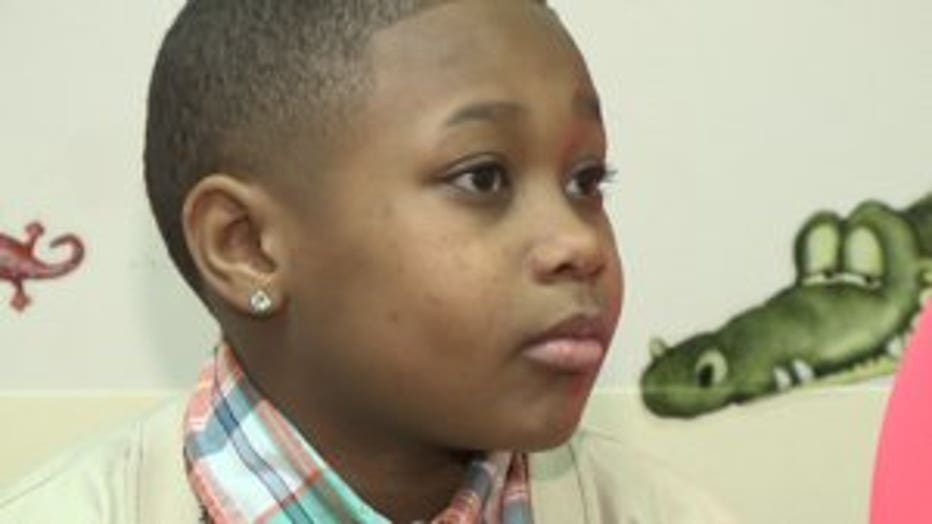 Nine-year-old Tyler Scott has asthma. His mom signed him up to participate in the BARD clinical trial.

"Seeing your child go through something you just don't understand, that is one of my biggest fears, not being able to help my son," said Ruthia Humphrey, Tyler's mom.

A team at the Aurora Research Institute recruited participants like Tyler for a nationwide study to determine the best combinations of asthma medications to treat African-American patients.

"A lot of our participants get very good asthma control in general compared to what they were experiencing before the study started," said Dr. Lisa Sullivan Vedder, a researcher at the Aurora Research Institute.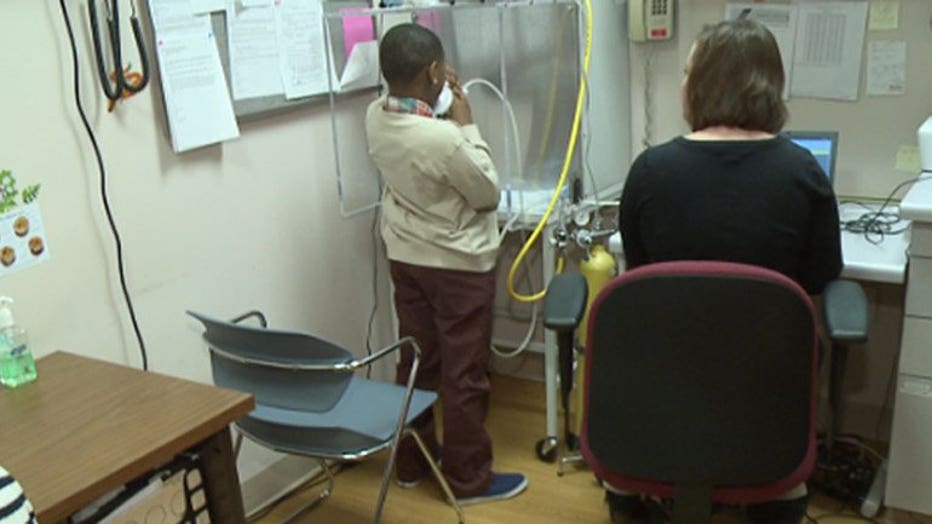 Researchers say this is due to consistent one-on-one education, attention and support.

Patients participating in the trial are taught how to take their medication correctly.  Researchers and nurses also educate families on the warning signs of an asthma attack, and help them build an asthma action plan for life.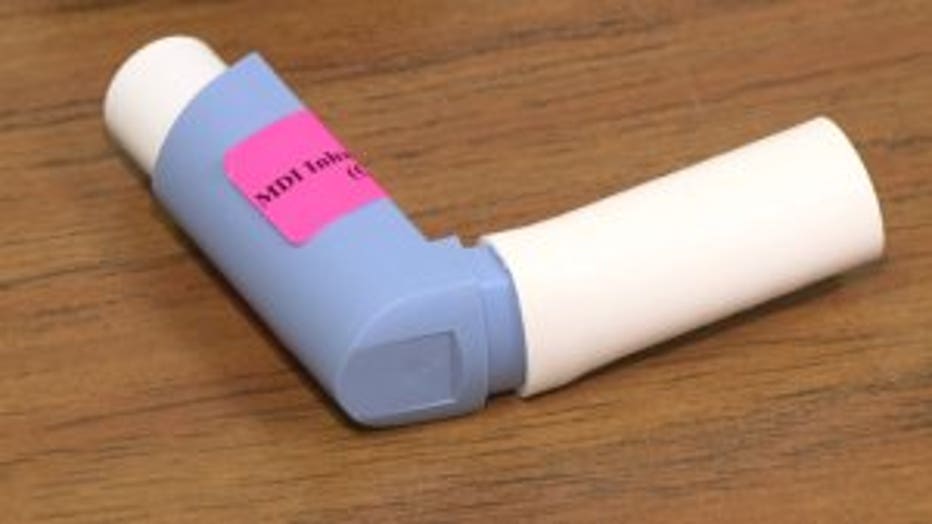 "Having a team behind you and a group of doctors behind you is just awesome," said Humphrey.

All the doctor visits had Tyler skeptical at first.

"I didn't know these people, I'm like, 'oh, what are they going to do,'" said he said.

But the trust they've built helped him get healthy and learn how to live with asthma.

"I kind of treat them now like they are family," said Tyler Scott.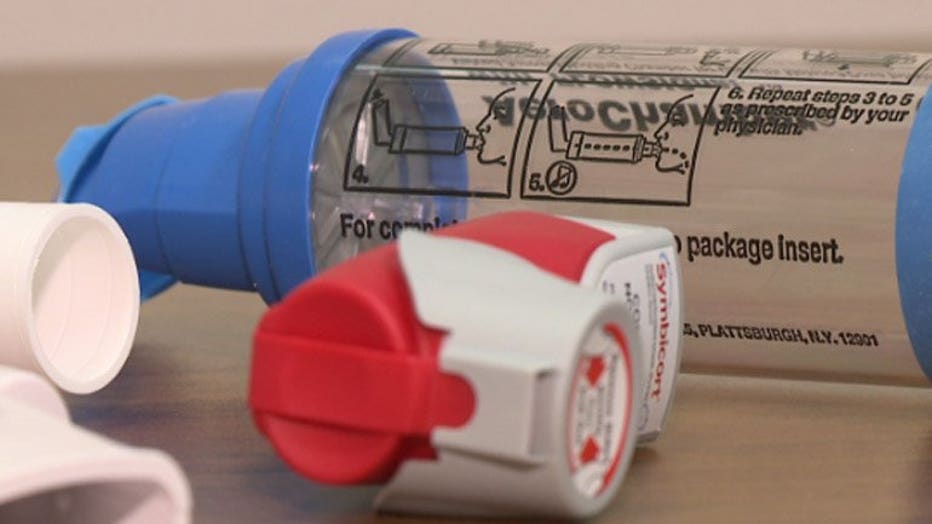 The BARD clinical trial is underway in more than a dozen states. Enrollment is closed.

Researchers worked with nearly 500 participants. The results should be published in about a year.