Rescue crews work diligently after 911 caller believes seeing children trapped in house fire


SOUTH MILWAUKEE -- A South Milwaukee man is nursing some minor injuries after a house fire. It originally started as a rescue near 16th and Minnesota Thursday night, February 25th.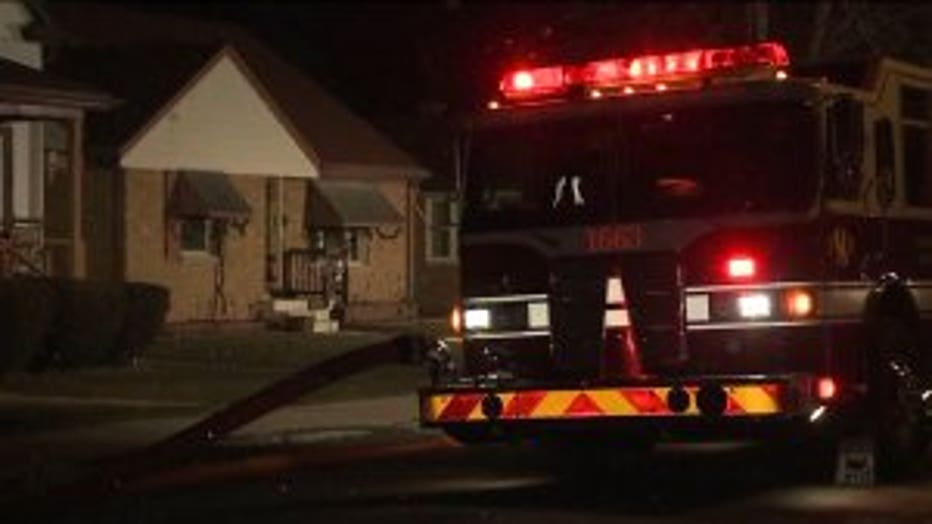 It started as a rescue because initially the thought was children were trapped in South Milwaukee.

"The South Milwaukee Dispatch Center received the 911 call from a neighbor reporting a house on fire and possibility of children trapped inside," said Fire Chief Joseph Knitter, South Milwaukee Fire Department.

The caller, who did not want to be named, called after hearing her next door neighbor yelling for help from the backyard about 9:30 Thursday night.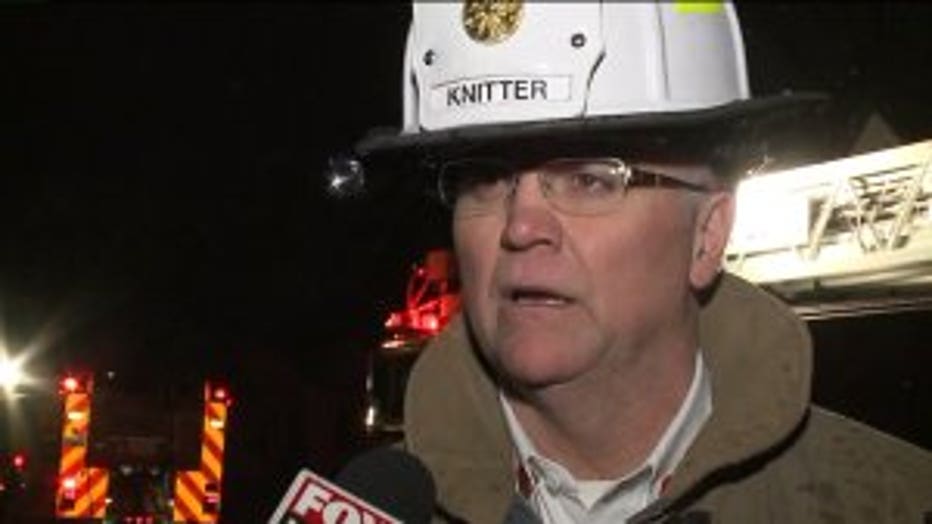 Fire Chief Joseph Knitter


He mentioned children and she could see flames in his living room from the side window adjacent to her home. Her husband brought the man to the front and tried to get in the house to get the two children.

"Obviously, life and safety is our most important priority," said Chief Knitter.

When emergency crews arrived they had the same thing on their minds -- get to the children. They shifted form rescue mode, when the neighbor discovered the children were away with their mother.

"They did find the one male adult occupant out on the neighbors front lawn, suffering from smoke inhalation and some minor lacerations from broken glass," said Knitter.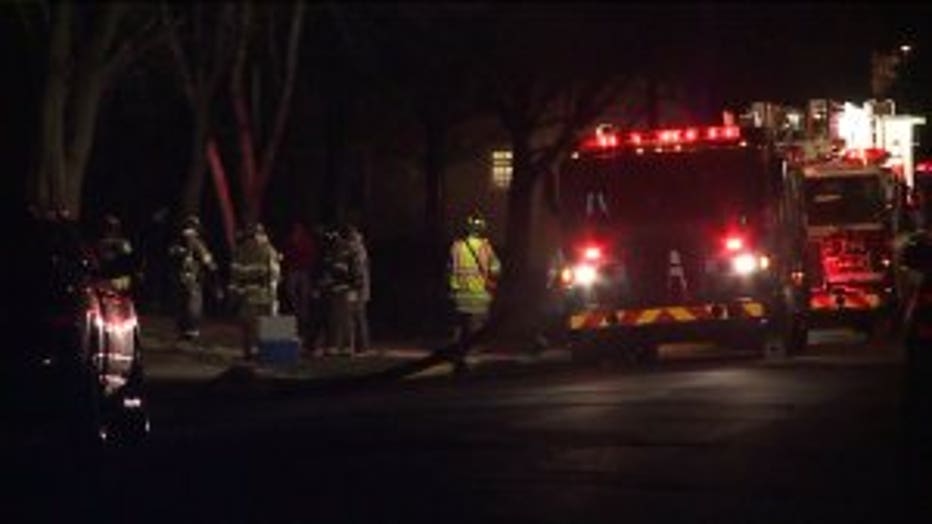 The neighbor says he sliced his finger on broken glass while trying to get out of the house. He was taken to the hospital but was released Friday afternoon.

The origin of the fire was in the living room toward the front of the house which was heavily damaged by the fire. And there's significant smoke damage to the rest of the house.

PHOTO GALLERY



A combined smoke and carbon monoxide detector was found inside.

"We don't know in this case of there were working smoke detectors. If there were it possibly saved his life and allowed him to escape," said Knitter.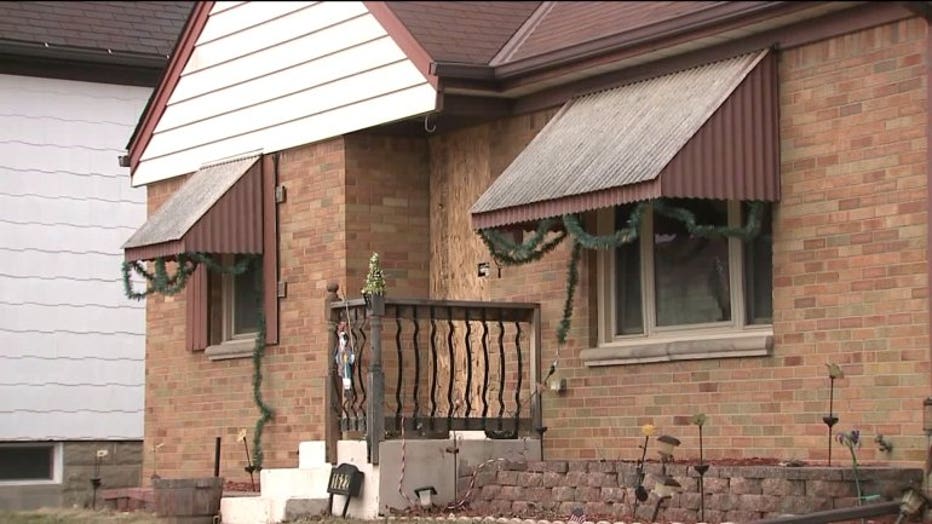 The investigation into the cause of the fire continues. The occupant of the home may not be able to help much. His neighbor, who spoke with him today, says he doesn't remember much about the fire.