Reports outline the cost of funding cuts to higher education
MADISON— Summaries outlining the impact of state funding cuts to higher education say University of Wisconsin System campuses will have to have lay off employees, consolidate administration, reduce advising services and cut course offerings.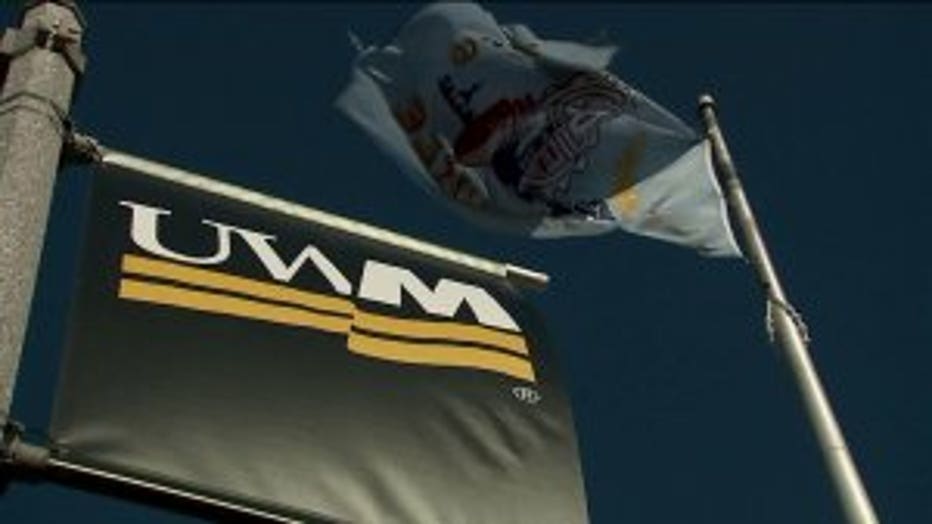 The UW System has released summaries of how the cuts are affecting each of the 13 four-year campuses, UW Colleges and UW-Extension. The chancellors had prepared the documents for presentation at last week's Board of Regents meeting, but discussion of the cuts were scrapped by system President Ray Cross and regent leaders. The summaries describe a mix of service reductions and job cuts by not filling vacancies, employee buyouts or layoffs. The UW's funding was cut by $250 million in the 2015-2017 budget. According to UW-Milwaukee's Vice Chancellor of Finance, Robin Van Harpen, the cuts to UWM will lead to layoffs.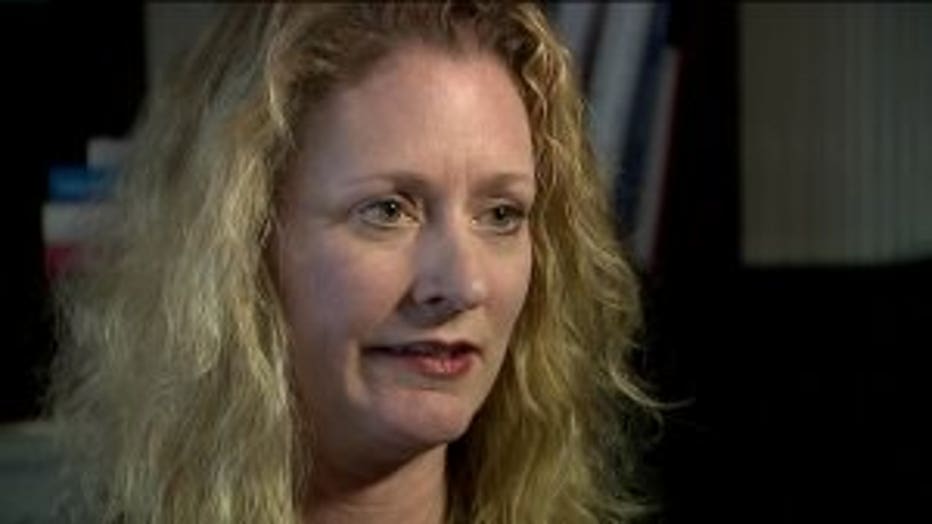 "Our costs are driven by our people so the only way to make cuts in our expenditures is to reduce our total staff," said Van Harpen. Van Harpen says the layoffs will lead to larger class sizes -- leading to fewer admissions into high-demand programs like business, nursing and engineering. "We have the schools that are in those fields, that can support the needs of the state, but when we`re decreasing the number of faculty and instructors in those areas, we can only take so many students," said Van Harpen. Last spring, Governor Scott Walker's proposed two-year budget called for $300 million in cuts to the UW System.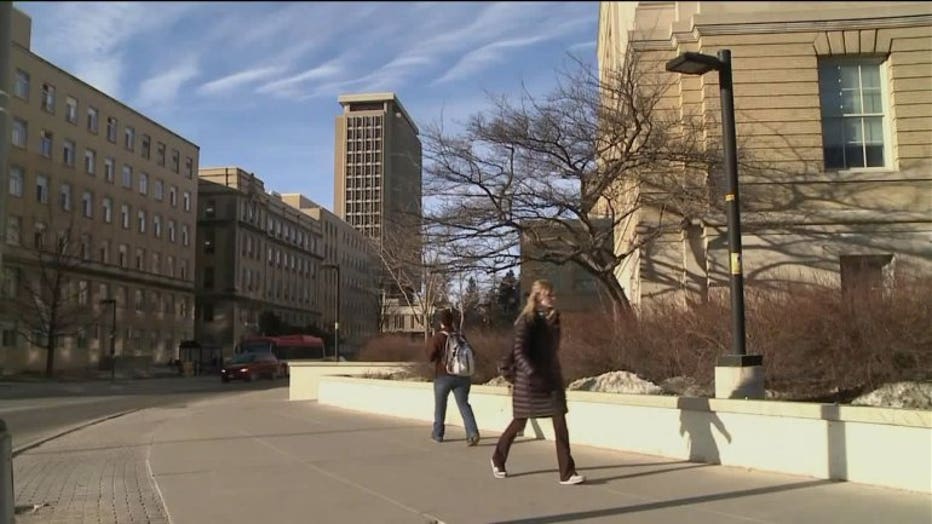 "They will know going forward what they get from the state and the taxpayers. They will know how to become, I think it'll make them effective, more efficient, and ultimately, more accountable to the taxpayers of this state," said Walker. Republican backers of the cuts have pointed to the UW system's reserve funds that had topped $600 million dollars. Walker, and other GOP lawmakers, have said the cuts will force the system to spend money more wisely. The state legislature eventually reduced the cuts to $250 million. Van Harpen says the $50 million restoration did benefit UWM, decreasing the school's cuts by about $1.1 million. However, Van Harpen the cuts still mean other needs go unmet, including needed repairs to the chemistry and engineering buildings.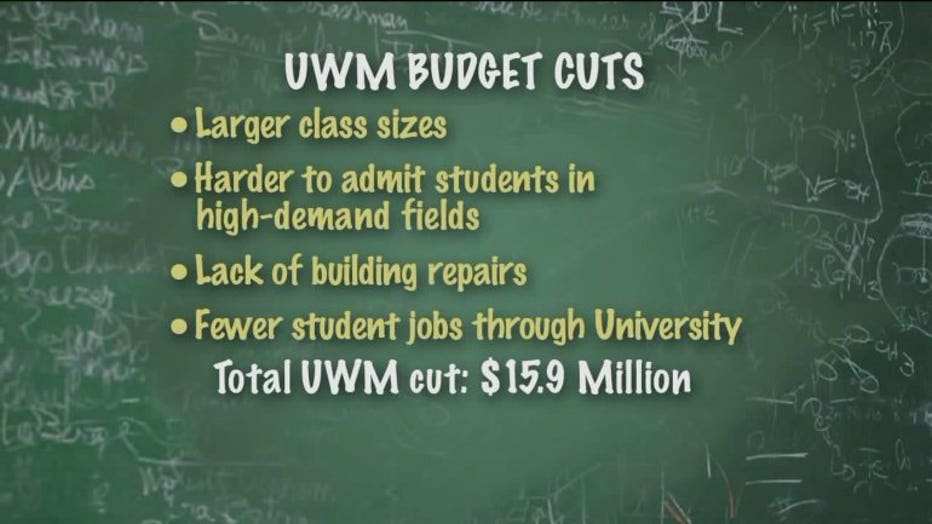 "Many of our buildings on this campus were build in the 60s, and so now we have buildings that are 50-60 years old that have not undertaken any significant renovation," said Van Harpen. The cuts also include fewer hours for student jobs on campus -- the result of a total campus cut of nearly $16 million. "If you want help with paying your tuition, jobs here are benefit to that but with less jobs, it'll, you'll have more coming out of pocket or start taking more student loans out," said UWM junior Uriel Sanchez. Van Harpen says when you add in the cuts from the previous budget, along with the lost revenue from a four-year tuition freeze, UWM's total operating deficit is about $38 million. She adds a campus forum scheduled for Monday, April 18 will explain the cuts to UWM. READ IT: UW System report on impact of budget cuts on 13 four-year UW campuses.