Remembering Angelo Quin, Army veteran killed on Veterans Day while gassing up his car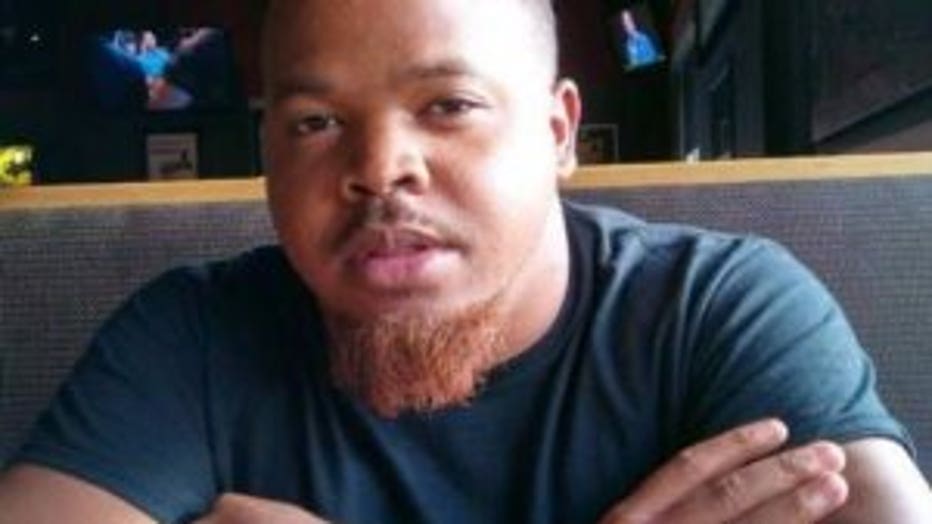 MILWAUKEE -- We are learning new details about the man struck and killed on I-43 Saturday night, November 11th. The victim is 27-year-old Angelo Quin -- who had only lived in Milwaukee for two years. Many people will get their first glimpse of Quin from a GoFundMe page set up in his name to cover memorial expenses.

A vehicle struck Quin on I-43 near Holt Avenue on Saturday night, November 11th -- Veterans Day. The Army vet was killed as he was putting gas in his disabled car.

Josh Herkert, a 16-year-old boy from Muskego, came upon the crash and rushed to put his CPR training into action. He learned CPR as an intern at the Hales Corners Fire Department.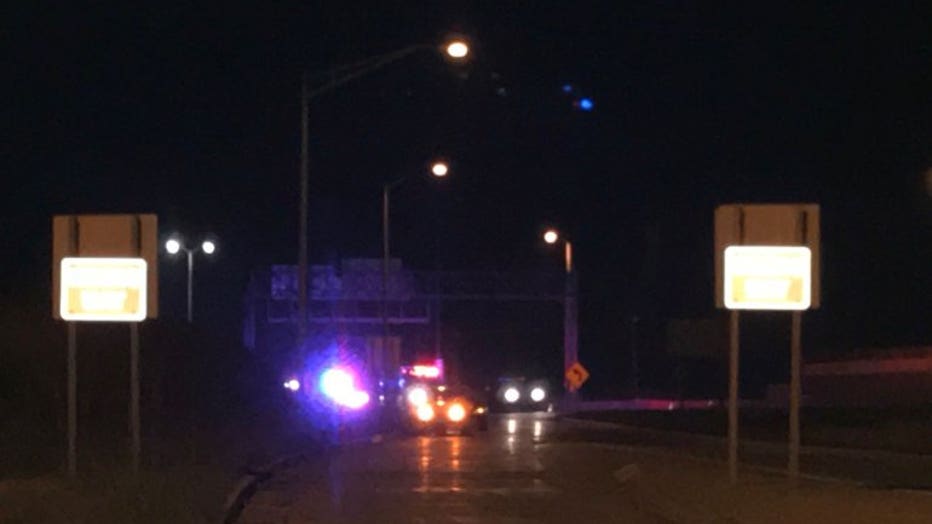 Incident on I-43 near Holt Avenue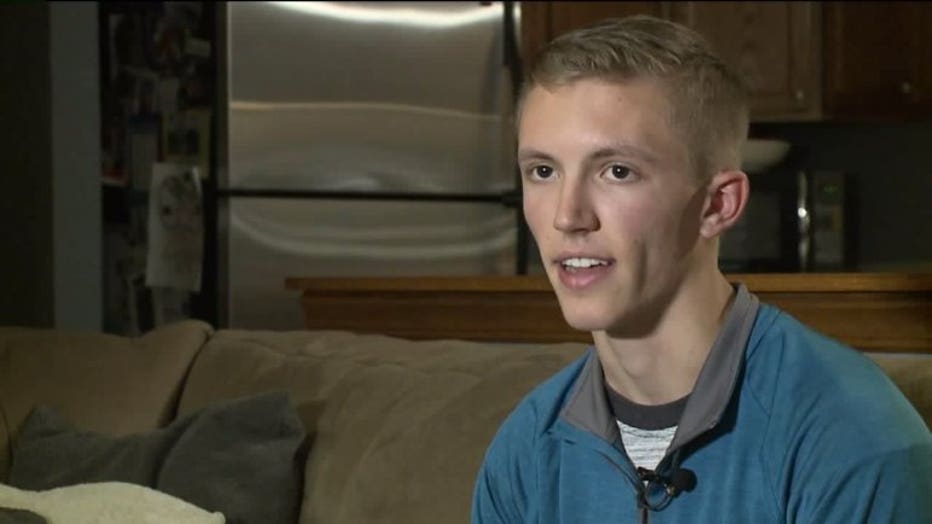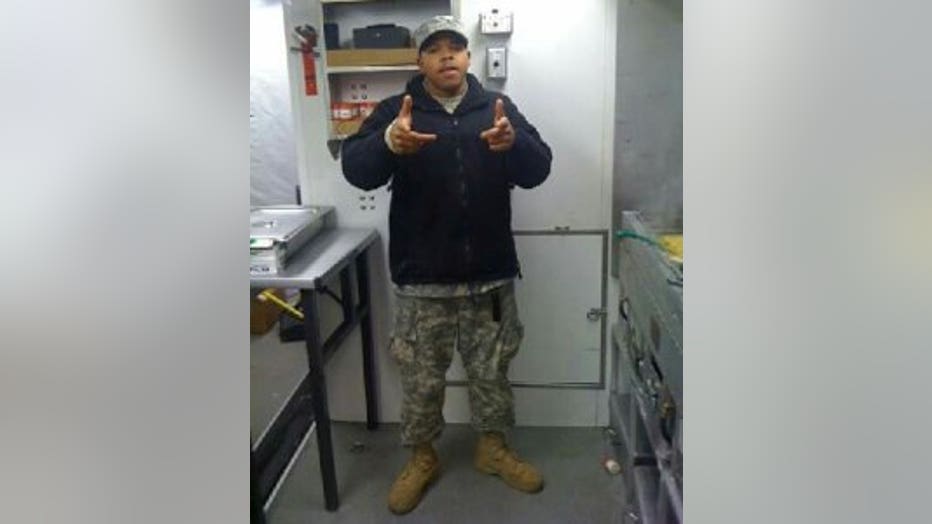 "I knew what I had to do and I slowed my mind down and made sure that we did everything we could to help save this guy," Herkert said. "Time was going so fast, slow, with all the chaos -- pretty sure it was an hour I was on scene. Once paramedics were on scene, they had me go to my car and hang out in there so I wasn't a danger to any traffic coming by."

The driver of the vehicle that hit Quin also pulled over and tried to help. The Milwaukee County Sheriff's Office said that driver showed no signs of impairment.

Despite the efforts, Quin died at the scene.

According to the GoFundMe page, the plan is to have a memorial for Quin in Milwaukee -- and then move his body closer to his parents and siblings in Memphis, Tennessee. CLICK HERE to read more.