Reggie Gaston sentenced to 30 years in prison in crash that killed woman, infant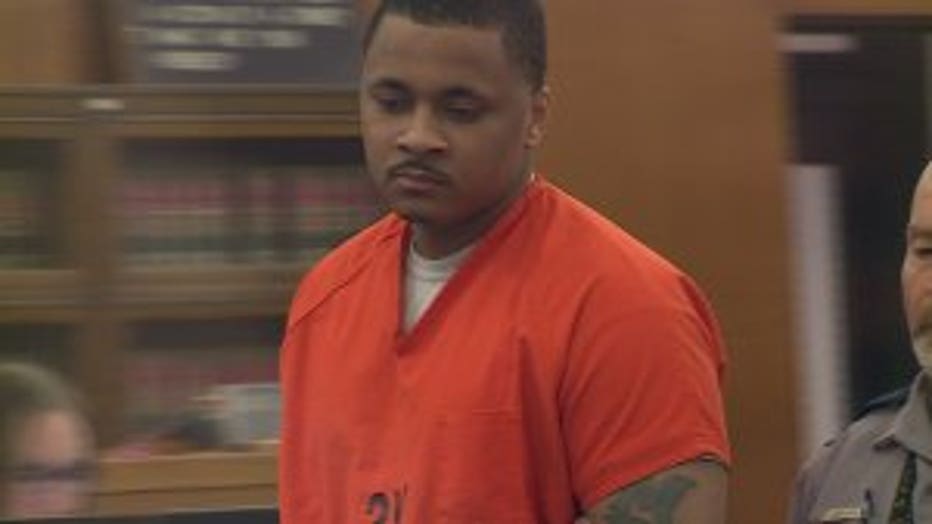 MILWAUKEE -- A Milwaukee man will spend 30 years in prison for his role in the deaths of a mother and her infant child. A Milwaukee County judge sentenced Reggie Gaston, 24, on Friday, Dec. 7 to 30 years in prison and another 17 years of extended supervision. Gaston was also ordered to pay more than $9,600 in restitution.

The aftermath from the early-morning crash, left a horrific scene near 35th and Capitol on Oct. 2, 2017. Two people died, 27-year-old Shakela Rhodes and her 11-month-old daughter, Aaliyah. A cousin, Tionna Hicks, sustained a multitude of injuries but miraculously survived.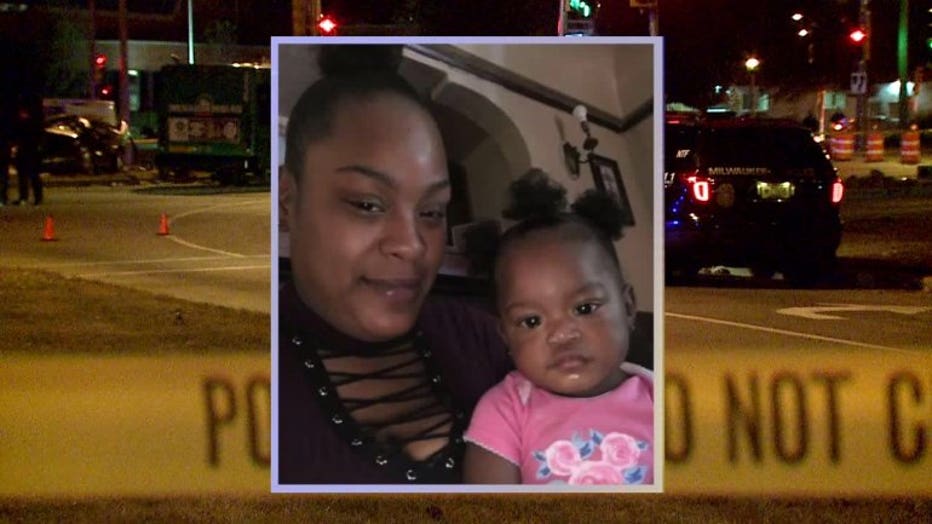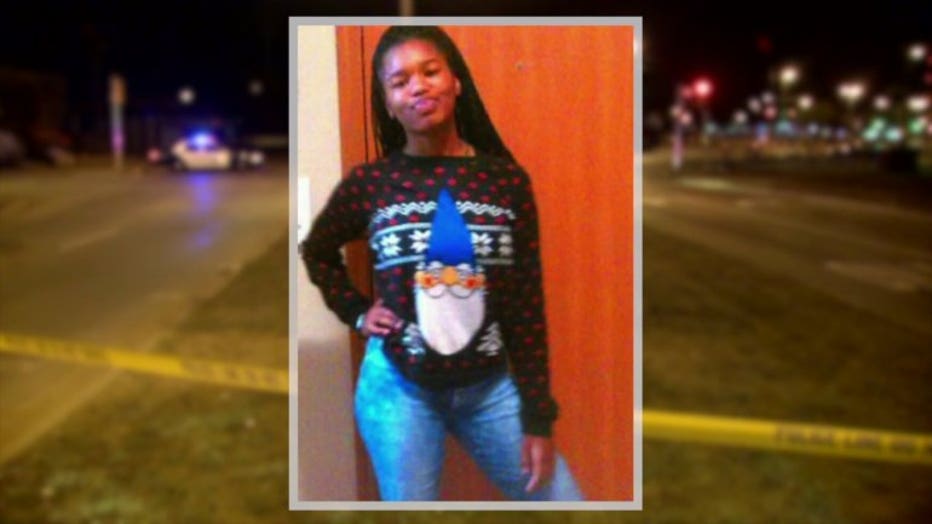 Reggie Gaston walked into a Milwaukee County courtroom Friday to be sentenced for his part in the tragedy with compounding circumstances.

Traveling almost 80 mph in a 30 mph, Gaston ran a red light. He told the court he was trying to get away from another motorist.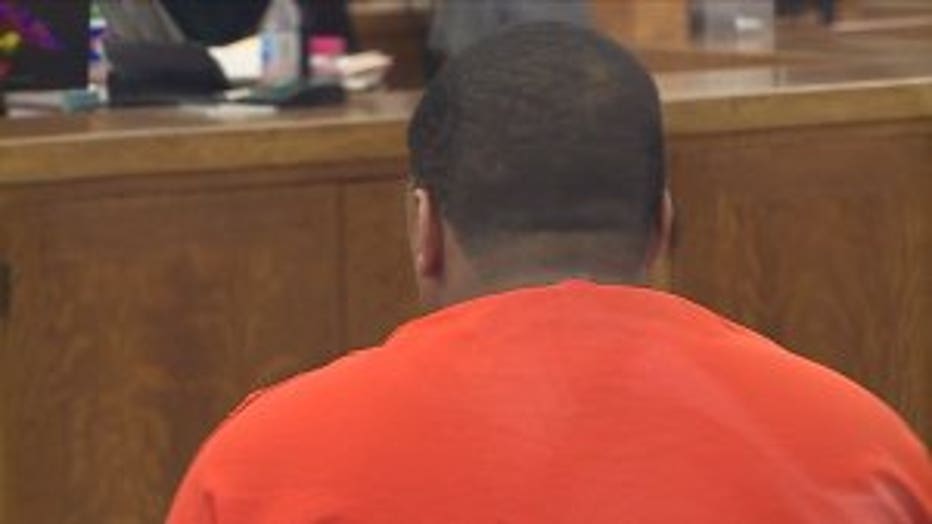 "I felt that I was in a situation where I had to use either fight or flight," Gaston said. "I know for a fact that that guy pointed a gun at me, Your Honor."

The impact of the collision sent Shakela Rhodes car smashing into a county bus.

"It actually ripped a hole in the side of the bus and debris from Shakela's car ended up actually inside the bus," said the prosecutor.

Family members were angered that a passing motorist took an injured Gaston to the hospital, leaving the victims behind.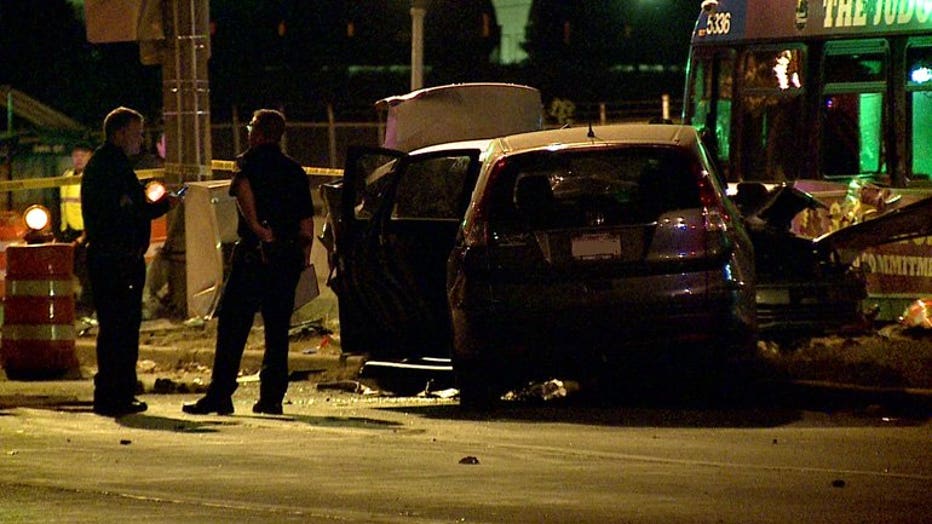 Fatal crash at 35th & Capitol, Milwaukee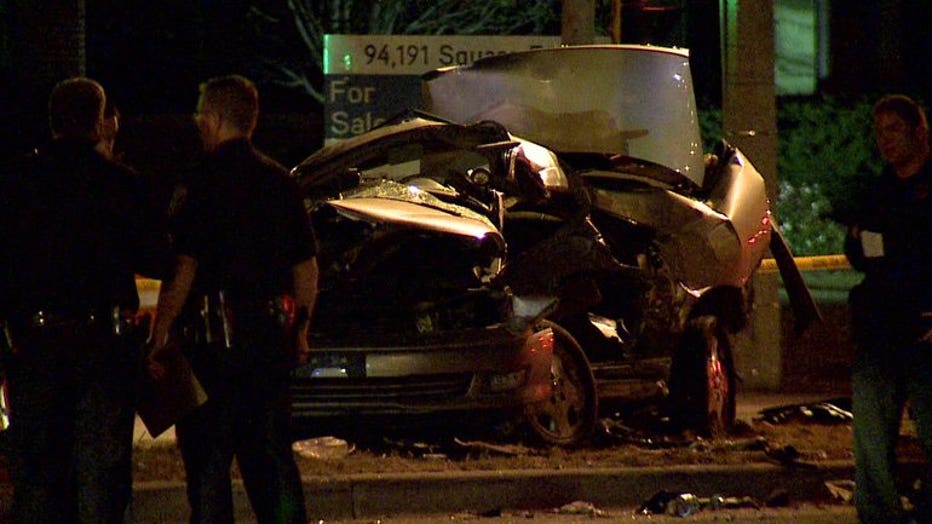 Fatal crash at 35th & Capitol, Milwaukee


"For a person to just leave the scene of an accident without any regards is heartless," said Shantel Robinson, Rhodes' cousin.

Gaston did apologize to he victim's family and his.

"I know I took these people away from their family and their loved ones, Your Honor. I never meant for anybody to get hurt," said Gaston.

When authorities tracked down the owner of the SUV, Gaston was driving -- he told them.

Police found cocaine in the vehicle and were able to tie Gaston to the crime because his blood was also at the scene, as well as one of his shoes. It also turns out, Gaston's operating privileges were suspended at the time of the crash because of unpaid traffic tickets but never had a drive'rs license in the first place.