Reggie Gaston pleads not guilty, charged in crash that killed mother, infant


MILWAUKEE -- 22-year-old Reggie Gaston -- the Milwaukee man facing multiple criminal charges in connection with a crash that killed a woman and her infant daughter on October 2nd, pleaded not guilty to charges on Monday, October 23rd.

27-year-old Shakela Rhodes and her 11-month-old daughter, Aaliyah Ellis, were killed when the SUV Gaston was driving plowed into their car shortly after 1:00 a.m. near 35th and Capitol.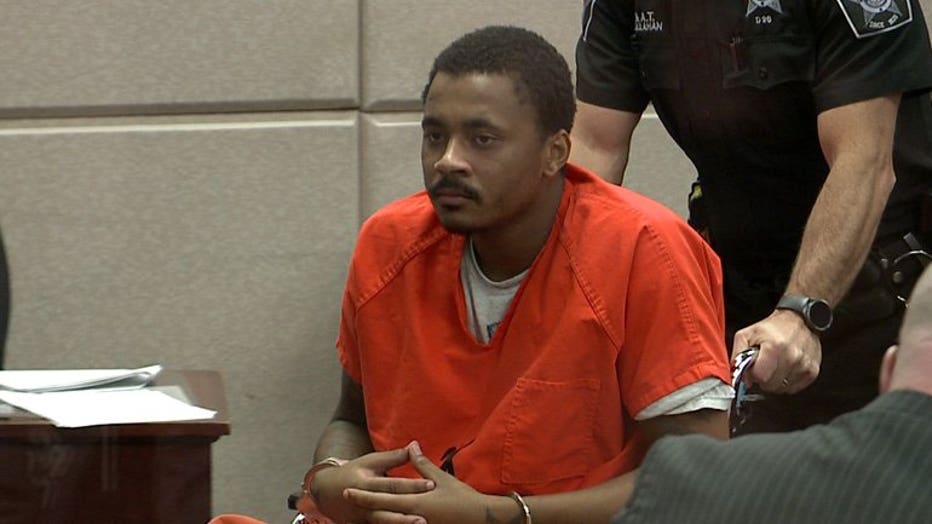 Gaston is facing the following charges:


Gaston was scheduled for a preliminary hearing on Monday. That hearing went on as planned. One Milwaukee police officer testified for the state -- and the court found probable cause to bind Gaston over for trial.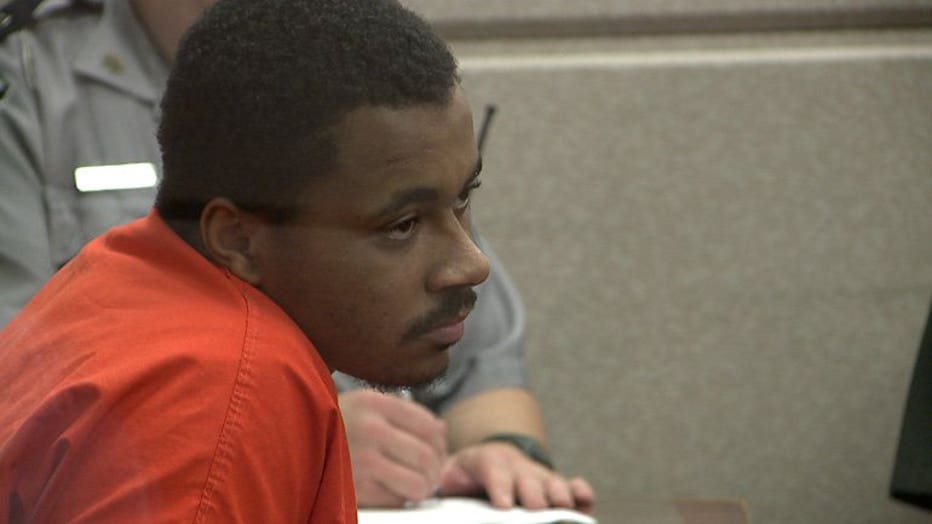 That officer said Gaston crashed into the victim's car at roughly 80 miles-per-hour. He then flagged down a passerby to take him to the hospital without checking on others in the car he had just hit.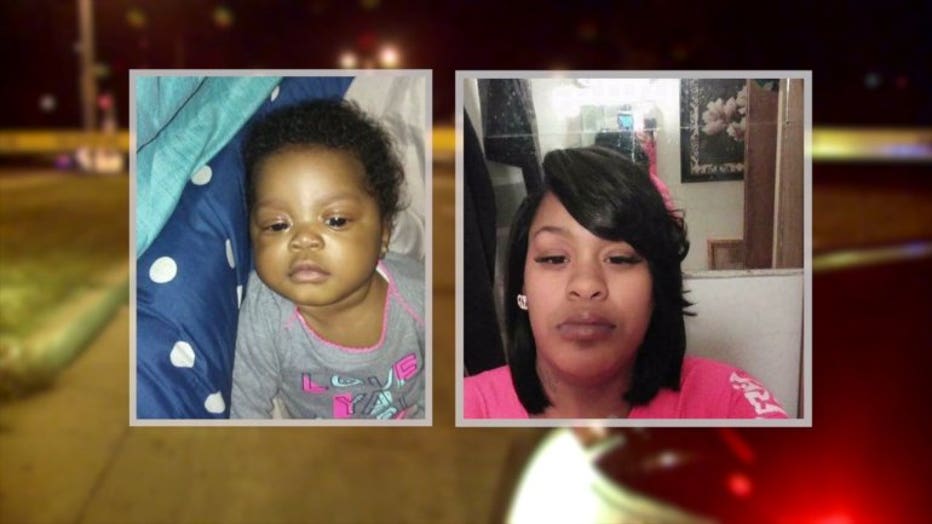 Shakela Rhodes, Aaliyah Ellis


Gaston arrived for his preliminary hearing in a wheelchair -- suffering a fractured ankle. A minor wound, said members of Marilyn Copeland's family, when compared to the pain they've experienced.

"I hope justice be served for my niece and my great niece. I hope it's gonna be done about it," said Marilyn Copeland, aunt of the victims.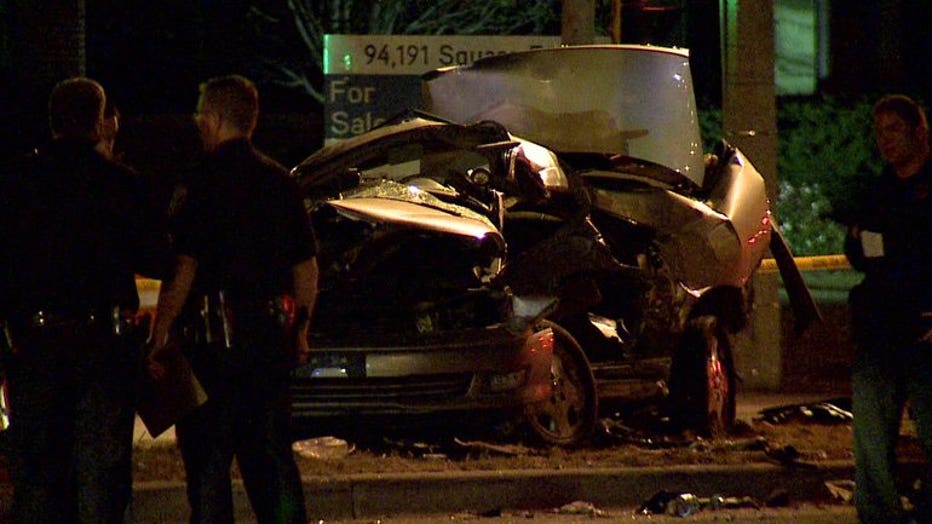 Fatal crash at 35th & Capitol, Milwaukee


Monday, October 23rd would have been Shakela's 28th birthday. Copeland, along with roughly a couple dozen other friends and family were wearing shirts with the pictures of Shakela Rhodes and Aaliyah Ellis during Gaston's preliminary hearing.

"We're not good at home. We're just trying to remember all of the happy moments, and happy memories with Shakela and the baby," said Copeland.

According to court documents, Gaston had just made a drug sale before hopping in an SUV. Gaston has no license, and reportedly barreled through the red light at the intersection going 78 miles-per-hour without braking and struck the victim's car -- completely destroying it. The posted speed limit on that stretch of road is 30 miles-per-hour.

Shekela and her baby were killed instantly. Their young cousin, Tionna Williams, was thrown from the vehicle and suffered extensive injuries.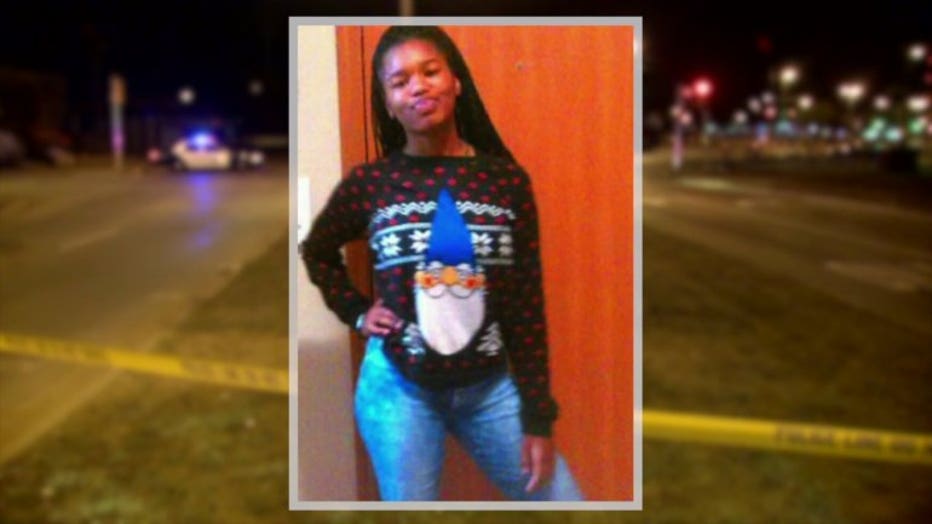 Shakela Rhodes left behind four other children.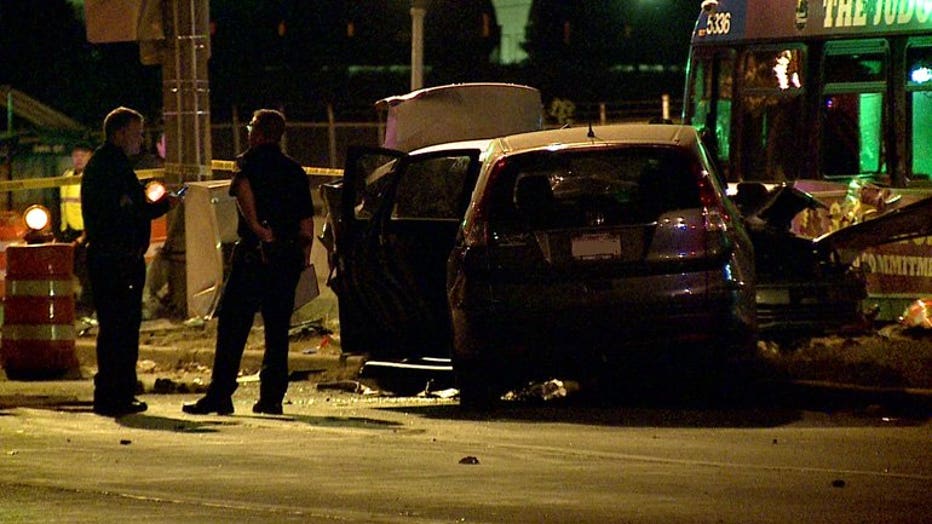 Fatal crash at 35th & Capitol, Milwaukee
Fatal crash at 35th & Capitol, Milwaukee


"She loved to be with her family. She liked all her family to stick together. She just liked being with her family, and she loves her kids, and they miss her so much," said Copeland.

Digital video recordings from a county bus show the driver exit and hobble away.

A short while later, police located Gaston in the hospital while officers back at the scene found 3.72 grams of crack cocaine in the SUV he was driving.

Gaston is due back in court on Tuesday, October 31st.