Recount politics: GOP says it's a waste of time, money, Dems, Green Party say it's about assurance


MILWAUKEE -- President-elect Donald Trump's campaign has filed an objection to Green Party candidate Jill Stein's request for a hand recount of Michigan's presidential election votes. The objection filed Thursday, December 1st will delay or block the recount, which the state was planning to begin Friday. Meanwhile, the presidential recount got underway in Wisconsin Thursday, December 1st.

Wisconsin Republicans said the recount is a waste of time and resources, because there's no evidence the voting machines were tampered with. Both members of the Green Party and Democratic Party said the goal is simply to ensure each and every vote was counted properly.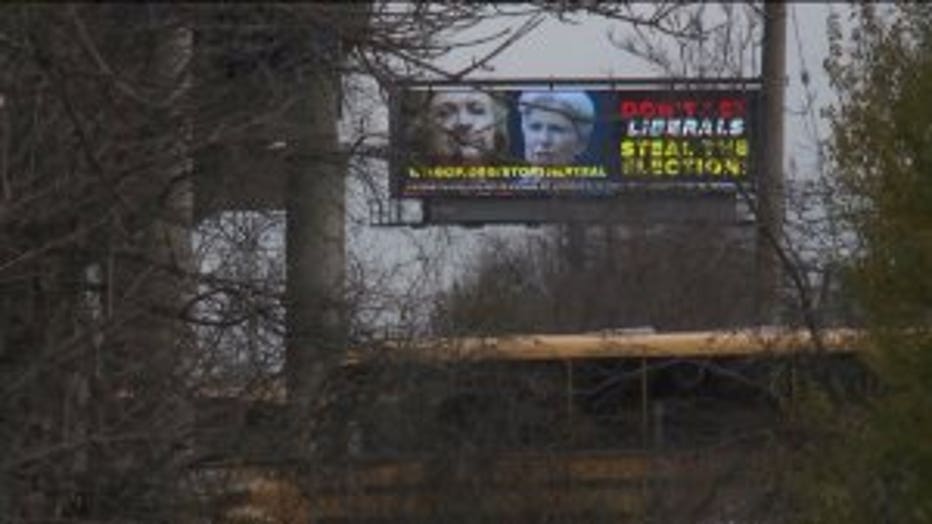 A billboard along I-94 at Oklahoma Avenue Thursday was the latest criticism directed towards the recount.

"I think the recount is disgraceful," Congressman Sean Duffy said.

The message from the Republican Party of Wisconsin reads: "Don't let liberals steal the election" and shows a picture of former Democratic presidential candidate Hillary Clinton and former Green Party presidential candidate Jill Stein.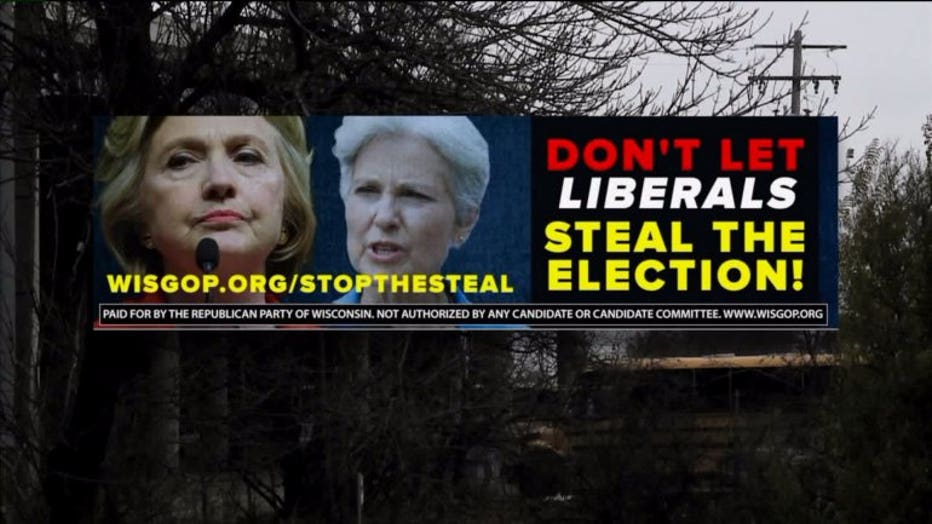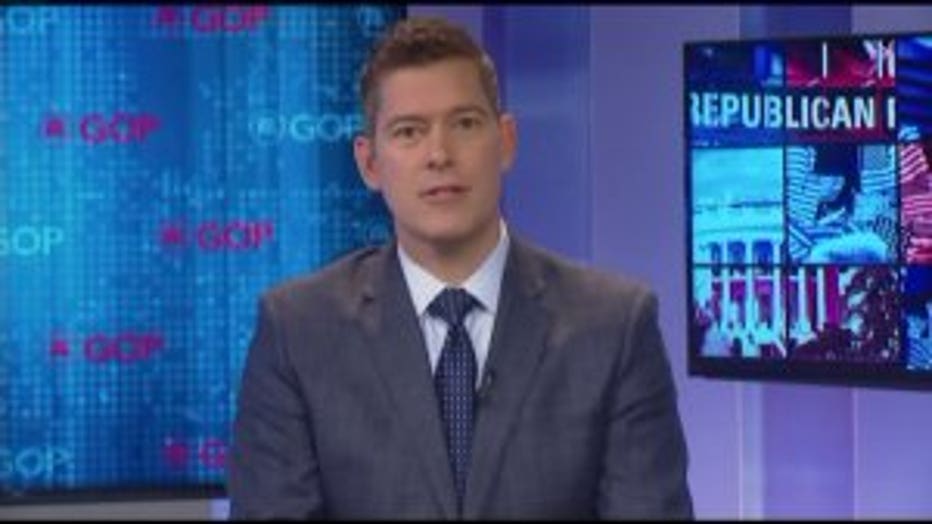 Congressman Duffy, who was recently named a member of President-elect Donald Trump's White House transition team, said there's no evidence the election results were tampered with -- calling the recount efforts a ploy by Democrats to change the outcome of the votes to favor Clinton.

"Jill Stein raised $3.5 million in total for her presidential campaign, and she`s over $6 million now for the recount. The donors to her campaign are Hillary Clinton donors," Duffy said.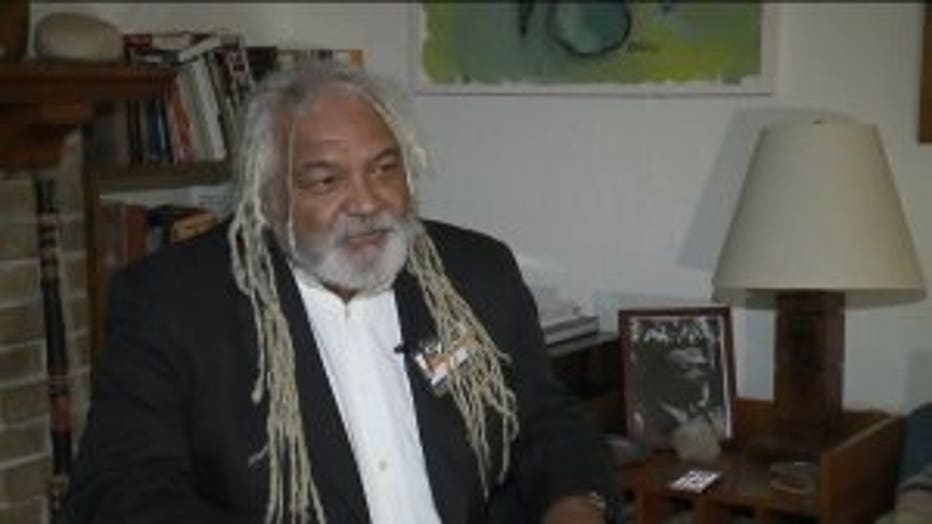 Wisconsin Green Party leader George Martin said the money raised reflects the wishes of the American people -- not a single party.

"That`s a broad spectrum of people who are donating to this campaign," Martin said.

For Democrats, the recount is serving as assurance that the process is working.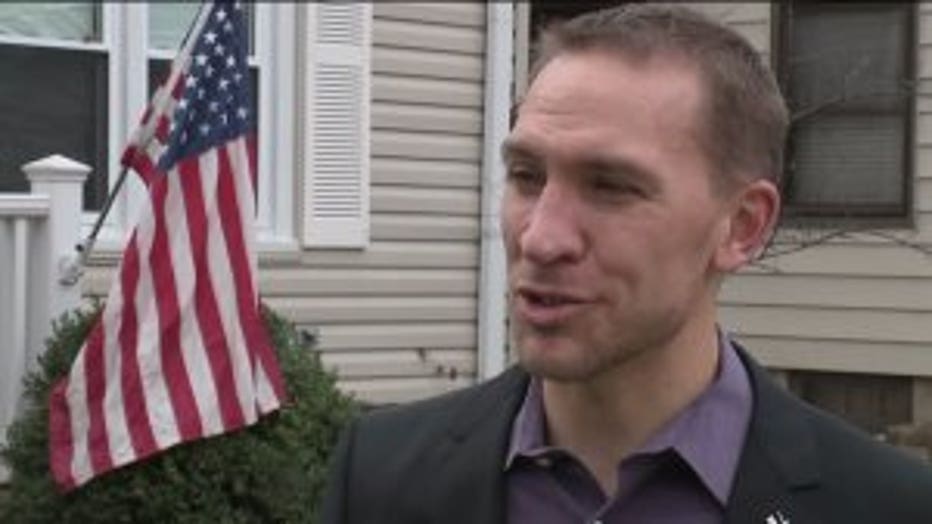 "I`m not sure the results will actually change, but why not check it out? And I think the more that Republicans protest, and stop this count from happening, trying and stop this double check, it makes me more interested in what the results are, in what they`re trying to hide," Senator Chris Larson said.

The Republican Party, the Democratic Party and the Green Party will have observers at each recount location throughout the recount -- which must be completed by December 12th.