Recognize this man? Lake Mills wants to talk with man who try to pass fake $100 bill
LAKE MILLS -- The Lake Mills Police Department needs your help to identify a man suspected of trying to pass a fake $100 bill at a gas station.

Officials say the man entered Kwik Trip on Tyranena Park Rd. in Lake Mills early on Wednesday, November 23rd. He presented the fake $100 bill which stated on the face "FOR MOTION PICTURE USE ONLY" with serial # PR10008679P. The clerk kept the bill and the subject paid with a debit card and left the store.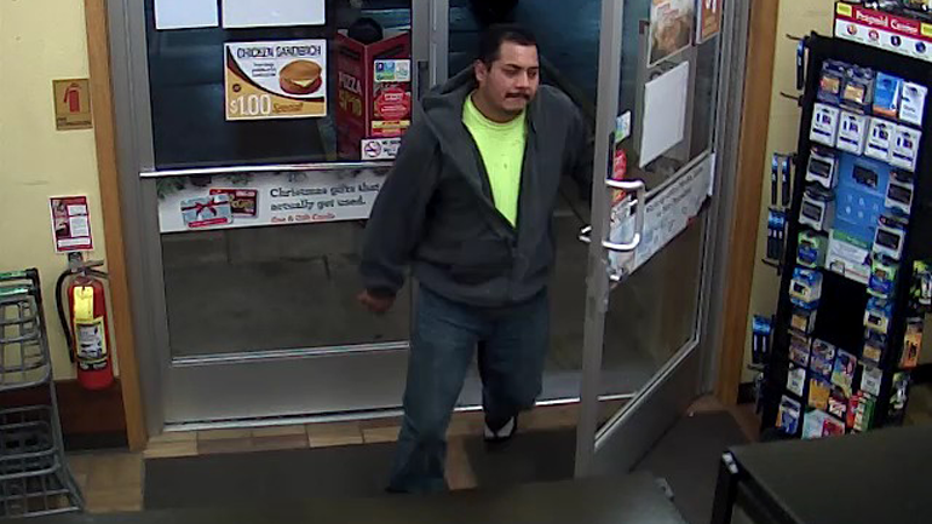 The suspect is described as a male, Hispanic, approximately 30 years old. He may have driven to the gas station in a black Chevrolet Blazer.

If you can assist Lake Mills police with this case, you're urged to call 920-648-2354.