Recent graduate of Brookfield Academy accused of raping woman in her dorm in St. Louis
BROOKFIELD -- A recent graduate of Brookfield Academy, attending school in St. Louis is charged with sexual assault -- accused of raping a woman in her dorm.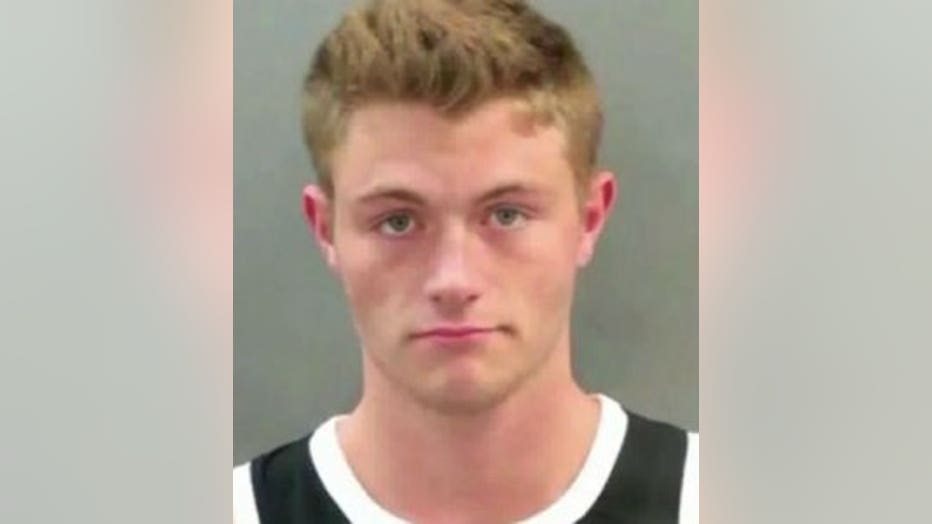 19-year-old Colten Bonk is accused of raping a woman at her residence hall at St. Louis University. Bonk is a freshman at the private college.

According to KTVI, the woman told police Bonk, who she knew, sexually assaulted her early on Saturday morning, May 13th, in her dorm, after choking and biting her.

Bonk was being held on $75,000 bond.

A school spokeswoman said Tuesday, May 16th they could not provide any information about his status at the school.

Bonk is charged with rape, attempted rape, assault and sodomy in this case. Bail has been set at $75,000.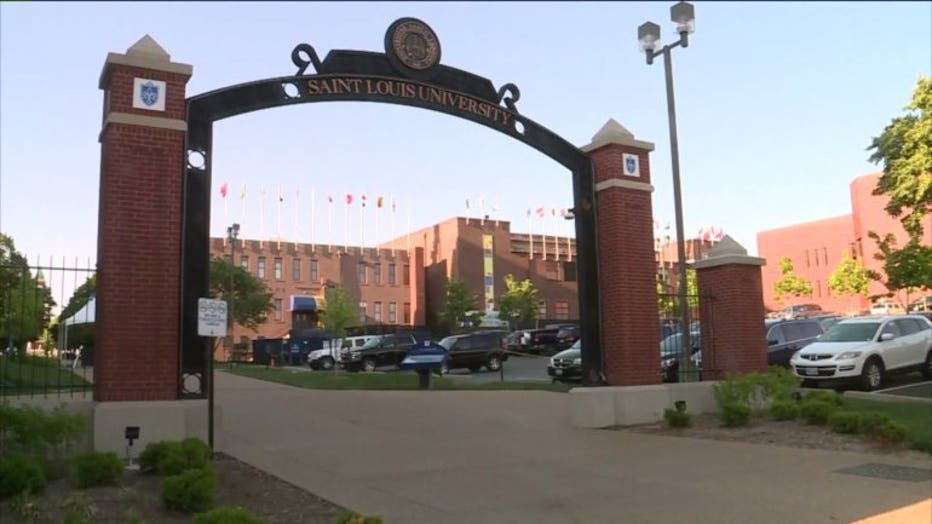 Saint Louis University released the following statement to KTVI:

"Saint Louis University seeks to foster a safe and supportive atmosphere where students, faculty and staff can flourish in an inclusive environment that is free from harassment and harm. The University takes any accusation of sexual assault very seriously.

As soon as the University received the report from the female student on Saturday, May 13, our Department of Public Safety helped her immediately contact the St. Louis Metropolitan Police Department. We have cooperated fully with the police department's criminal investigation. The male student was arrested by police Saturday afternoon.

In addition to working with St. Louis police, we immediately launched our own internal investigation through our Title IX office, in accordance with University policy. The report of the crime was also posted on SLU's online daily campus crime log. We are working with the female student to provide support services and other assistance.

Federal student privacy regulations limit what information any college or university may release about its students, including student conduct information. While we are unable to discuss the details of any specific report, under University policy, remedial and protective measures during an investigation can include an interim suspension for the accused party and a no-contact order with the reporting party."