'Really sad:' 2nd-alarm fire engulfs 113-year-old Hartland Inn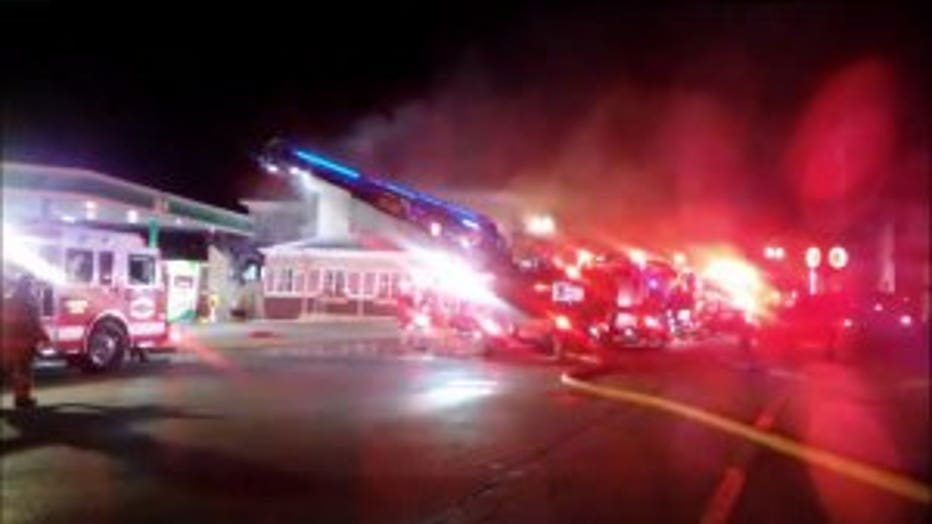 HARTLAND -- History was erased after a fire gutted the decades-old Hartland Inn Saturday night, June 29.

It was just about closing time Saturday night at Beer Snobs' when owner, Steve Berger, started to see a swarm of fire trucks from the window.

"We looked over at the Hartland Inn and saw smoke. When that happened, our hearts all dropped here," said Steve Berger, Beer Snobs owner.

It was quite literally history going up in flames. Berger's restaurant has been on the Hartland street corner since 2015, but the Hartland Inn has been a constant in the community since 1967.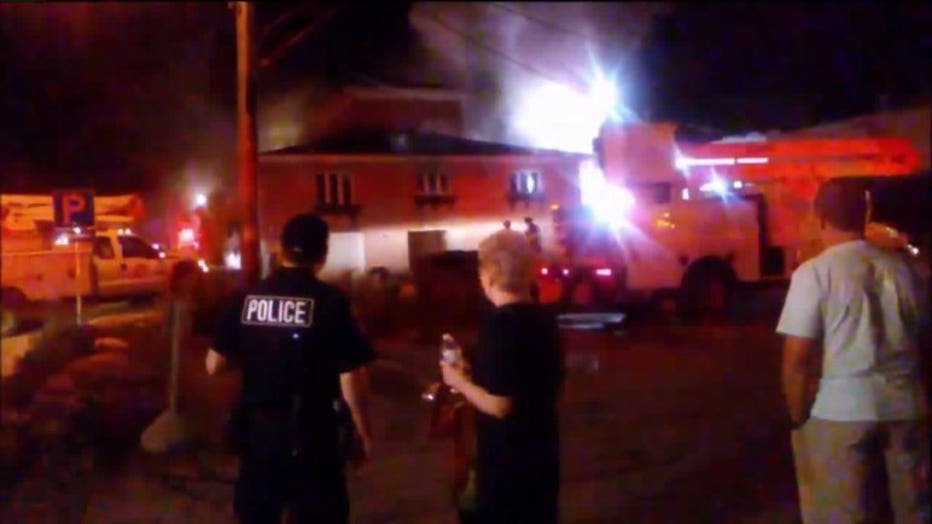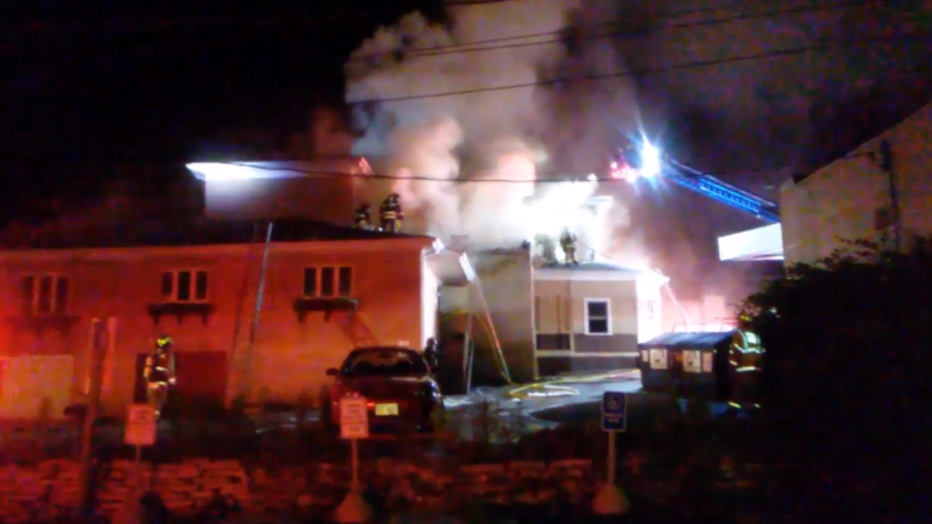 "It was overwhelming there for a little bit," said Berger.

Fire Chief David Dean shared videos with FOX6. Dean says the call came in at 10:30 p.m. Crews arrived in 45 seconds but the flames grew. Multiple nearby departments were called in to assist -- bumping up the fire to a two-alarm blaze.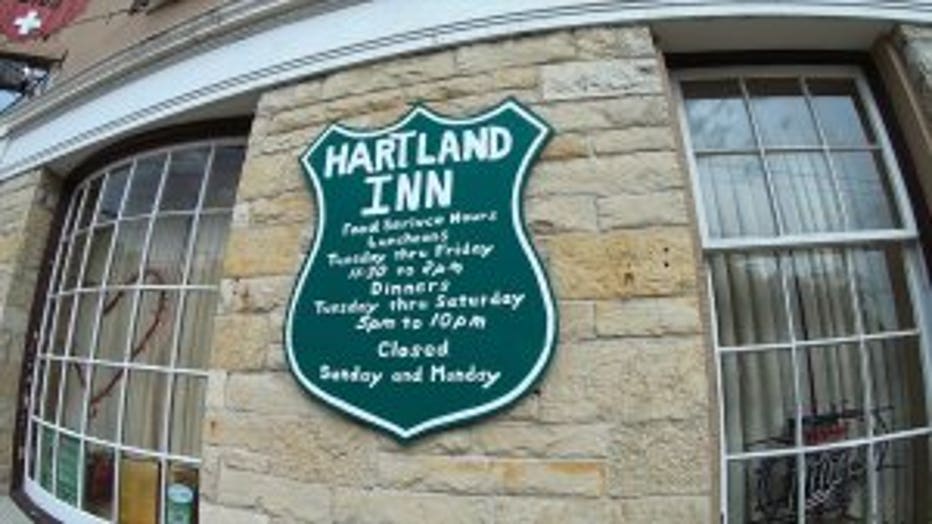 "Just really sad. "This is sort of a regular Friday Fish fry place for us. It's been around forever," said Renee Badura, Hartland resident.

Longtime customers Renee and Peter Badura stopped by to look at the damage.

"Anything can be replaced and hopefully will be replaced," said Badura.

Investigators say firefighters remained on scene until 6 a.m. Sunday.

"I was really surprised how much smoke came off of that fire," Berger said.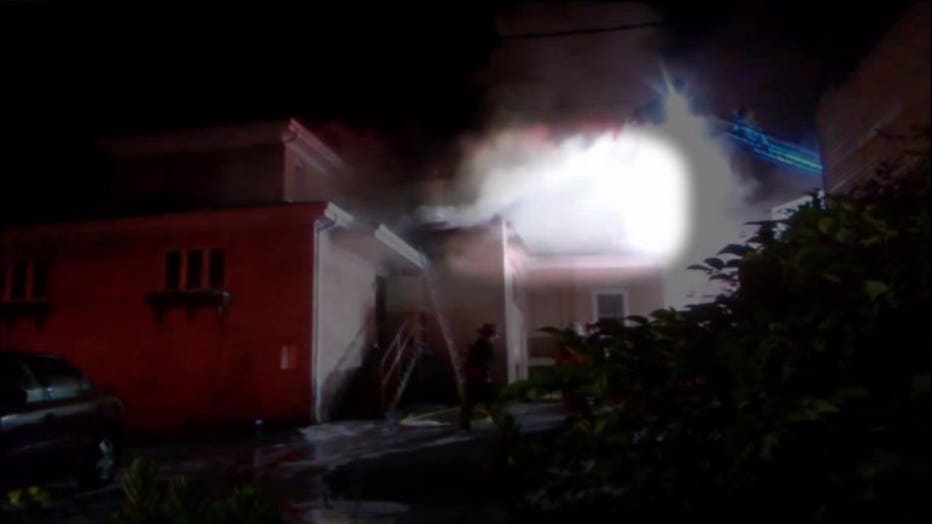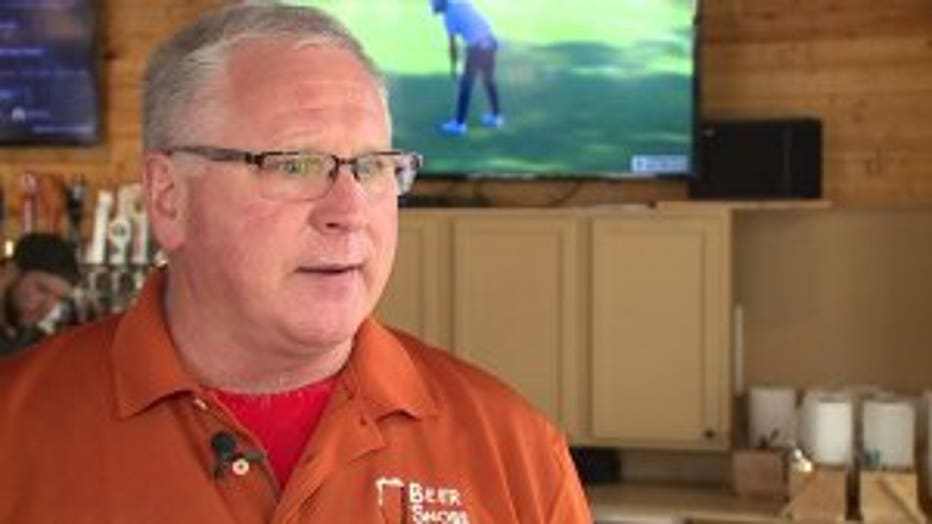 So much smoke, at times firefighters seemed to disappear int he think blanket that wrapped around the corner.

"You couldn't see 20-30 yards. There was that much smoke," said Berger.

Dean says the building is more than 110 years old. Margrit Meier owned the business, originally purchasing it with her husband, Max, who was since passed away. Meier says the interior is a total loss. She says if the Hartland Inn reopens, it wouldn't be anytime soon.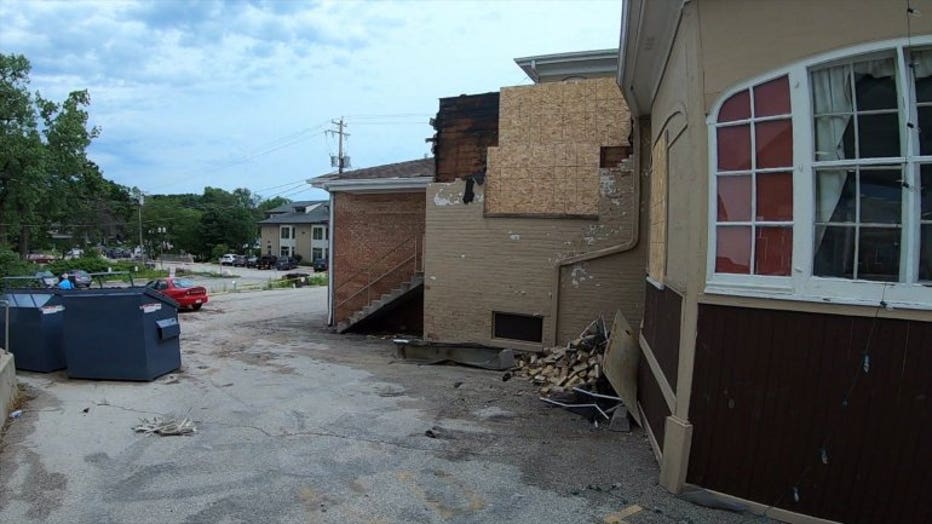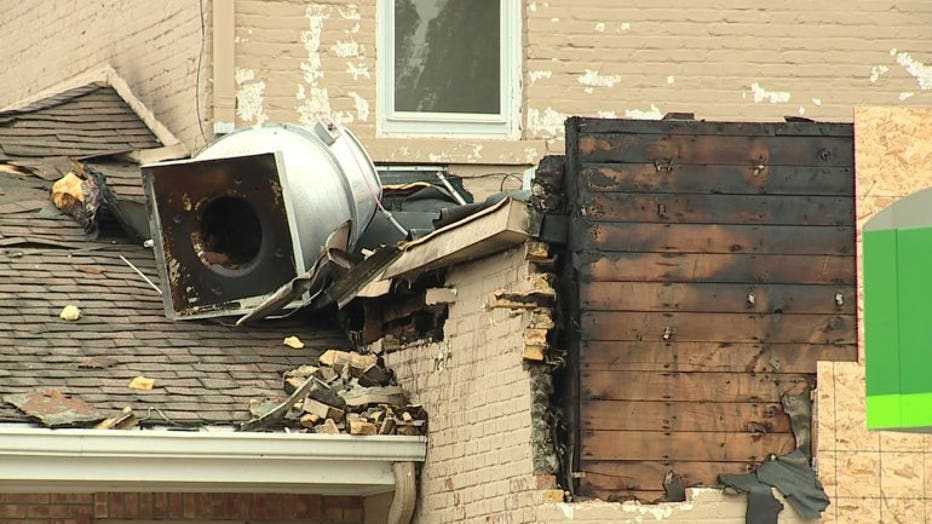 "I hope the business comes back. She's the heart and soul of it," said Berger.

The cause of the fire has not yet been determined. One firefighter was transported to the hospital for heat exhaustion and released.