'Really pretty:' Milwaukeeans enjoy picture perfect 1st snowfall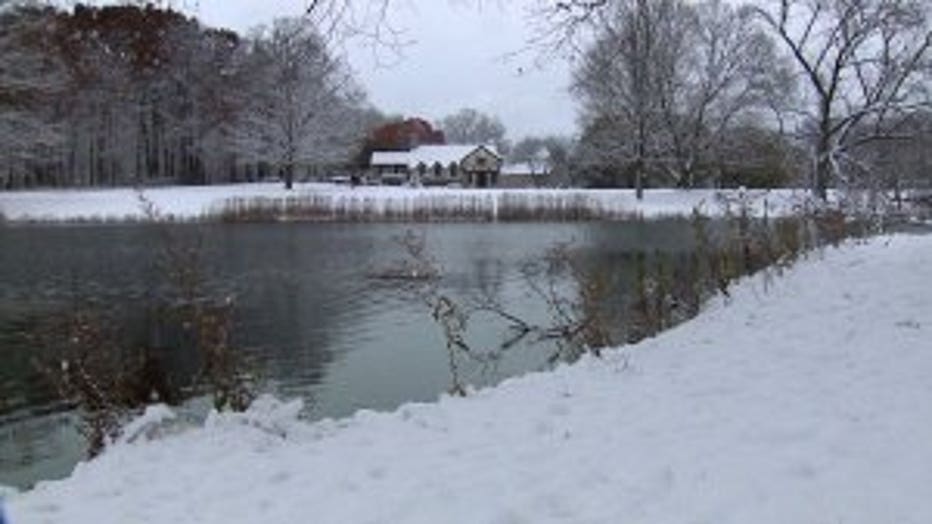 MILWAUKEE -- Taking pictures and posting them with no filters needed. With the fresh snow it was a picture perfect morning on Friday, Nov. 9 -- especially at area parks.

Snow in Wisconsin is always expected, yet we're somehow surprised by just how good the first snow looks.

"This is perfect. Scenery is key, lighting is key," said Aaminah Johnson, enjoying first snowfall.

The perfect conditions for a quality post.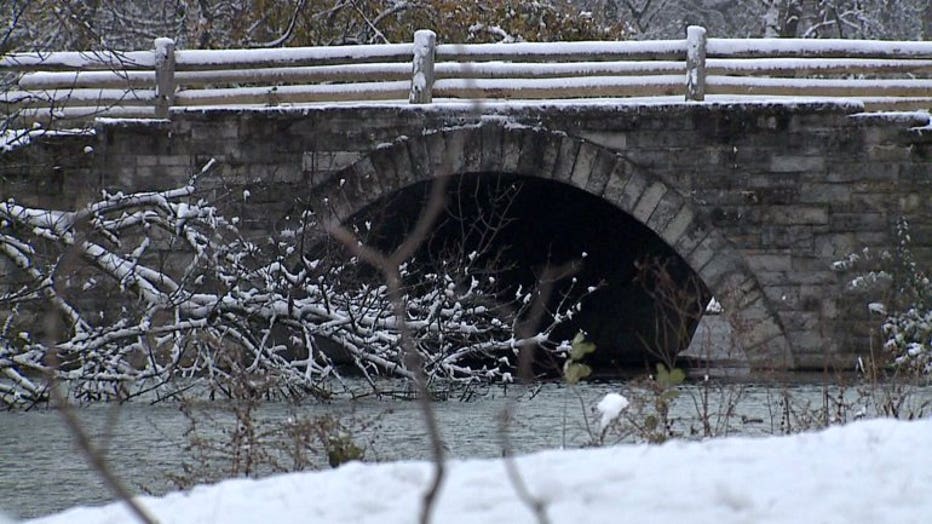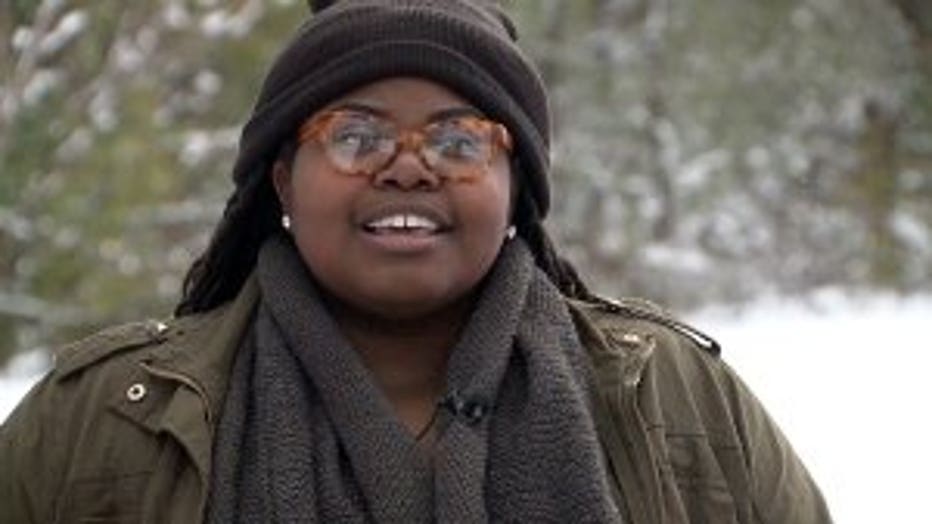 "I know it was really pretty this morning when the sun was just kind of rising but I didn't have time to stop so after I leave school I'll stop and take some pictures," said Johnson.

Aaminah Johnson found all the essentials the night before exploring Estabrook Park.

"I know it's going to snow so I laid out so I had laid out my scarf and my hat and my jacket so I was ready for today," Johnson said.

Aahminah is only a short drive away from some friendly competition in the snow.

"Winter conditions in a fall tournament," said Johl Carli, disc golfer.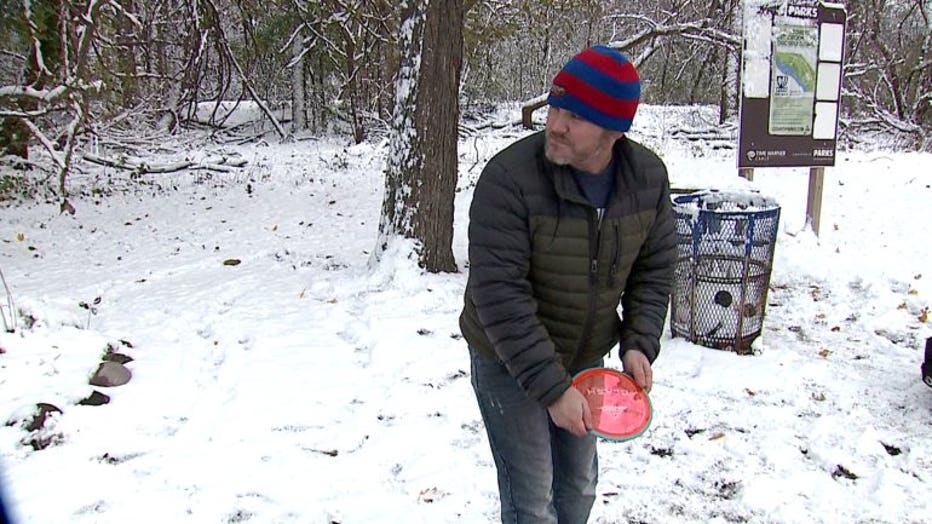 John Carli was throwing the day before a disc golf tournament. Obviously, it's rain or snow or shine.

"You know what I like about when it's cold, you can feel the wind and how much it sucks," said Nathanil Fakler, disc golfer.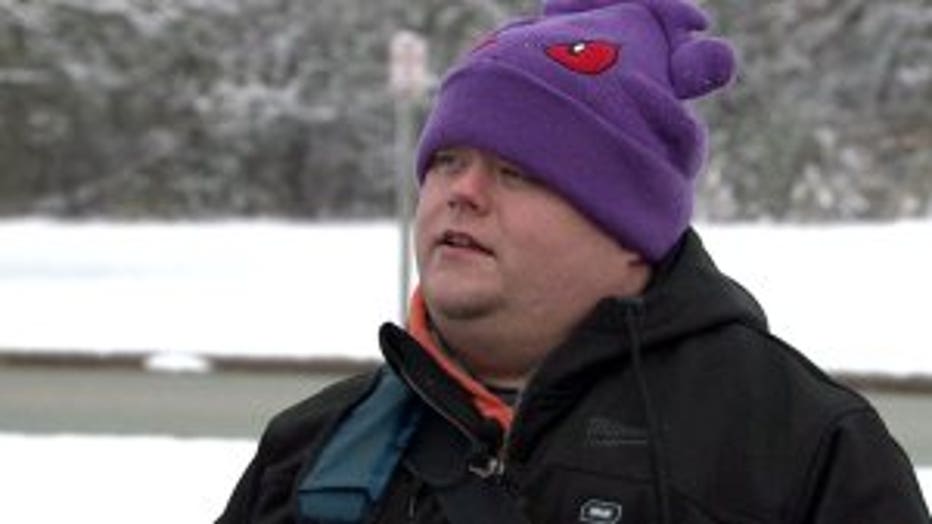 The snow, however, no one minds.

"The only reason why we don't play is when it's lower than 20 degrees. It could be snowing sideways, we've played in the rain," said Fakler.

It's an added aesthetic to an already scenic sport.

"It's a lot of fun. It makes it more interesting I guess," said another disc golfer.