"Really glad he was found:" Nationwide manhunt for Joseph Jakubowski ends in Vernon County, WI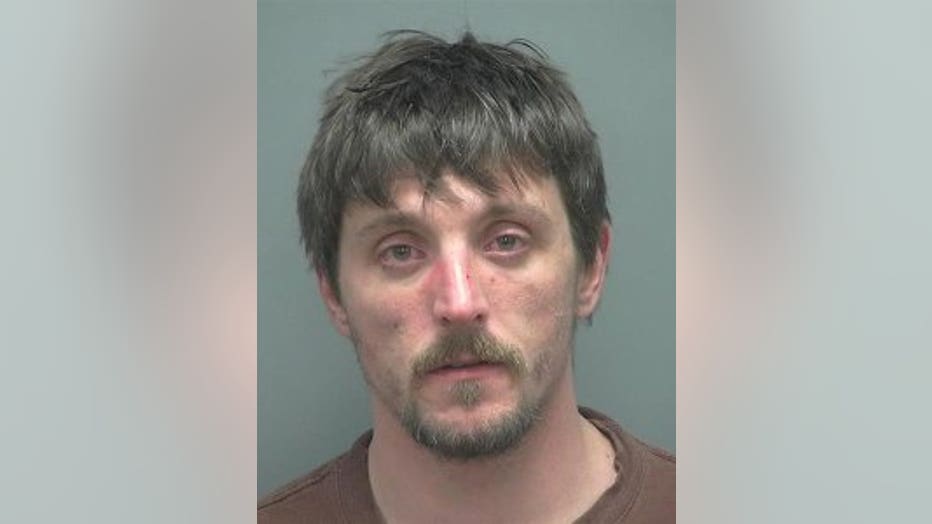 Joseph Jakubowski 4/14/17


VERNON COUNTY, Wis. -- More than 100 officers helped bring Joseph Jakubowski into custody Friday, April 14th. The Vernon County Sheriff says coordination was key.

The rural landscape of Vernon County, has plenty of places to hide.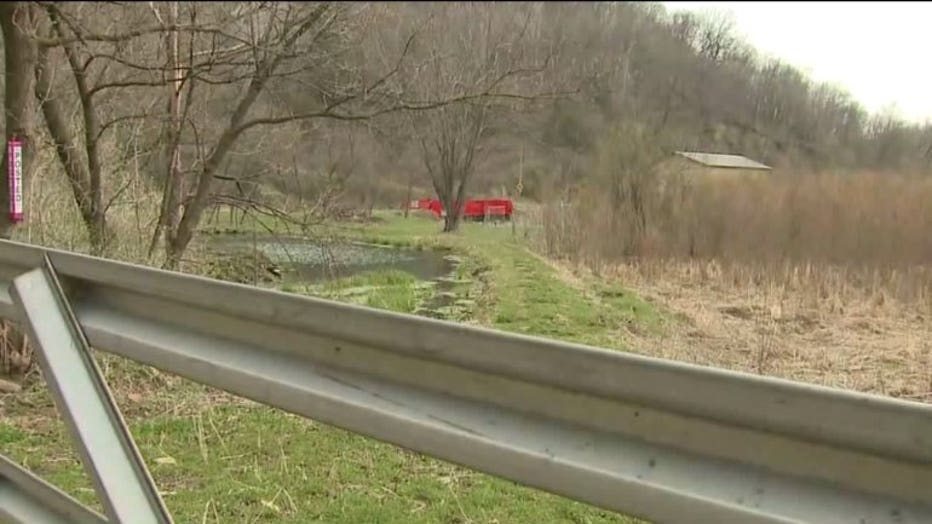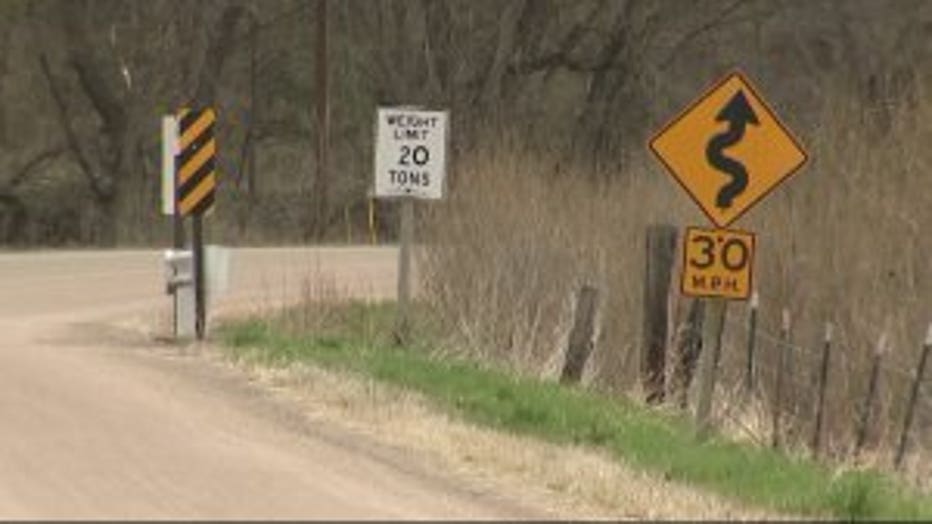 "People were wondering if he was coming this way," said Vicki Kinserdahl, Vernon County resident.

It came as no shock to people who live there. It was a countryside property on Estes Road near Readstown, Wisconsin where one Jakubowski was eventually found.

"We set up a command post, set up a perimeter and made sure we made contact with all the neighbors living down there," said Vernon County Sheriff John Spears.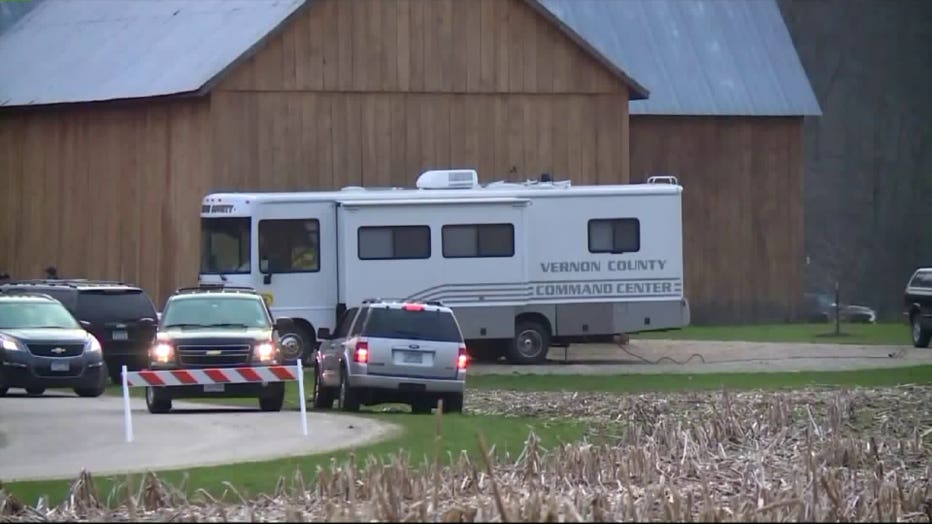 Jakubowski capture in Vernon County


A call from a land owner alerted the Vernon County Sheriff's Office, a stranger was camping out on his land.

Vernon County Sheriff John Spears, worked with other local, state and federal law enforcement agents to safely arrest 32-year-old Jakubowski.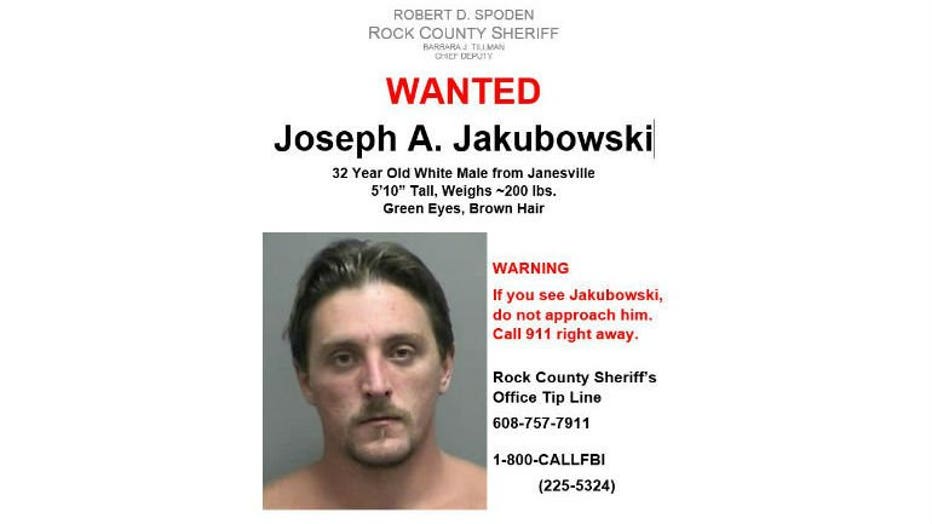 "We were just very thrilled that it ended the way it did," said Spears.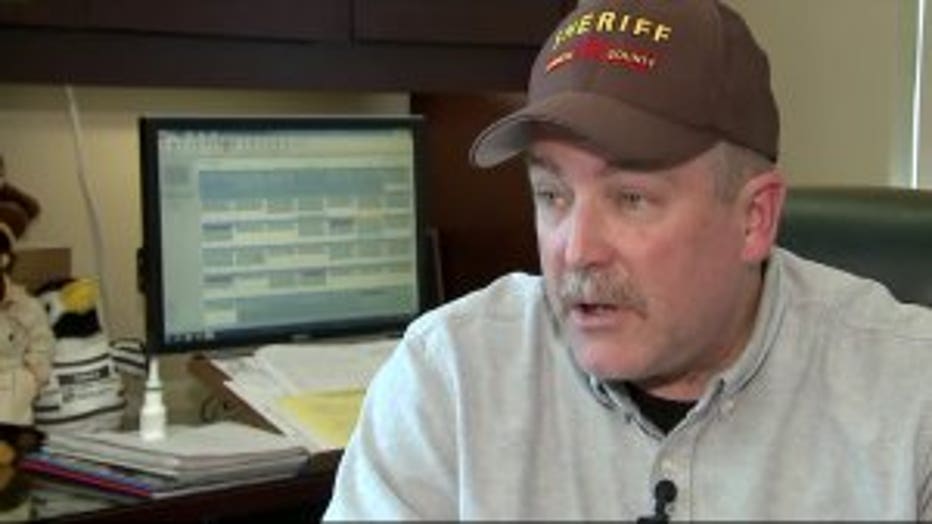 "I'm really glad he was found and this area caught him," said Kinserdahl.

those who live in the area are grateful and are now looking forward to returning to the calm to the rural community.

"It's nice to have that behind us now and people can move on," said Brandon Munson, Vernon County resident.

It's not clear exactly how Jakubowski got to the Vernon County area. It's about a two-and-a-half hour drive from Janesville. Investigators are trying to figure out whether he had help.