'Really excited:' Lifeguards ready to make a splash at Cool Waters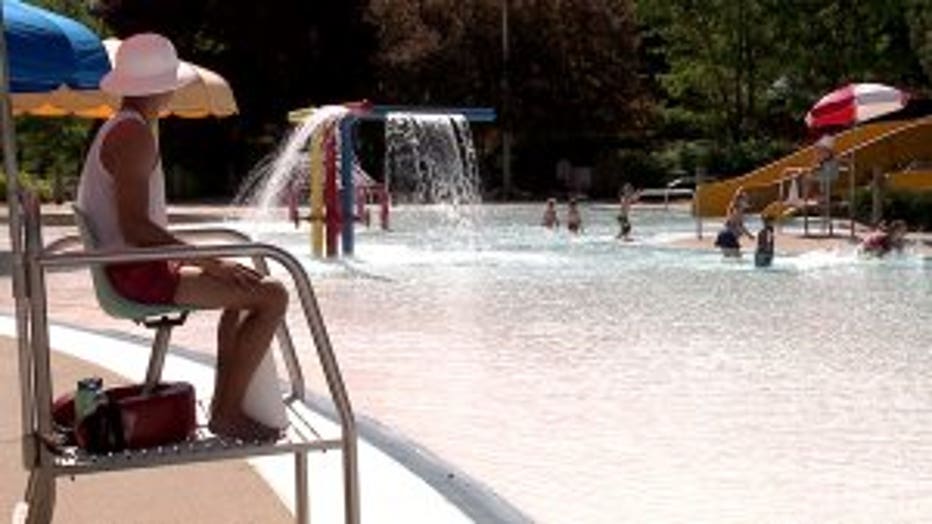 MILWAUKEE -- When it gets hot outside people look to the cool pools for relief. However, you can't swim at a public pool without a guard keeping watch. And this year's Milwaukee County Parks staff is getting ready for the busy season.

If you've ever been to the pool before, you've definitely heard the sound of a whistle blowing before.

"We're really excited," lifeguard Taylor Delong said. "It's been a long winter so we're excited to get things going for the summer."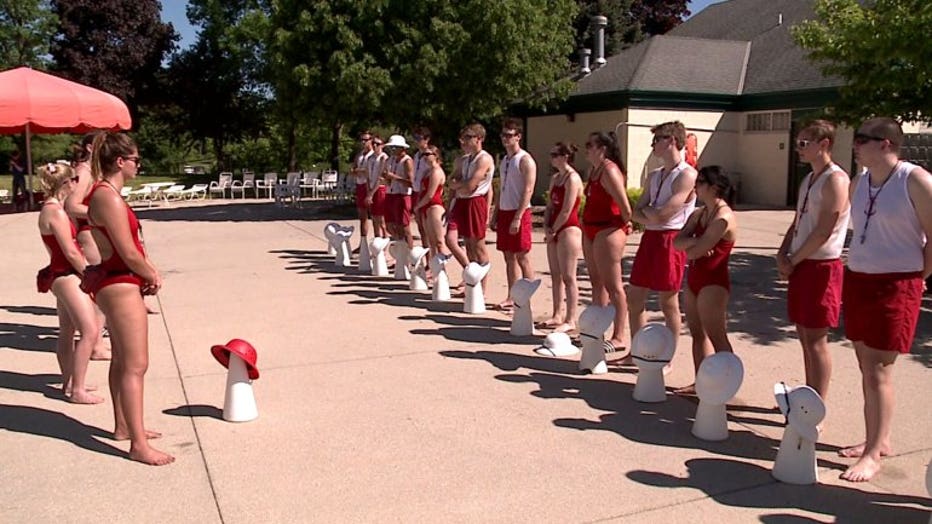 Lifeguard training at Cool Waters


Dozens of lifeguards are shaking off the winter cobwebs by going for a summer swim -- or a rescue that is.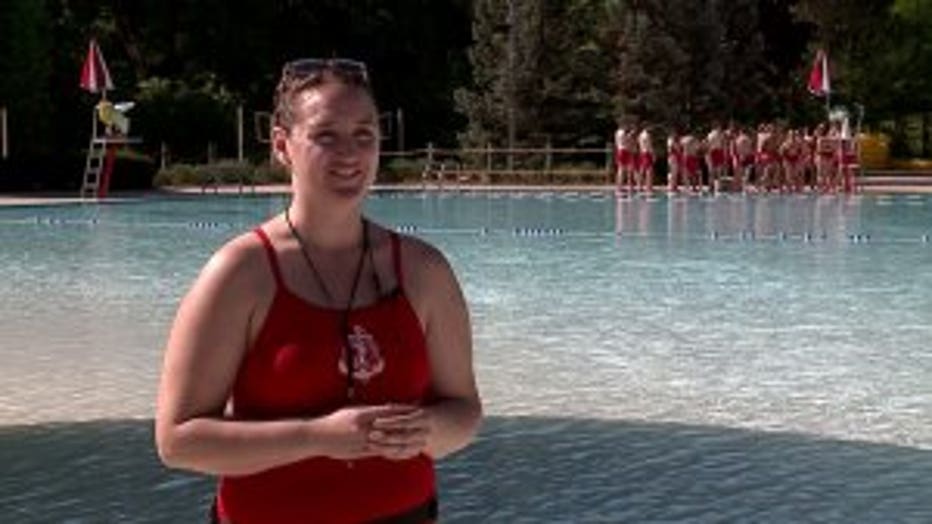 "We've been training all week and then this morning as well as all weekend," Delong said. "Making sure we can come out here well and be ready to do everything that we need to."

As thousands of people are expected to enter the pools this summer, lifeguards need to be vigilant. Delong said on an average summer, they end up having to do between two and 20 water rescues.

"Seconds matter, it doesn't take long for someone to swallow water and their lungs fill up," Delong said.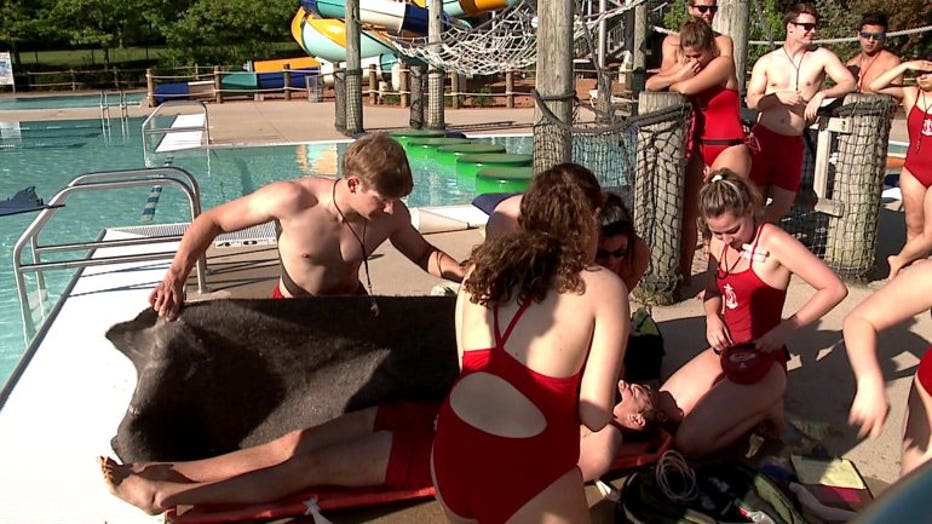 Lifeguard training at Cool Waters


But ultimately summer pool time is about one thing -- having fun!

"The days are hard, they're long, they can be stressful, but we have fun too," Delong said.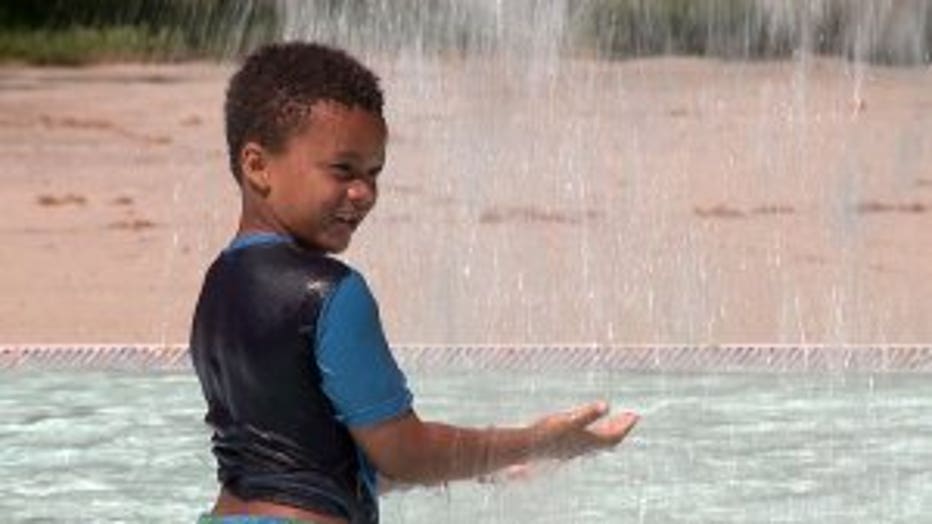 So, grab a towel, some sun screen, and come make a splash! Just remember -- no running!

The Milwaukee County Park District is looking to hire 30 more lifeguards for the summer season. Now that's not to say they don't have enough staff to work the water parks and pools -- because they do. But without additional help their hours of operation may fluctuate.

Milwaukee County Parks' two water parks -- not the county pools -- are open on Saturday, May 26 through Memorial Day. County pools are expected to open mid-June.