"Really bizarre:" Milwaukee's charitable Bradley Foundation network hacked by anonymous group


MILWAUKEE -- A charitable foundation in Milwaukee is hacked. The hackers allegedly creating documents claiming the Bradley Foundation gave millions to the Clinton campaign. FOX6 News spoke exclusively to an election expert who says the hack doesn't pass the "sniff test."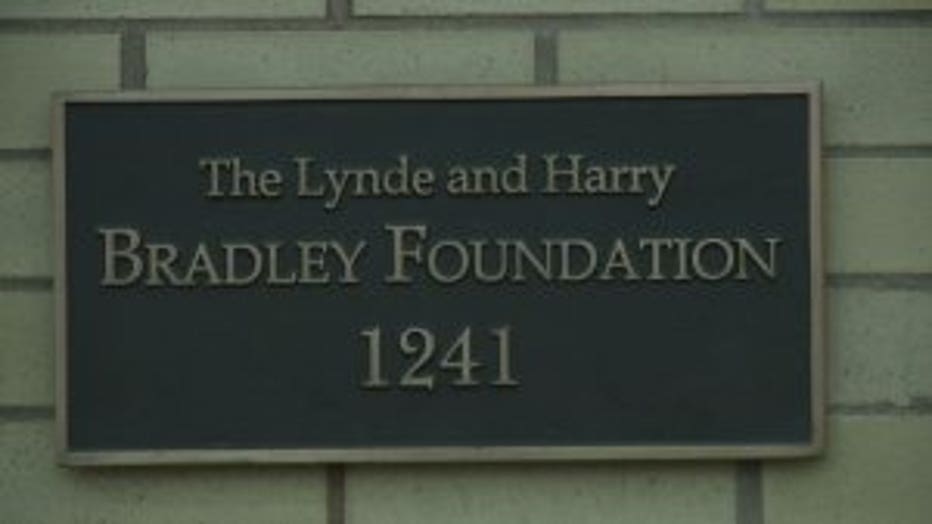 Political trickery has been around for decades, but the internet has changed the game.

"Now it's morphed into a kind of existence that it's online, it's forgery, it's fake," said UW-Milwaukee Professor Mordecai Lee.

How Political Expert, UWM Professor Mordecai Lee explains, a cyber hack into the Bradley Foundation's network happened Monday, October 31st.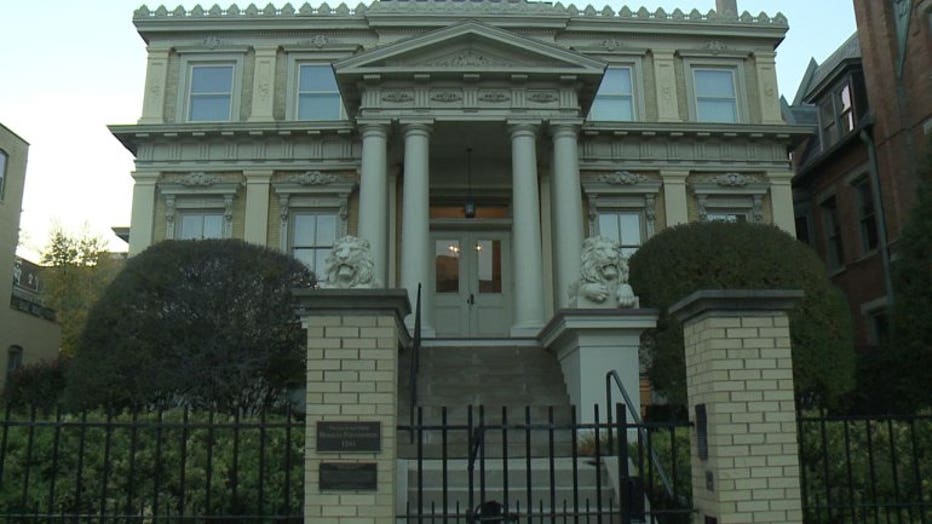 "This is really bizarre," said Lee.

A group called "Anonymous Global" took credit for the hack on Twitter on Tuesday, and released a letter appearing to be from Bradley Foundation administrators asking that $150 million be sent to Hillary Clinton's campaign.




The Bradley Foundation tells us the document was fabricated.

"Here you have a right of center foundation supposedly giving money to Hillary Clinton on the left of center. Not only is that illegal but it's totally illogical politically," said Lee.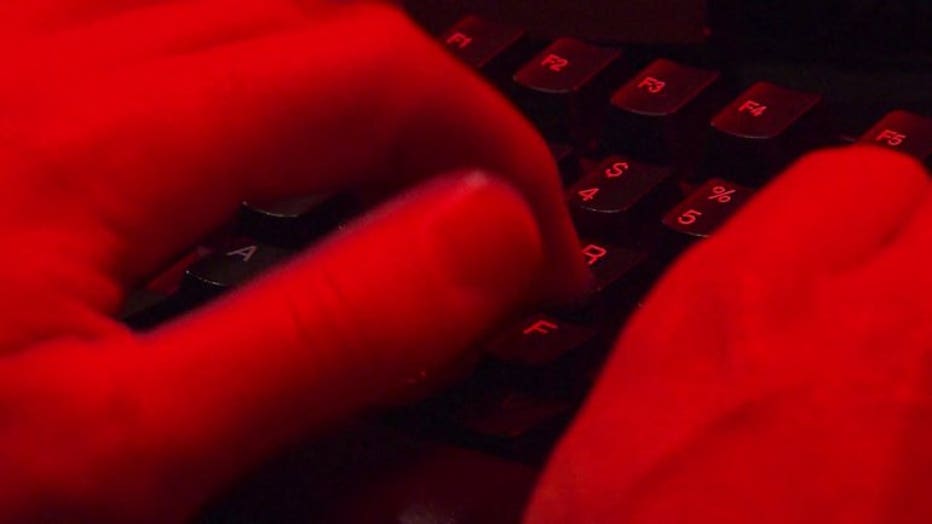 IT expert, Jared Olson, says this type of hacking is common.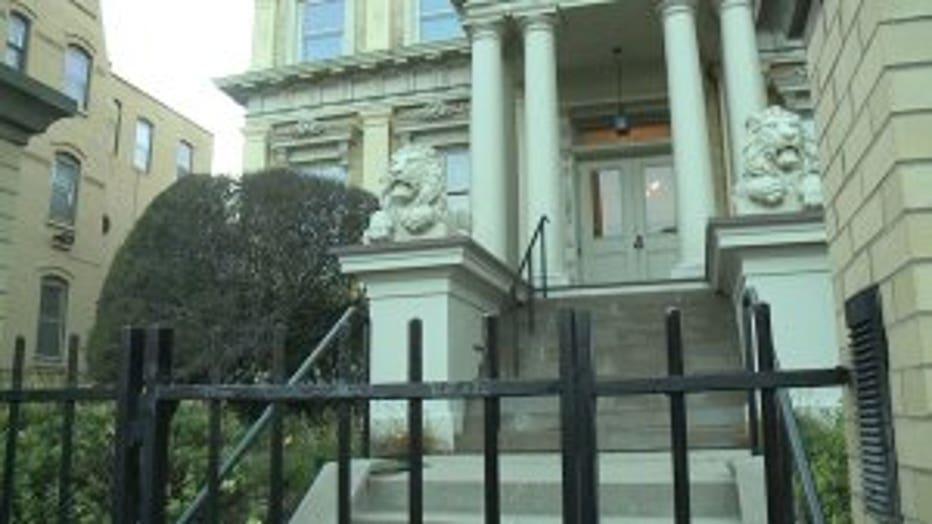 "It's not that difficult to be completely honest, from a hacker's standpoint to get through those systems," said Olson.

And it's a bis business.

"It is definitely a threat. It's becoming a business. Just about anything can be hacked and just about anything can be a forgery," Olson said.

So be careful what you believe, Lee says, especially when things just don't add up.

"Maybe these hackers don't understand the basics of politics," said Lee.

In a statement to FOX6 News, Bradley Foundation officials say they are working with the FBI to investigate the hack and with security experts to prevent future security breaches. Their website has been down throughout the day.