"Really bad decision:" 2 boys accused of bringing handgun to Whitefish Bay High School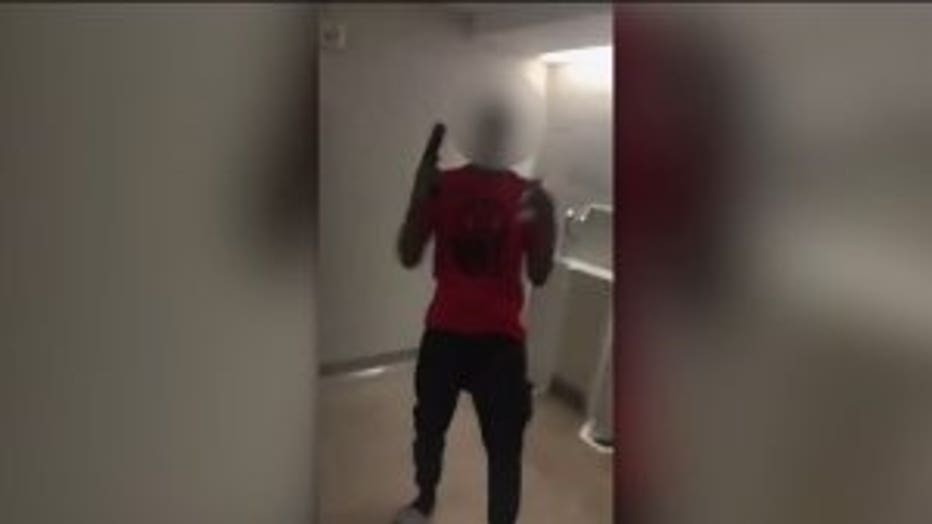 WHITEFISH BAY -- Two 15-year-old boys have been taken into custody, accused of bringing a handgun onto the campus of Whitefish Bay High School. The students involved were brazen enough to post themselves prancing around with a gun in the school bathroom on Snapchat. That's how they were caught.

Whitefish Bay Police Chief Michael Young spoke with reporters about the incident on Tuesday morning, June 6th. Young said around 5:30 a.m., he was contacted by the superintendent of Whitefish Bay Schools who was in possession of a Snapchat video which showed the two teens in possession of a large handgun in one of the high school bathrooms. The chief said the boys were pointing it at the mirror, singing songs and "generally clowning around with it."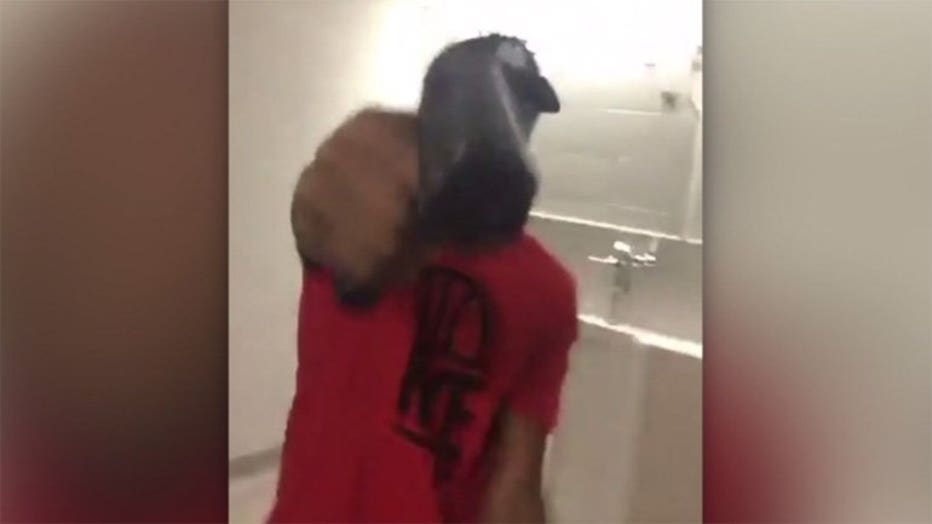 The chief said a squad quickly went to one student's home.

"We went to the house of one of the juveniles who lives here in Whitefish Bay, and found the gun loaded behind the bed where the boy had been laying," said Young.




The chief said the gun was reported stolen in Milwaukee in 2015. The kids told police they brought it to school to sell it to another student.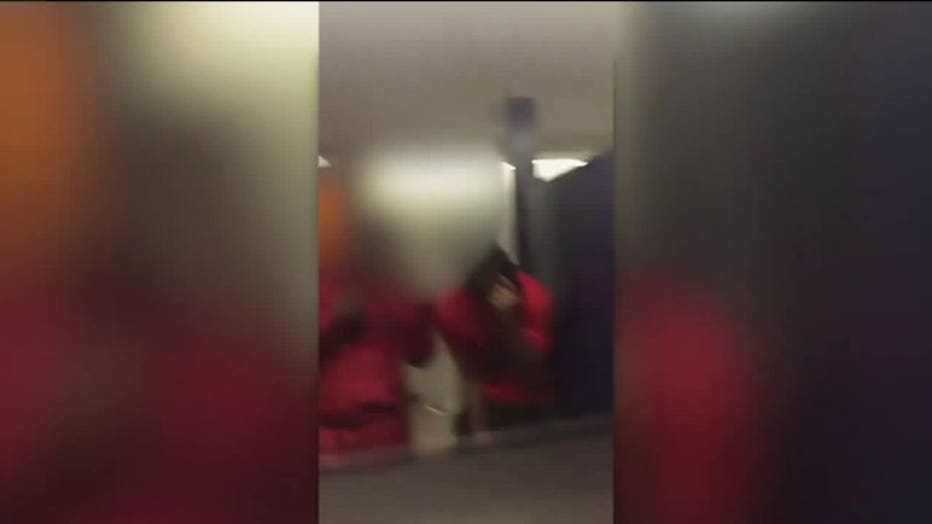 "Whether they're carrying it just to carry it or they have some criminal intent, there is no place for handguns on school grounds," said Young.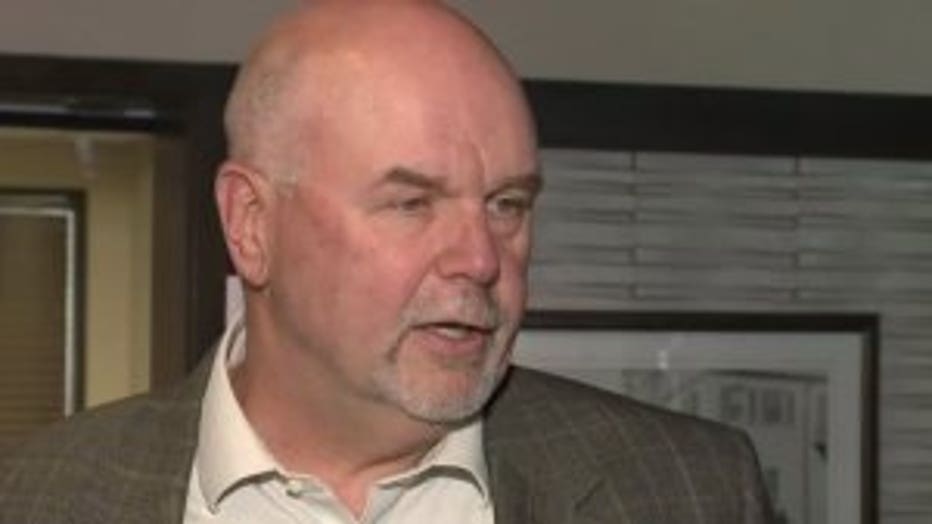 Whitefish Bay Police Chief Michael Young


Parents said they're concerned the teens most likely had the loaded gun all day long in school before making the Snapchat video and posting it later in the day.

The video that quickly spread online.

"They weren't going to shoot anybody in the first place," said Javia Peel, student. "Just to brag."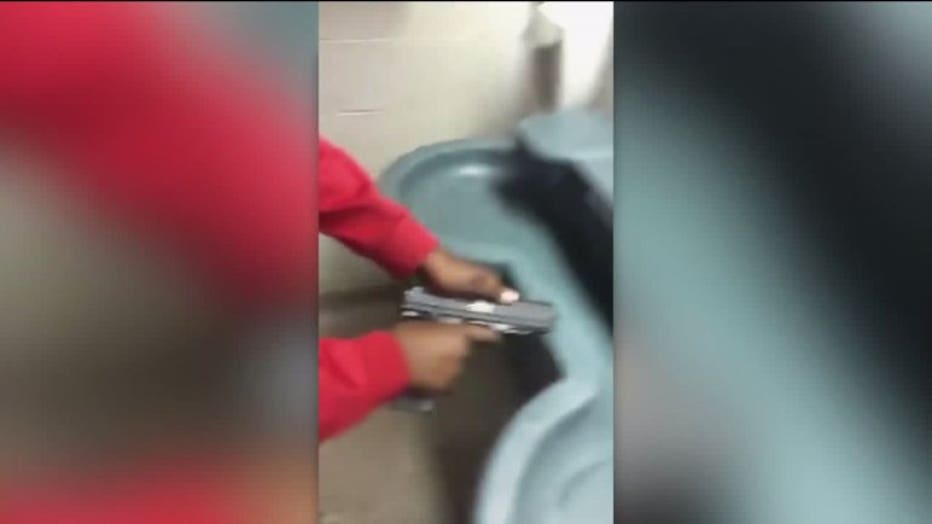 Most said although it appears the teens were "clowning around," bringing a loaded gun to school is no joking matter.

"Who would bring a gun to school? You're going to get in trouble. Then post it to Snapchat? Like, don't you think the police is going to see it? Somebody's going to show them," said Peel.


Whitefish Bay High School


"It was just a really bad decision to bring a handgun onto school grounds," Young said.

The chief added his officers have had multiple contacts with the two teens in the past.

A letter about this incident was emailed to Whitefish Bay High School students and their parents or guardians on Tuesday.

The letter said the following:

"Based on the police investigation we believe this is an isolated incident. We are confident in our level of safety for our students, staff and school community. Due to this ongoing investigation involving minors, we cannot disclose any other information. Also, our exam week will go on as scheduled, as student and staff safety is not compromised."

Officials said "safety is a priority in the School District of Whitefish Bay." They are urging anyone who has information about individuals or events that might threaten or compromise safety to contact school administration or the Whitefish Bay police.

Meanwhile, the boys arrested in this case are expected to go through the juvenile justice system, and hearings moving forward will be closed.