Racine woman charged after officials say her child was truant from school 50 times in less than a year
RACINE COUNTY -- A 24-year-old Racine woman is charged after officials say her child was truant at school in 2014 and 2015.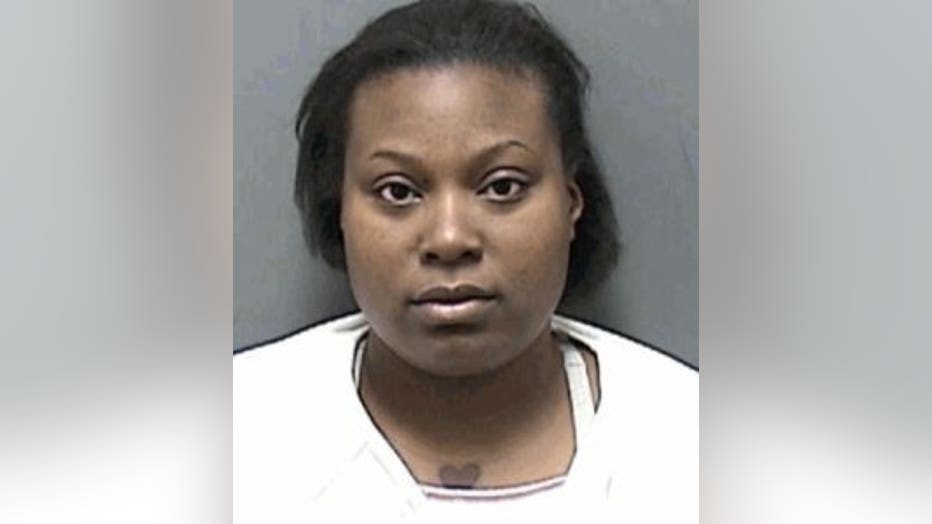 Lalisa Bogan faces nine misdemeanor counts of fail/cause child to attend school.

A criminal complaint states that Bogan's seven-year-old child was truant from Schulte Elementary School near Hampton and Westminster in Sturtevant.

The complaint says the child missed all or part of the school day 50 times between November of 2014 and October of 2015.

According to the complaint, officials with the Racine Unified School District has attempted to meet with Bogan regarding her child's truancy, but those attempts have been unsuccessful because Bogan has not cooperated, or the truancy problem has not improved.

Each misdemeanor charge comes with a penalty of up to $500 in fines, or up to 30 days in prison for a first offense.

The charges in this case were filed back in January.

Court records show Bogan failed to show up for her first court hearing in this case, and an arrest warrant had to be issued.

As of November 22nd, Bogan was in custody, and made her initial appearance on that day.

She'll next be in court on January 5th.