Racine students celebrate uniqueness, wrap up 'Wonders' program: 'Everybody is different in some way'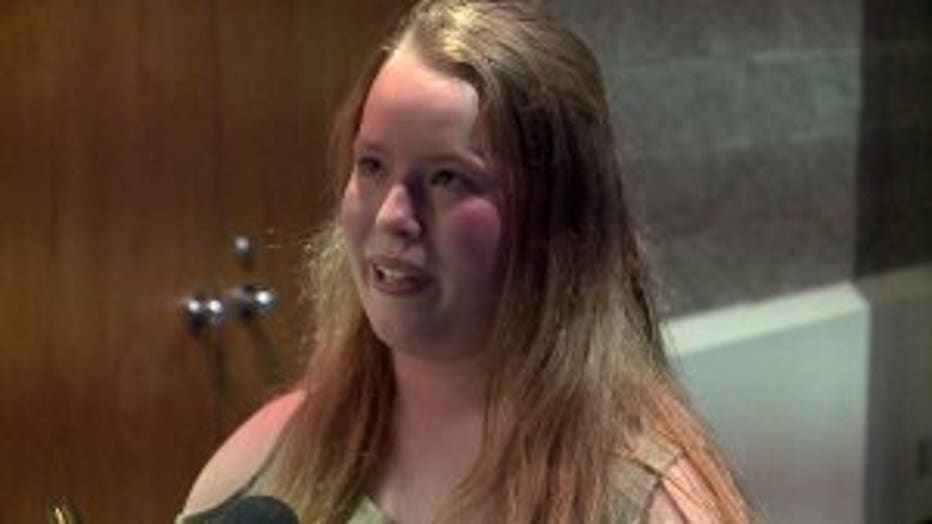 RACINE -- Months and months of learning and emotional growth culminated in a celebration for Racine area students on Tuesday, May 8.

"Ever since we did the 'Wonder' essay, we're all starting to become kinder, more together and starting to become more compassionate with empathy," said Amelia Flones, St. John's Lutheran eighth-grader.

It was the grand finale for "Racine Wonders," a partnership between SC Johnson, Racine schools and the nonprofit myFace to promote literacy and empathy.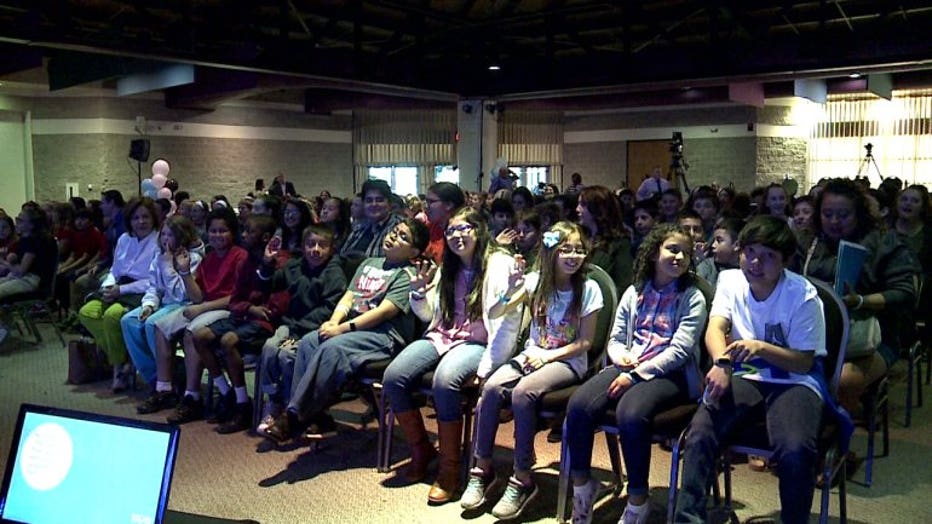 "We need to accept our uniqueness. Everybody is different in some way," said Priscilla Ma, myFace executive director.

Nine-thousand copies of the best-selling book "Wonder" were given to every fourth- through eighth-grader in Racine public and private schools. They also got to see the movie starring Julia Roberts and Owen Wilson.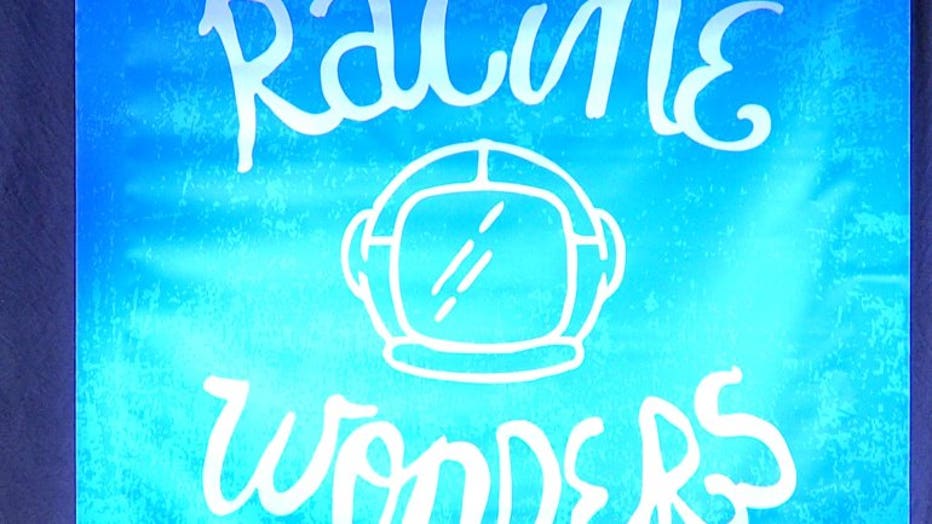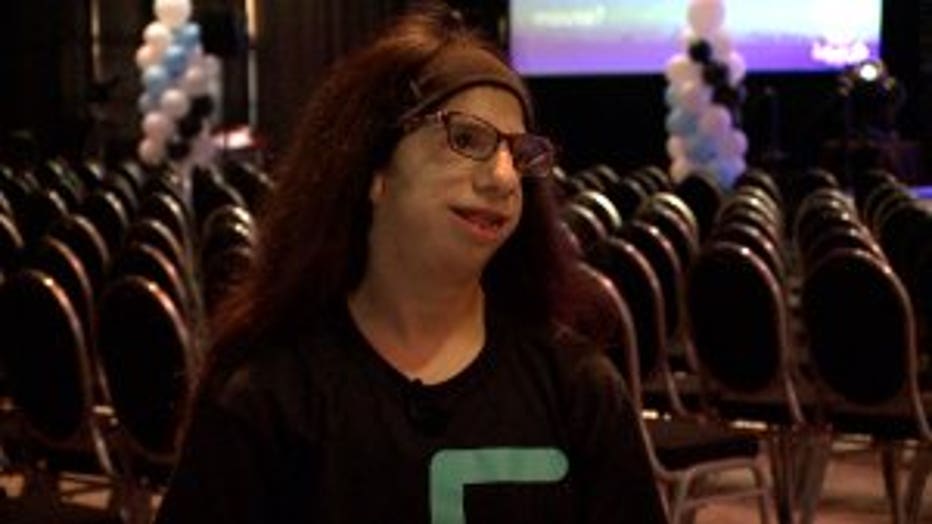 "The movie 'Wonder,' it really shows people what it is like to be bullied, and they should stop that. It's a good message," said Hannah Klein, a young myFace spokesperson who was born with Treacher Collins syndrome -- the same condition as the character in the book, Auggie.

Klein has had more than 20 surgeries.

To wrap things up, students participated in an essay contest on "acts of kindness or superheroes of empathy." Ten talented and creative young writers earned $10,000 each for their respective schools.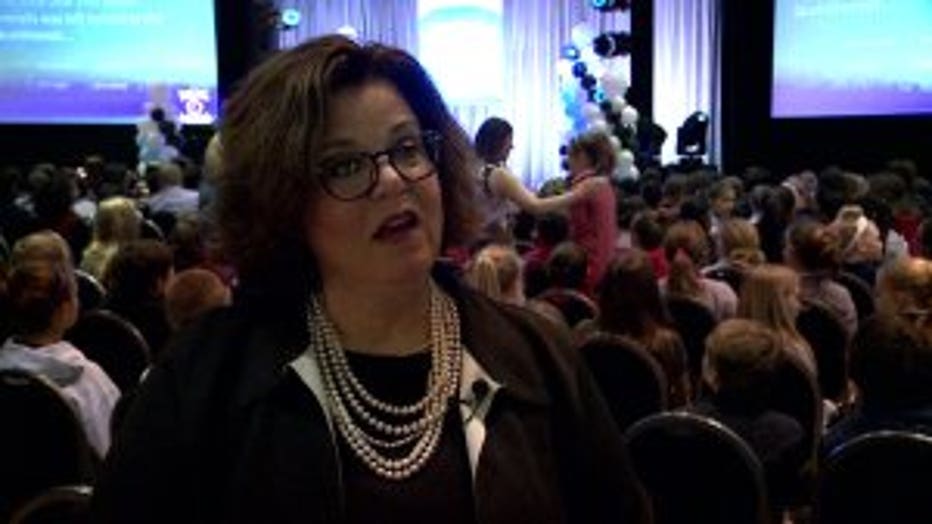 SC Johnson Senior Vice President Kelly Semrau


"So you read it, you write about it -- that's the literacy, but then you also gain emotional understanding of accepting differences," said Kelly Semrau, SC Johnson senior vice president.

Flones wrote her winning essay about the love and support she received after a house fire rocked her family in November.

"I am so happy, but none of this would be possible without my friend Maddie because she's the one who started this movement -- that had people starting to feel the empathy, and that's when I saw empathy is all because of her," said Flones.

She deferred praise even in a moment of triumph. That's a pretty good sign that the "Racine Wonders" program worked.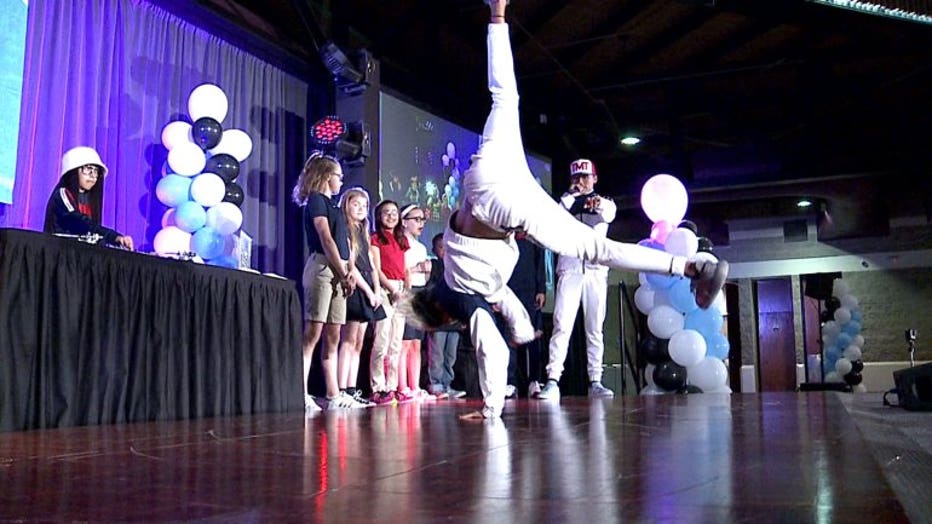 As a final surprise from SC Johnson, every student in the room went home with a brand new Kindle Fire – to continue their literary journey.