Racine man gets probation for kicking EMT in the face
RACINE (WITI) ­-- A Racine man accused of kicking an emergency rescue worker in the face has been found guilty of an amended charge of disorderly conduct.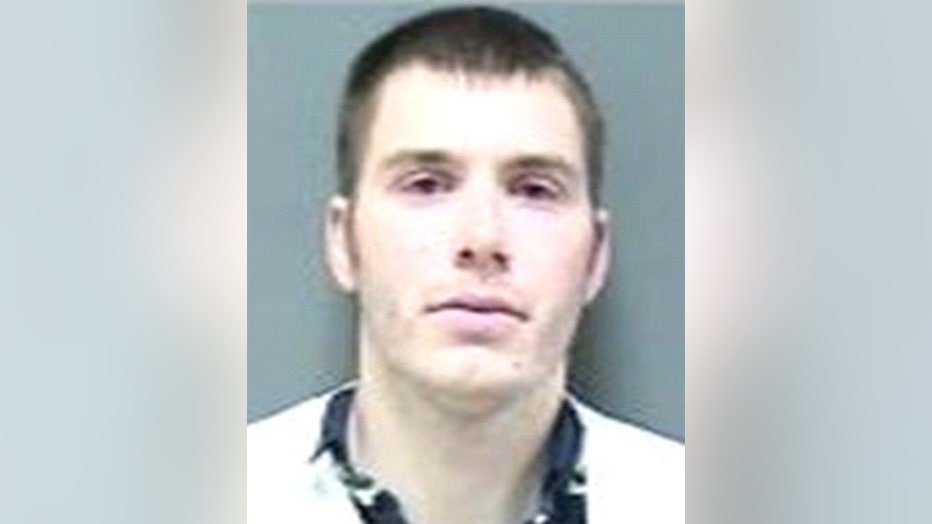 25-year-old Jacob Sawisky was initially charged with felony battery to an emergency rescue worker. On Tuesday, March 4th, Sawisky pleaded no contest to a disorderly conduct charge -- and was found guilty.

Sawisky was sentenced to one year of probation. If Sawisky successfully completes probation, he could petition to have the disorderly conduct charge dropped from his record.

Sawisky was sent to the Wheaton Franciscan Emergency Hospital in Racine for treatment after being arrested on September 9, 2012.

The criminal complaint indicates Sawisky then kicked an emergency rescue worker in the face while the worker was preparing him for a straight catheter.

According to witnesses, Sawisky was "out of control" and had to be restrained to the hospital bed with handcuffs.