Racine man accused of throwing frozen meat at vehicles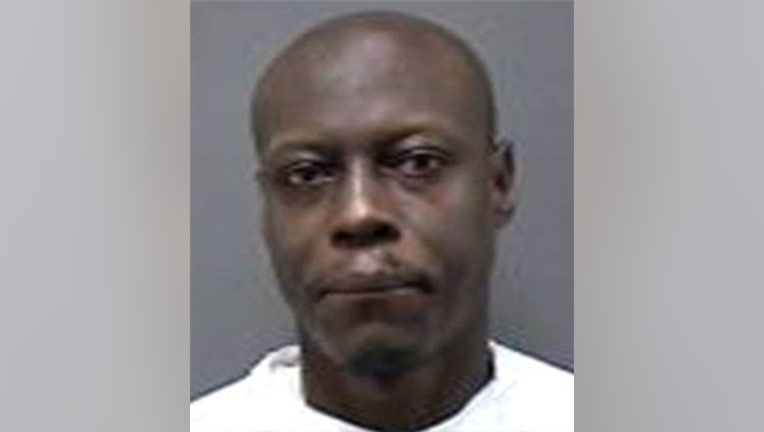 RACINE (WITI) -- 34-year-old Sharquon Liggins faces a misdemeanor count of disorderly conduct for allegedly throwing pieces of meat at passing vehicles.

According to the criminal complaint in this case, police were called to S. Memorial Dr. for a report of a man throwing meat as passing vehicles. When the officer got on the scene, he found "approximately 15 - 20 pieces of frozen meat which looked like pork ribs in the roadway. The pieces of meat were scattered across all four lanes of traffic."

The investigating officer located a plastic grocery bag with more frozen pork ribs in a front yard nearby -- and determined Liggins lived at that home.

The complaint indicates when the officer asked Liggins why he was throwing meat into the road, Liggins said he "thought it was funny." The complaint says Liggins then became "uncooperative and aggressive." The officer determine Liggins was intoxicated or under the influence of an unknown controlled substance. He was taken into custody.

If convicted on the charge, Liggins faces up to 90 days in prison and $1,000 in fines.

Monitor FOX6 News and FOX6 News for updates on this developing story.