Racine County Sheriff: 19th life saved using opioid antidote Narcan in just 3 years time


RACINE -- A Racine County Sheriff's deputy is being credited with saving a woman's life after a suspected heroin overdose.

"The ultimate save. I mean, it`s -- we`re talking about a human being`s life here. That's amazing -- but that's quickly washed away with -- we still have this concerning, overwhelming problem," Racine County Sheriff Christopher Schmaling said.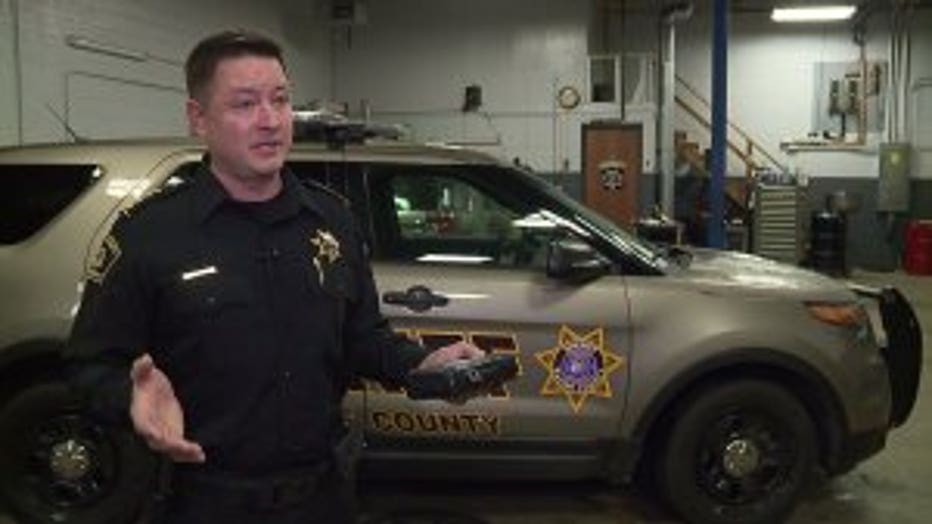 On Wednesday, November 23rd, Sheriff Schmaling recalled his department's most recent use of the overdose antidote, Naloxone or Narcan.

"It's rare when we can actually take a proactive step and actually save a human being`s life," Sheriff Schmaling said.

Schmaling said on November 17th, around 5:30 p.m., members of his department responded to a call on Schroeder Road in the Town of Dover. They found a 25-year-old woman had passed out and wasn't breathing. She was a passenger in a vehicle in the area.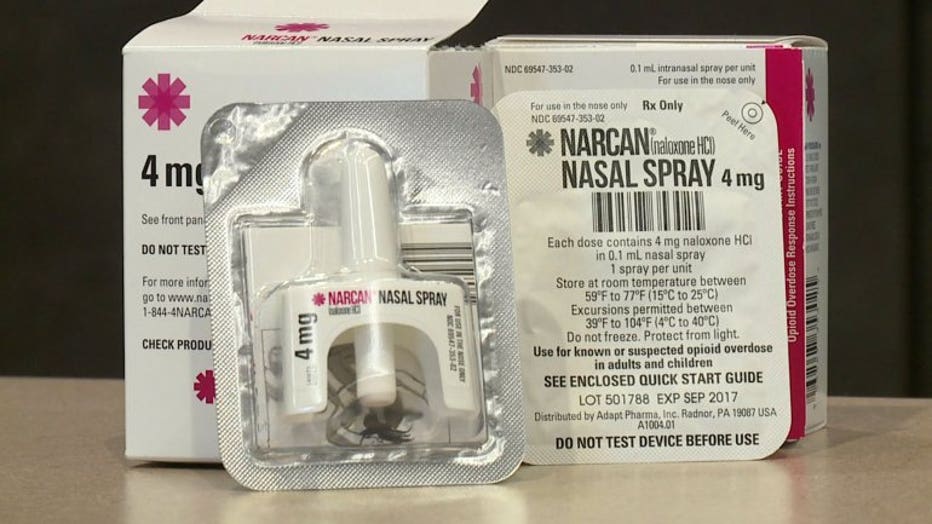 "They had some information to suggest that she had used heroin. So the deputy immediately administered the Naloxone -- nasal Narcan as it`s come to be known, and the person came to and was up and talking," Schmaling said.

At that point, Schmaling said the woman admitted she had overdosed on heroin.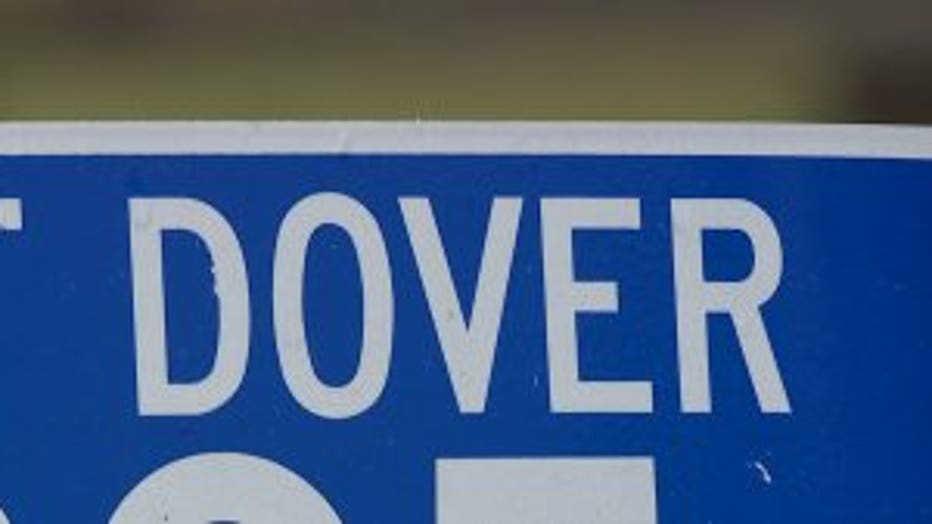 "I have so many people that provide us information. If the drug dealers knew, they would stop immediately. They think they have friends, but they don`t. There are a lot of false friendships out there -- and many of them are working for me. And that`s why I say it`s not a matter of if -- it's a matter of when," Schmaling said.

Schmaling said his department began equipping patrol cars with Narcan in February of 2014.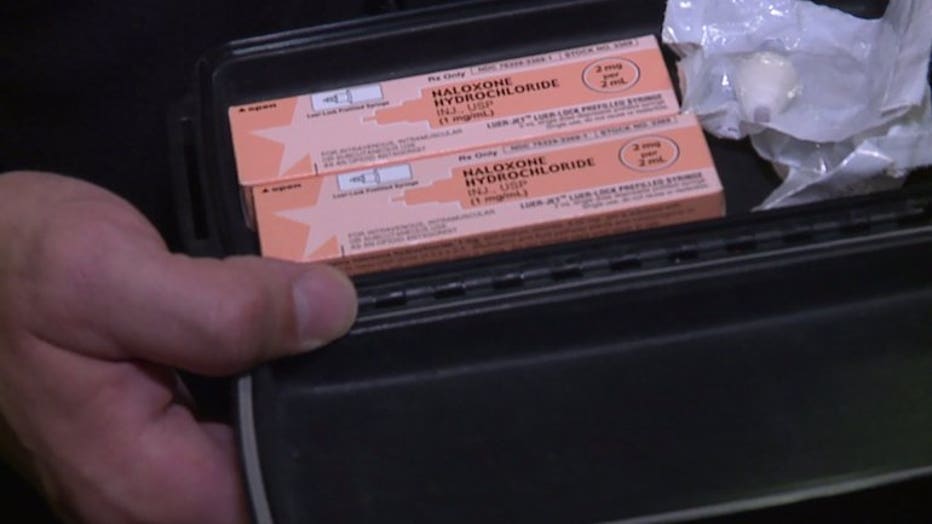 In fewer than three years, this marks the 19th life saved using the medication.

If you, or if someone you know is struggling with opioid addiction, you can find resources HERE -- via the Wisconsin Department of Justice's Dose of Reality campaign.